Description
Polyfest Australia's inaugural multicultural event in Queensland will be launched in Brisbane on the 15th of September 2018 as part of the cultural brands movement in raising awareness of our multicultural communities across Australia.
Polyfest is an amazing opportunity and provides a traditional cultural dance, costume and singing experience for the Indigenous, Maori and Pacific Island community as well as other multicultures from around the world.
The Polyfest concept in Australia is showcased by local high school students as a platform for them to build team camaraderie through their exclusive fundraiser and leadership programs, to accept, embrace and share their culture with each other so they can create an environment of learning, unity and harmony.
The 1 day action packed annual extravaganza launch invites ALL Australians to celebrate diversity as different nationalities migrate together to honour an event that encourages social interaction, social cohension and excellence in performing cultural arts.
Tickets for the inaugural event at the Edmund Rice Performing Arts Centre (ERPAC) is strictly limited and available online ONLY so please make sure you order your tickets now!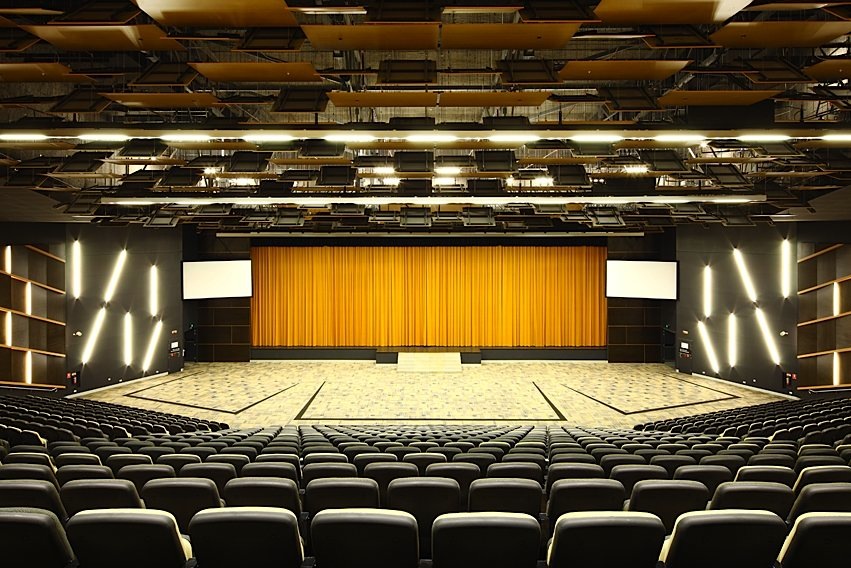 N.B. The Polyfest name brand was originally established in New Zealand in 1976. From humble beginnings at a local High School with just over 100 students from 4 competing schools.
A LIVE Auction will take place to fundraise towards Queensland High Schools expenses for National Champs in ACT in 2019.
Polyfest is a registered trademark in Australia