Event Information
Location
Fortress Melbourne
23 Caledonian Lane
Melbourne, VIC 3000
Australia
FREE MOVIE NIGHT AT AUSTRALIA'S BIGGEST VIDEO GAME VENUE
About this event
Reserved seats in Alienware Arena have sold out, BUT there may be limited room for walk-ins pending capacity. Ticketholders with wristbands will have priority seating.
Watch the highs & hilarious lows of Pokémon: The First Movie
Tickets limited so act fast
Doors 6.30 PM | Movie starts at 7 PM
🟡 COSTUME CONTEST + PHOTOGRAPHER 🟡
Show off your best Pokémon cosplay, costume, or outfit and be photographed by a professional photographer!
Best dressed wins a $100 bar tab!
🔴 $10 COCKTAIL SLUSHIES 🔴
Enjoy a Pokémon playlist while you sip on a themed cocktail slushie.
🔵 MOVIE SCREENING 🔵
Watch a free screening of Pokémon: The First Movie on the 10-metre-wide screen in the Alienware Arena. A mysterious invitation, a dangerous voyage, a formidable Pokémon . . . relive the ultimate showdown!
It's December 1999 - the grownups are talking about Y2K, VideoEzy is in its prime, and Donkey Kong '64 is the best-selling game worldwide. Blue Heelers has swept the Logies, Australia's Funniest Home Videos is a family favourite, and Mambo No 5. has trumped Brittney's Baby One More Time for song of the year.
You're waiting to get dropped off at primary school so you chuck on the telly and catch a few cartoons on Cheez TV. Presenters Jade and Ryan intro the next few shows (a rerun of Dragonball Z and the latest episode of Rugrats) when you hear something that blows your young mind - Pokémon: The First Movie is hitting your local cinema.
Relive your childhood at Fortress Melbourne's Pokémon Party!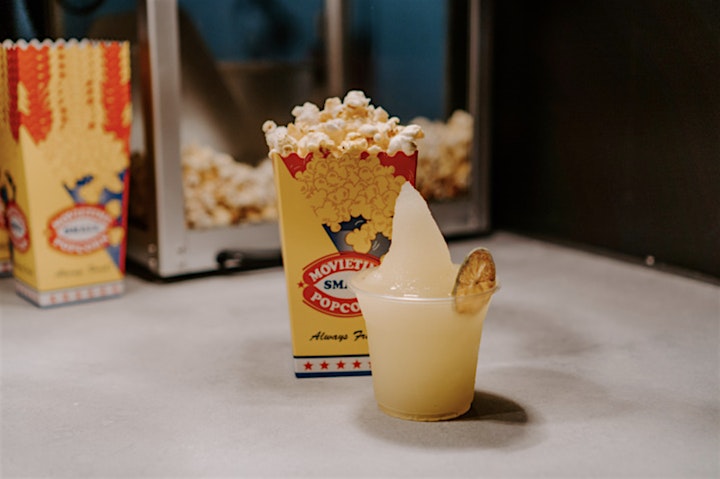 FOOD
$5 Popcorn
$12 G.S.P (Gamer Snack Packs)
- Popcorn Chicken w Fries
- Mac 'n' Cheese Balls w Fries
- Rustic Beef Meatballs w Fries
- Cheesy Shroom Balls w Fries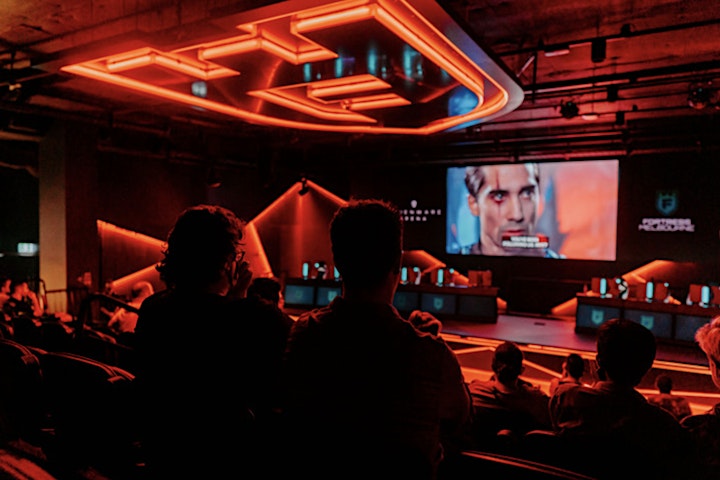 TERMS & CONDITIONS
Walk-ins welcome, bookings highly recommended
Must be over 18 (ID required)
No outside food or drink
Costume Contest is limited to one winner (bar tab cannot be exchanged for cash and other Fortress products)
Due to hospitality restrictions, seating will be limited
General admission only; please arrive 30 minutes before the screening begins
COVID POLICY
Our Covid Safe plan outlines processes that are used at various stages of government restrictions. Fortress applies those aspects relevant to the current restriction levels. Please see our full Covid Policy here.
Date and time
Location
Fortress Melbourne
23 Caledonian Lane
Melbourne, VIC 3000
Australia