Description
Join Michael and his Ukulele Express Group for all your favourite ukulele jams.
Light refreshments will be provided from 6pm.
Telephone Ruth Faulkner Public Library on 9477 7150 and ask for assistance if you do not have an email address.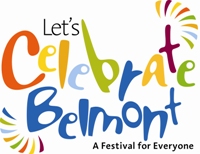 This event is part of the City of Belmont's Let's Celebrate Belmont Festival.