Event Information
Location
92 Main St
93 Main Street
Montville, QLD 4560
Australia
An exciting dance theatre performance by LJ Projects, set within the bones of a deconstructed house set under the stars.
About this event
Poetical Inhabitants is an innovative dance-theatre work that invites you to consider what makes a house a home. Is it the people living there? Or the echoes of those who have lived there before you, seeped into the walls and never forgotten? In an exciting collision of dance and architecture, the skeleton of a house is placed within a rainforest under the night sky and within, dancers reveal the story of a couple, their relationship and the memories embedded within their house.
Choreographer Melissa Lanham (LJ Projects) collaborates with architect Samantha Taylor (Project Fort Awesome) to construct a dwelling within a dwelling, inviting reflection on your perception of 'home' and the stories held within.
We invite you to attend a free showing of Poetical Inhabitants.
Register your attendance. (limited seating)
Poetical Inhabitants is a Horizon Homegrown project supported by the Regional Arts Development Fund, a partnership between the Queensland Government and Sunshine Coast Council to support local arts and culture in regional Queensland. Supported by Sunshine Coast Arts Foundation's Gifted Program.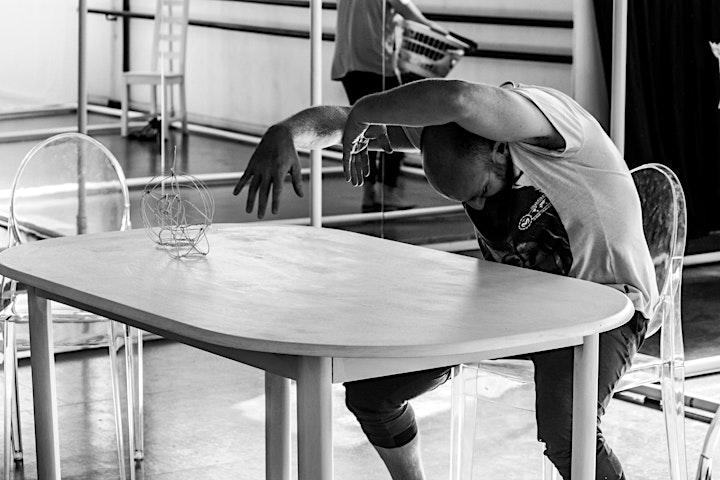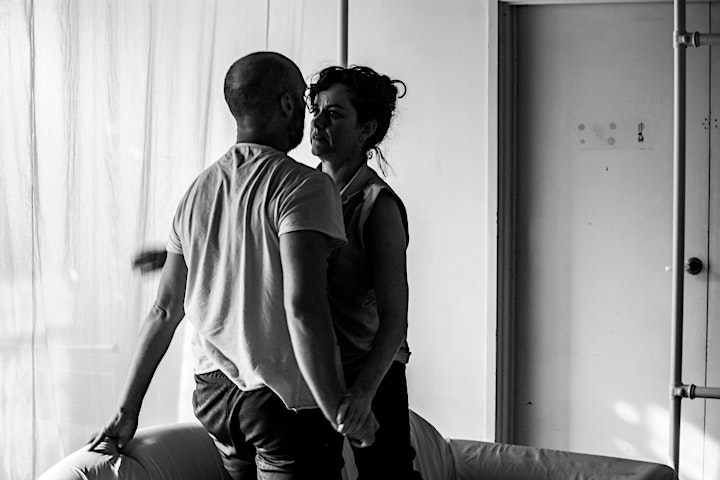 Date and time
Location
92 Main St
93 Main Street
Montville, QLD 4560
Australia