This two day workshop gives you skills in how to plan, produce, present and promote your podcast, whether for business, training or pleasure
About this event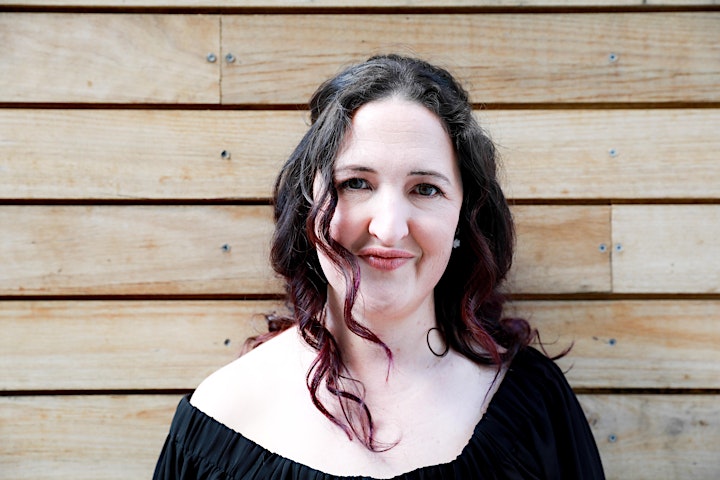 This work shop is facilitated by Jen Seyderhelm.
Jen started as an Announcer and Producer in regional Gunnedah NSW. Since then she has worked at several stations across NSW, Queensland and the ACT. She is the host of Classic Hits Station 2CA's breakfast show with Paul Holmes. Her podcasts include 20/40, The RISE Canberra podcast, The Countdown of the Greatest No 1 Hits of All Time in Australia and she is currently creating a storytelling project with the Tuggeranong Arts Centre.
With a Bachelor of Arts from Macquarie University, a Certificate IV in Music Industry Skills, Counselling Diploma, Training and Assessment Certificate IV and WWVP Cards for NSW and the ACT, Jen has trained students and teachers of CIT Solutions, Perform Australia, The ACT Writers Centre, Canberra Business and acted as a Senior Lecturer in Radio with AFTRS.
Jen is a music historian, writes for industry publication RadioInfo, has a caffeine vein and loves walking, live music and story gathering and telling.