PMI Melbourne Chapter - 25th February'20 Event - "Resilience - how to ac...
Description


Topic: "Resilience - how to achieve it"
Guest speaker: Andrew Marty, Managing Director of SACS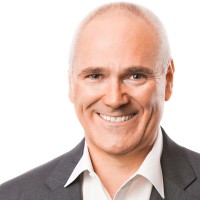 Success in life and at work depends heavily on resilience. Resilient people have higher levels of wellbeing and productivity and cope well with the various challenges they encounter. They also tend to work better in teams and adjust more quickly to changing times.
In this interactive presentation Andrew Marty, Managing Director of SACS, will answer the following questions:
Where does resilience come from?

Why does it matter?

How can I increase it in myself?

How can I help those around me to be more resilient?
You will leave this presentation with a better understanding of resilience as well as some skills to enhance yours.
Topic: "

Disciplined Agile: Maximizing business agility by "Choosing your WoW""



Guest speaker: Mark Lines,
Vice President, Disciplined Agile, Inc. at the Project Management Institute (PMI)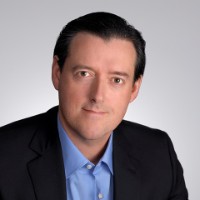 We like to say that agile teams own their own process by choosing their way of working, their "WoW." This of course is easier said than done because there are several aspects to WoW. First, our team needs to know how to choose the appropriate lifecycle for the situation that we face. Should we take a Scrum-based approach, a lean/Kanban-based approach, a continuous delivery approach, or an exploratory/lean startup approach? Second, what practices should the team adopt? How do they fit together? When should we apply them? Third, what artifacts should the team create? When should they be created? To what level of detail? Finally, how do we evolve our WoW as we experiment and learn?
In this talk, Mark explains the value of the Disciplined Agile toolkit
Date: Tuesday, 25th February, 2020
Agenda:
5:30 pm to 6:15 pm - refreshments and networking

6:15 pm to 8:00 pm - presentation
PMI Melbourne Chapter (PMC) Refund Policy for Chapter Events.