PMI Chapter Morning Event - September - 3 Keys to High Impact Project Leade...
Description
Guest Speaker: Arpan Roy


Topic
3 Keys to High Impact Project Leadership

Agenda:
Arrive 7:10am to 7:25am for refreshments and networking
7:30am to 8:30am Presentation
Presentation Synopsis / Abstract
While leading or managing your project:
Do you often struggle with engaging your team and wish your team could be more productive?
Do you often get overwhelmed with challenges and issues that impact your project and wonder how you can keep your project on track in the face of issues?
Do you often feel stuck when you need to make critical decisions for your project? And wish you had more certainty in making decisions?
If you relate to any of the above and are keen on overcoming these, here's a reason to look up! Presenting 'The 3 Keys to High Impact Project Leadership', an insightful and practical presentation that empowers you to do the following:
Identify where the engagement of your team gets impacted, and how you take measures to boost your team engagement and productivity
Identify your resilience levels and tackle issues and challenges effectively. This positions you as an asset to your team as well as stakeholders
Make decisions with certainty, adding immense value to your stakeholders
This valuable presentation can be the vital link to you being a high impact leader and boosting your leadership credibility.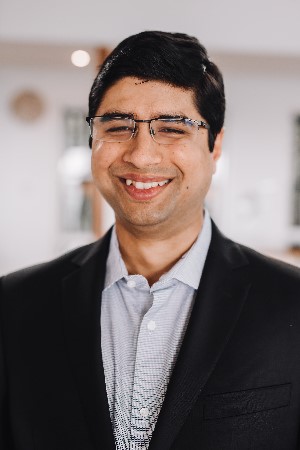 PMI Melbourne Chapter (PMC) Refund Policy for Chapter Events.