Description
Guest Speaker:

Ricky Nowak,

CEO, Ricky Nowak and Associates.





Topic:

AUDACIOUS LEADERSHIP
Agenda: 05:30 PM Refreshments for a 06:30 PM start
Presentation Synopsis / Abstract:
How to Lead with Conviction, Courage and Care
Be among those who stand up and out when it comes to Audacious Leadership and be known for your conviction, courage, and care.
Participants of this interactive presentation will:
Be challenged to rethink their definition and understanding of 'Audacious' and convert it from a business negative into a business imperative.

Go from a well-meaning manager to a proactive visionary and implementer.
Receive a step by step guide for those who wish to live their legacy and enjoy the rewards it brings themselves, their people and organisations.
This Audacious Leadership practical presentation will enable participants to work on developing their own leadership style, position and purpose.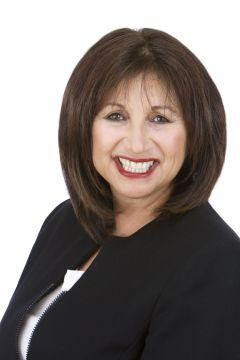 PMI Melbourne Chapter (PMC) Refund Policy for Chapter Events.