PMI Chapter Event - October - "Socially checked in - what is the value and...
Description


Guest Speaker: TOM MASON - Regional Sales Manager – APJ QSR International Pty Ltd


Topic: Socially checked in - what is the value and risks of an online profile?
Agenda: 05:30 PM Refreshments for a 06:30 PM start
Presentation Synopsis / Abstract:
We used to comment on the weather and now with the proliferation of social media, we comment on new profile pics and status updates. We all want to feel needed and loved, to feel special or to show we are different, but how many people stop and think about what they publish online? How many know what the risks and consequences truly are? Come along and find out the value of a personal online profile and how the information that you share can be used – for the good, the bad and the ugly.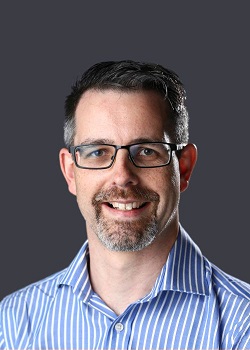 PMI Melbourne Chapter (PMC) Refund Policy for Chapter Events.