PMI Chapter Event - June - "Breaking the Rules: A Rulebook for Improving Yo...
Description


Guest Speaker:
Bob McGannon, PMP
Honorary Adjunct Professor, Bond University
Founder – Intelligent Disobedience Leadership


Topic:

Breaking the Rules: A Rulebook for Improving Performance
Agenda: 05:30 PM Refreshments for a 06:30 PM start
Presentation Synopsis / Abstract:
Obeying all of the rules rarely generates breakthrough performance because it does not generate innovative approaches. Breaking the rules randomly doesn't work either. To improve our performance we need to know when and how to break, bend or invent new rules to get better outcomes. In this presentation, which leverages the content of the new book "Intelligent Disobedience: The Difference Between Good and Great Leaders," we will discuss some "rules for breaking the rules" to increase the probability your "boundary breaking" actions will be viewed positively. Various ways in which rules can (and have!) been broken to obtain better outcomes will also be presented, along with an assessment guide to determine if rule breaking actions should be expected from any individual.
Presentation Outline
Discuss the role of "rules and processes" in our businesses and the (sometimes) need to break or bend those rules

Examine the "rules for breaking the rules"

Explore the viability of an example of "rule breaking rules" and discuss it's applicability to attendee's business

Understand the homework required prior to engaging in a "rule breaking" act

Wrap up and Questions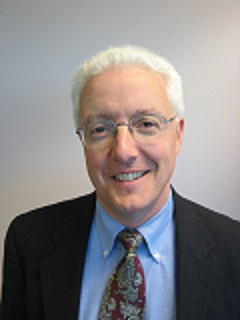 PMI Melbourne Chapter (PMC) Refund Policy for Chapter Events.