PMI Chapter Event - February - "Waterfalls, Agile, Fragile, and The Things...
Description


Guest Speakers:
Andrew Davison, CTO, Socia


Topic: Waterfalls, Agile, Fragile, and The Things In Between - Observing the Changes in Project Delivery Methods in a Large Organisation.

Agenda: 05:30 PM Refreshments for a 06:30 PM start
Presentation Synopsis / Abstract:
Having been a part of progressive transformation towards Agile delivery over the last four years, Andrew has played a significant role in changing the momentum of traditional delivery team by team. The transition has not been easy, and the sights for failure have settled (often unjustly) on Project Management.

Andrew will share some of the insights that come from being in a massive company undergoing change, what it means for a large organisation to move into a software dominated world, and describe the important role project managers need to play in an industry in transition.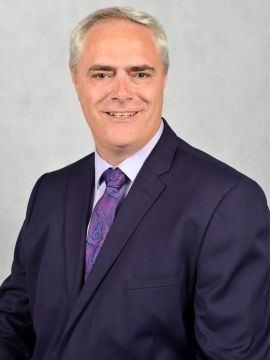 PMI Melbourne Chapter (PMC) Refund Policy for Chapter Events.