Description
Guest Speaker:

Mark Schenk, Managing Director of Anecdote International Pty Ltd.





Topic: Putting stories to work
Agenda: 05:30 PM Refreshments for a 06:30 PM start
Presentation Synopsis / Abstract:
Stories are incredibly powerful in many business situations. Some people use them naturally and we often (secretly) admire the ease with which these gifted few can influence, engage and inspire. However, with a few core skills, this power is totally available to everyone. For project managers, storytelling is purposeful and pragmatic – helping them influence stakeholders and teams to deliver their projects.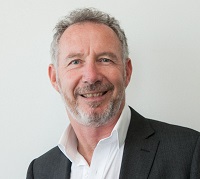 PMI Melbourne Chapter (PMC) Refund Policy for Chapter Events.