Description


Guest Speakers: Ed Sheenan,

'Product Owner for Efficiency' - NAB

and
Peir Lai, '

Portfolio Director' - NAB





Topic:

Agile at Scale Delivered
Agenda: 05:30 PM Refreshments for a 06:30 PM start
Presentation Synopsis / Abstract:
Many debates rage around how Program and Project Delivery practitioners need to lift their game in an environment of ever-increasing time and budgetary pressures, coupled with many disruptive technologies and a march towards greater automation.
Ed and Peir would like to reflect on their team's transformational journey in the past year, taking a large program of work from a traditional waterfall delivery model to one that fully embraces the Agile mindset, supported by an autonomous, thriving team culture and underpinned by swift decision making and continuously improving delivery velocity.
Importantly, this transformation was undertaken in response to the doubling of scope and budget, where speed-to-market is essential. They want to share their lessons, insights and delightful triumphs and hopefully inspire you to make a difference in your world of delivery and stronger performance.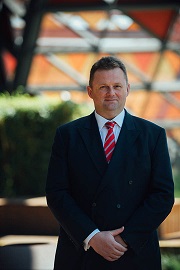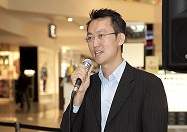 PMI Melbourne Chapter (PMC) Refund Policy for Chapter Events.