PMI Chapter Event - August 27th - "A new approach to change - it sits on th...
Description


Guest Speakers: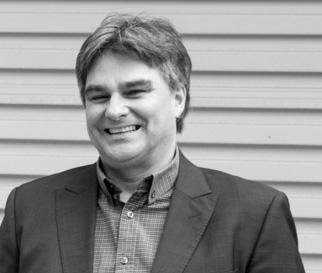 Stephen Hanman, Director at 'Two Hands' & Chair, Dyson Group of Companies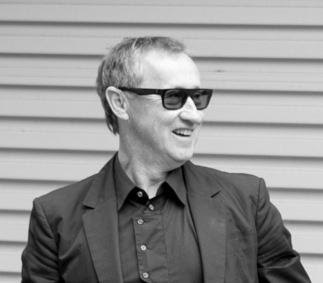 Ian George, Director at 'Two Hands'
Topic: "

A new approach to change - it sits on the sidelines waiting

"
Agenda: 05:30 PM Refreshments for a 06:30 PM start
Presentation Synopsis / Abstract:
Many people in the world, believe that the most important disruptive technologies in the twenty-first century, will come through their iPhone or perhaps appear in a radical
biomechanical / cyborg device or descend from the 'cloud'; but we think differently.
This collaborative change model works with new technology, a bridge between creative and business thinking. This is software embedded in the human psyche that could well be described as a 'new organ of perception', a technology that wasn't available 20 or even 10 years ago, that is changing the landscape for business and in fact, will alter how human beings interact in the future. It's not Artificial Intelligence, its Authentic Intelligence.
This profound software, that will take humanity into the twenty first century, waits silently on the sidelines for individuals and corporations to take it up. It isn't expensive, not difficult to learn and once developed, this new skill will not only change business but will change staff and contractors' mindsets.
Stephen Hanman and Ian George will explain the change program, introduced at CGA Bryson. It not only changed lives and built powerfully effective and committed teams but it improved the bottom line dramatically and it did all this, with such speed that even the consultants engaged to facilitate the process couldn't believe the outcomes. Everyone got on board from labourers to Managing Directors.
The audience is sure, to be enraptured by how such a profound idea, has been kept a secret, for so long.
PMI Melbourne Chapter (PMC) Refund Policy for Chapter Events.