Description


Guest Speakers:
Peir Lai


Topic:

"Breaking the Bamboo Ceiling"



Agenda: 05:30 PM Refreshments for a 06:30 PM start
Presentation Synopsis / Abstract:
Over lunch three years ago, a colleague congratulated me on breaking through the Bamboo Ceiling, being the most senior manager (of non-Australian origin) in my then division. Since then I've coached and mentored many professional migrants who have grappled with the similar challenge of maximising their career potential in Australia and trying to achieve their personal goals without fear of bias or misconceptions. To this end, I have leveraged on personal life lessons and learnings from my own mentors to assist others on their journeys. I'd like to take this opportunity to share some of these with you, centred around "How To Ignore The Ceiling", "Running The One Horse Race", "Goal Setting" and "Making Informed Decisions".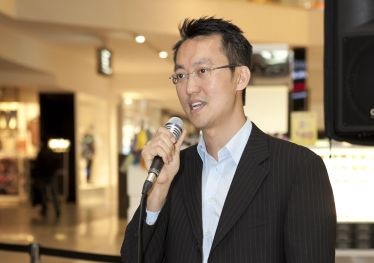 PMI Melbourne Chapter (PMC) Refund Policy for Chapter Events.