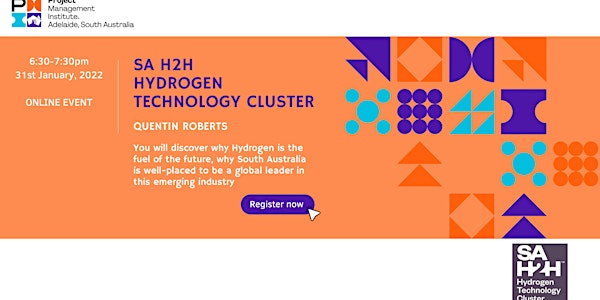 PMI Adelaide Chapter -Hydrogen in SA's Future Energy Projects Online event
PMI Adelaide presents our guest Quentin Roberts to speak about SA upcoming Hydrogen Fuel Projects.
About this event
Welcome to our first event for 2022!
Our fist event this year will be online via Zoom . Join us to hear from our special guest Quentin Roberts from SA H2H Hydrogen Technology Cluster.
In this session you will discover why Hydrogen is the fuel of the future, why South Australia is well-placed to be a global leader in this emerging industry and what are the likely projects in the pipeline over the next 5 years.
Speaker Biography:
Quentin is a strategic energy consultant with over 20 years' engineering experience across industrial and commercial sectors, including a decade specialising in energy projects.
Quentin founded EfficientSee in 2009 and co-founded the SA-H2H™ (South Australian Hydrogen Hubs Inc.) with Nicholas Mumford in 2020.
This industry-led Hydrogen Technology Cluster has built tremendous momentum since its inception with over 40 industry members and supporters.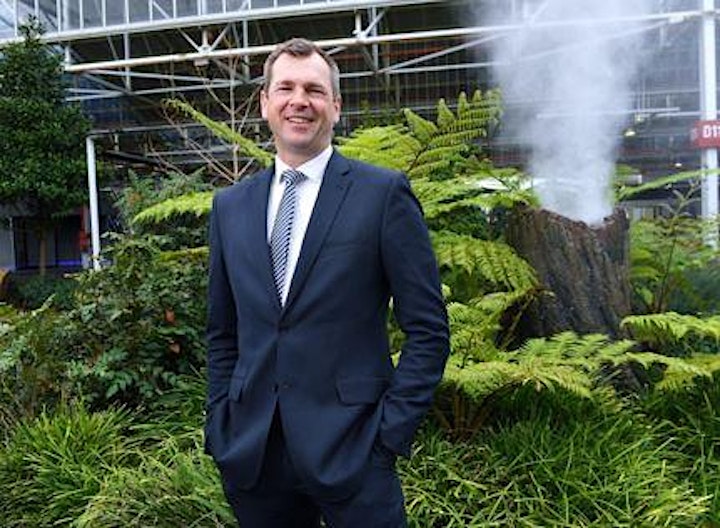 Event Details
Online Zoom event
Date:- Monday 31/1/2022
Time:- 6.30pm - 7.30pm
Fee:- Free
Tickets: A Zoom link will be sent by email to you closer to the event
Book your tickets today!
Please ensure your PMI SA Australia Chapter Membership is current when reserving a free ticket type. For details on becoming a member, please visit PMI Adelaide Chapter - Membership.