PMI Adelaide presents the 2022 Annual General Meeting
About this event
Welcome to our PMI Adelaide Chapter 2022 -AGM
Join us for our PMI Adelaide Chapter Annual General Meeting. In this session we will share our 2021 milestones, initiatives, financial results and also take members votes on the PMI Adelaide Chapter By-laws amendment.
There will be an 'open floor' opportunity so please come armed with feedback and suggestions for the Board.
Event Details
Venue:- Hotel Ibis Adelaide,122 Grenfell Street, Adelaide
Date:- Thursday 17/2/2022
Time:- 5.30pm to 8.00pm ( AGM Presenation :- 6.30pm - 7.30pm)
Fee:- Free for PMI Adelaide Chapter members.
Tickets: Venue tickets are limited and there are many online tickets are available.
A Zoom link will be sent by email to you closer to the event
Book your tickets today!
Please ensure your PMI SA Australia Chapter Membership is current when reserving a free ticket type. For details on becoming a member, please visit PMI Adelaide Chapter - Membership.
This event is sponsored by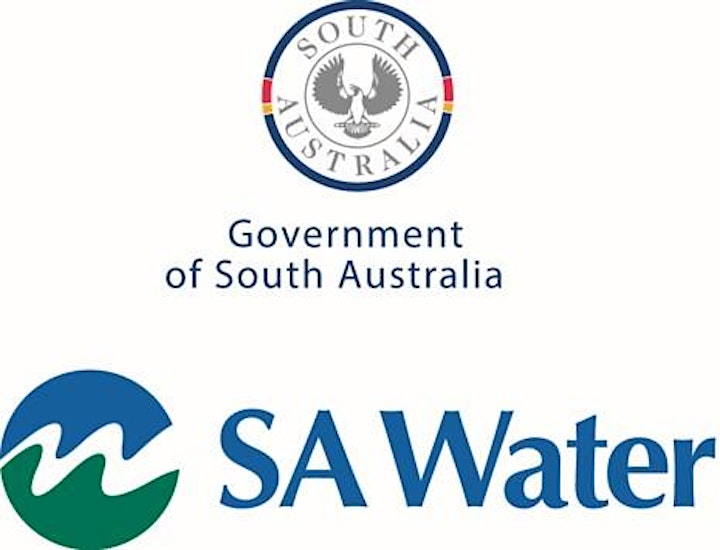 Organiser of PMI Adelaide Chapter 2022 AGM
Project Management Institute (PMI®) is the leading global association for the project management profession. Since founding in 1969, it has been at the forefront of working with business to create project management standards and techniques that work.
PMI Adelaide South Australia Chapter will help you to take charge of your professional development through formal, established local networking and educational opportunities. Here you receive support and opportunities to meet with peers from various industries through meetings, activities and educational programs.
The PMI Adelaide Chapter was established in 2003 and shares the same standards, principles and ideas of the global entity recognizing and embracing project management to achieve business results.
With over 300 members, PMI Adelaide is one of the fastest growing chapters in Australia. Run by volunteers, the chapter provides the means for members to meet with peers from various industries and improve their project management knowledge and skills through monthly events, special workshops, newsletter publications and an annual national project management conference.
The chapter hosts monthly events and seminars for local Project Management practitioners, providing opportunities for them to learn, network and exchange ideas and best practices.