PMI Adelaide Chapter 2020 AGM and Kangaroo Island Recovery Project
PMI Adelaide Chapter 2021 Presents Annual General Meeting and a special guest to speak about the Kangaroo Island Recovery Project program.
About this Event
Welcome to our first event for 2021!
Join us for our 2021 PMI Adelaide Chapter Annual General Meeting. This year we will share our 2020 milestones, initiatives and financial results.
There will be an 'open floor' opportunity so please come armed with feedback and suggestions for the Board.
In this session, we will be joined by Heidi Groffen from KI Land for Wildlife who will speak about the Kangaroo Island recovery project and partnership post the 2020 bushfires.
Kangaroo Island Recovery Project
The PMI most influential projects, highlights compelling project efforts from all industries and around the world that have achieved milestones in the past year. "The Kangaroo Island Recovery project" has been listed twice among the PMI most influential projects for 2020. Ranked 11th for the Top 50 most significant projects globally and #2 for the Top 10 most influential projects in the PMI Asia Pacific Region.
PMI Global 50 most influential projects - All 50 MIP Honourees | PMI MIP PMI Asia Pacific Top 10 most influential projects- Top 10 Projects in Asia Pacific | PMI MIP
Heidi has worked in the conservation field for over 20 years, starting her career at Adelaide Zoo working on a number of threatened species recovery programs. Heidi has spent a number of years working overseas for Mauritian Wildlife Foundation on the Endangered Echo parakeet recovery project, before moving to Alice Springs NT for 10 years, this is where her conservation career focused on private land conservation and community engagement in threatened species protection.
During this time she also completed her Master's degree in vertebrate management, specialising in threatened species conservation, this took her to Qatar, the Middle East where she studied the Critically Endangered Spix Macaw captive breeding program (extinct in the wild). From here, Heidi, her partner and 3 children moved to Kangaroo Island were they started the private land conservation program 'Kangaroo Island Land for Wildlife' as a Not for Profit Charity for conservation purposes.
The summer 2020 bushfires have had a huge impact on the private land conservation program. Heidi and her team now work to protect Kangaroo Islands threatened species alongside private land holders and partners as the island recovers from the devastating 2020 bushfires.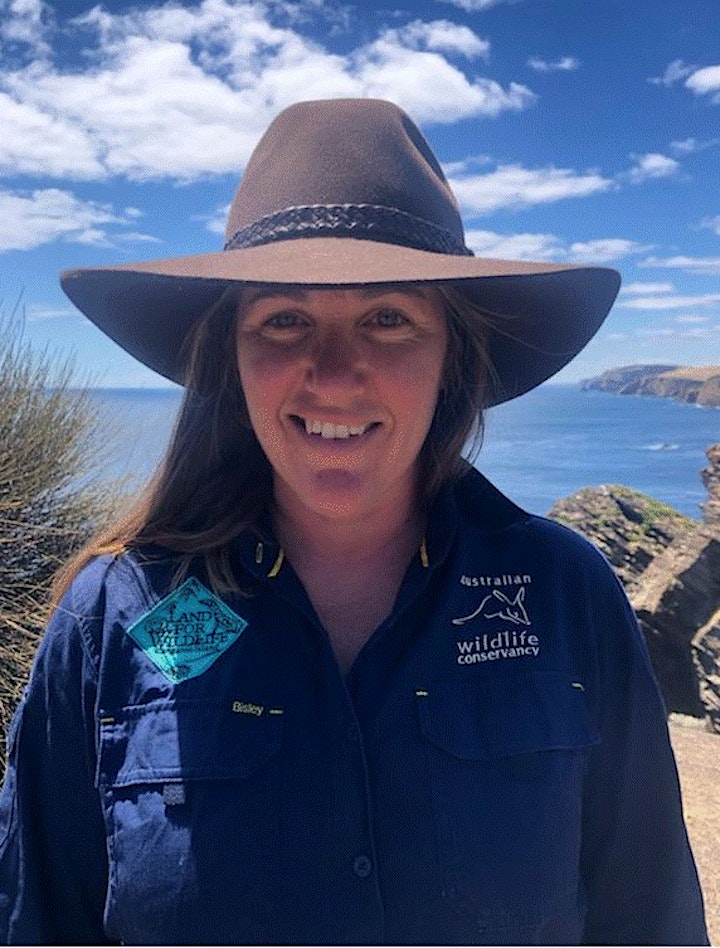 Event Details
Venue:- IBIS Adelaide (Limited seats) and Online event
Date:- Monday 1/3/2021
Time:- 5.30pm to 7.30pm
Fee:- Free for PMI Adelaide Chapter members, $20 for non members
Please ensure your PMI SA Australia Chapter Membership is current when reserving a free ticket type. For details on becoming a member, please visit PMI Adelaide Chapter - Membership.