A monthly networking event for Project Management professionals from all backgrounds and experiences, to come together and grow!
About this event
Hi There!
Are you a young project professional looking for a mentor or get advice on industry best practice? Are you a senior project professional looking to give back? Then this event is for you! We are a growing community of like minded project management professionals who believe in giving back and sharing knowledge.
Our guest speaker for this month is James Bawtree, who is the CEO and Founder of PMLogic and Board Member at AIPM. James is an acknowledged global thought leader in the development of business transformation governance structures and operating models. He is sought after for advice to C-suite leaders in Sustainability, Manufacturing, Logistics, Distribution, Banking, Finance, Wealth, Insurance, Defence, Government (Federal, State & Local) as well as the legal industry.
James is a qualified Project Portfolio Advisor, Approved Consultant and Trainer in Portfolio, Programme, Project, PMO, Change, Benefits Management and Maturity Reviews. His experience spans over 20 years and includes leading a whole of Government sector review and forming a joint venture with top-tier consulting organisations.
James will be talking about "Leveraging principles based delivery model to deliver strategic goals", bring your thoughts and ideas to the event to discuss!
I look forward to seeing you and hearing from you! :)
Cheers
Kanwal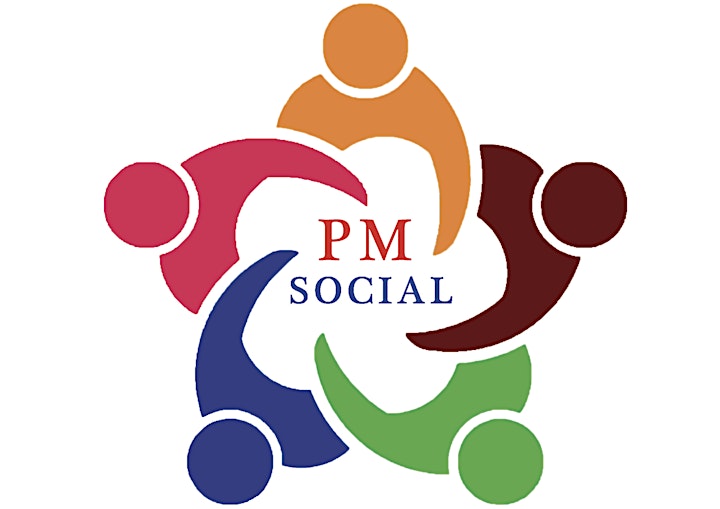 Organiser of PM Social's Monthly Virtual Networking Event
I am the event manager for PM Social and I organise these events to provide an informal setting for Project Managers to share and discuss their vision, insights and future opportunities. I also offer the services of PMBuddy where I match professionals based on preferences and other common factors that helps them to make better career choices and advance in their professional growth.
Looking forward to meeting you in person!
Kanwal