PLUTO – New Horizon's Voyage to Pluto and Beyond - Canberra
Sales Have Ended
Registrations are closed
Ticket sales for this event have closed.
Sales Have Ended
Registrations are closed
Ticket sales for this event have closed.
Description
Launched January 19, 2006, the New Horizons mission had one goal as it ventured into the solar system – answer questions about Pluto, its moons and Kuiper Belt objects. Fast forward 9.5 years and over 5 billion kilometres, on July 14, 2015, New Horizons flew 12,500 km above the surface of Pluto, making it the first spacecraft to explore the dwarf planet. From mountains to moons and flowing ices on Pluto, the discoveries so far have been amazing.
What new puzzles will New Horizons solve before the mission ends? Come and hear the story of recent science discoveries and the upcoming excitement as New Horizons heads towards the Keiper belt.
NASA's New Horizons mission is part of the New Frontiers Program managed by NASA's Marshall Space Flight Center. The Johns Hopkins University Applied Physics Laboratory (APL) designed, built, and operates the New Horizons spacecraft and manages the mission for NASA's Science Mission Directorate. Dr. Alan Stern of the Southwest Research Institute (SwRI) is the principal investigator. SwRI is responsible for science payload operations, data reduction and archiving, and participates in the science team.
Speakers:
Dr. Alan Stern - Principal Investigator, New Horizons Mission

Michael Vincent - Payload Systems Engineer, New Horizons Mission

This is a FREE event and all are welcome. Please note however that tickets are strictly limited and registration is essential.
A map of the ANU campus can be found at:
https://services.anu.edu.au/files/guidance/ANU_Map_August_2016.pdf

---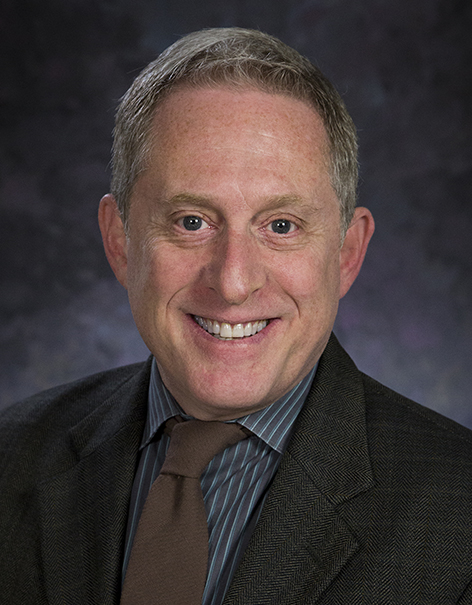 Dr. Alan Stern is a planetary scientist, space program executive, aerospace consultant, and author. He leads NASA's New Horizons mission that successfully explored the Pluto system and is now exploring the Kuiper Belt - the farthest worlds every explored by a space mission. Dr. Stern has held a number of distinguished positions over his career. In 2007 he was appointed NASA's chief of all science missions, directing a $4.4B organization with 93 separate flight missions and a program of over 3,000 research grants. Since 2009, he has been an Associate Vice President and Special Assistant to the President at the Southwest Research Institute. Additionally, from 2008-2012, Dr. Stern served on the board of directors of the Challenger Center for Space Science Education, and as the Chief Scientist and Mission Architect for Moon Express from 2010-2013. From 2011- 2013 he served as the Director of the Florida Space Institute, and Dr. Stern currently serves as the chief scientist of both World View, a near-space ballooning company, and of the Florida Space Institute. In both 2007 and 2016, Dr. Stern was named to the Time 100.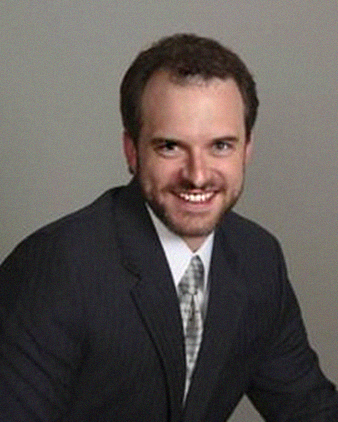 Mr. Michael Vincent is an Electrical and Computer engineer, and is the current Payload Systems Engineer for the New Horizons mission. Mr. Vincent has worked on the New Horizons mission since 2006, where he has served as Payload System Engineer, RF System Lead and REX Instrument engineer. He was the integration and test and flight operations lead for the New Horizons RF subsystem and the REX radioscience instrument, coordinating the closest approach supports with seven DSN stations (three in Australia) in support of the REX Occultation measurement as well as the radar measurement.
---
This event is proudly sponsored by the CSIRO-Canberra Deep Space Communication Complex and the Australian National University.