Plus Fitness Darlinghurst BIGGEST SALE EVER: First 4 WEEKS FREE, no joining fee, no lock in contracts. Ex members get first 5 weeks FREE!
About this event
It's our BIGGEST EVER GYM SALE at Plus Fitness Darlinghurst –
TUES 25TH & WEDS 26TH May, JOIN & GET:
First 4 WEEKS FREE plus NO JOINING FEE & NO LOCK IN CONTRACTS!
EX-MEMBERS GET their first 5 WEEKS FREE
BUT! THERE'S ONLY 35 SPOTS – ACT NOW AND SAVE A SPOT HERE on Eventbrite!
PS: Join with a friend and you'll also get the 5 WEEKS FREE also!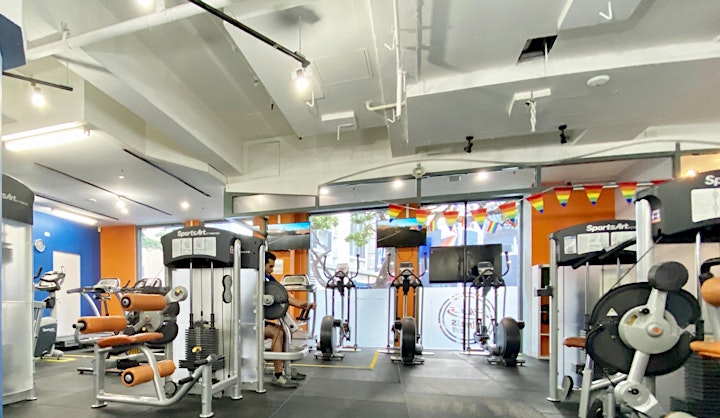 Here are some FAQS about our upcoming gym sale:
What are plus fitness prices for gym membership?
One simple rate : $17.95 a week, with NO LOCK IN contracts
If I have another plus fitness near me, can I use any branch straight away? Or do I have to wait 30 days?
Once you join one Plus Fitness, you join them all! You'll have access to our network of 200 gyms from the moment you join / rejoin.
Why should I consider joining during your massive gym sale?
These are the cheapest gym membership deals we have ever done (and may never do again)!
What's the catch? Are there any hidden plus fitness fees?
There's no catch or hidden fees. When you are ready to leave you simply need to visit us during staffed hours to complete a membership cancellation form, with one final payment's notice. Payments are fortnightly.
I'm an ex-member of plus Fitness. Do I qualify for this gym sale?
Yes in fact these gym deals are even better for ex-members! You get the first 5 weeks free, no re-joining fees and the same no lock in contracts
I am a complete beginner to exercise. Will you help me with a gym program?
Of course! At our 247 Darlinghurst gym we have a team of friendly, expert personal trainers who will take the time to understand your goals, design you a personalised gym program AND show you how to use our equipment. We also have a FREE app, jam packed with programs and training ideas!
What's your gym rewards program I've been hearing about?
We are the only gym in Darlinghurst or Surry hills to offer our members the opportunity to turn their gym visits into physical rewards, ranging from free REBEL sports vouchers, to ASN supplement vouchers, beauty treatments and even hotel staycations! Most rewards are achievable after only 12 weeks of regular gym visits. You will get 100 bonus points on joining during the sale.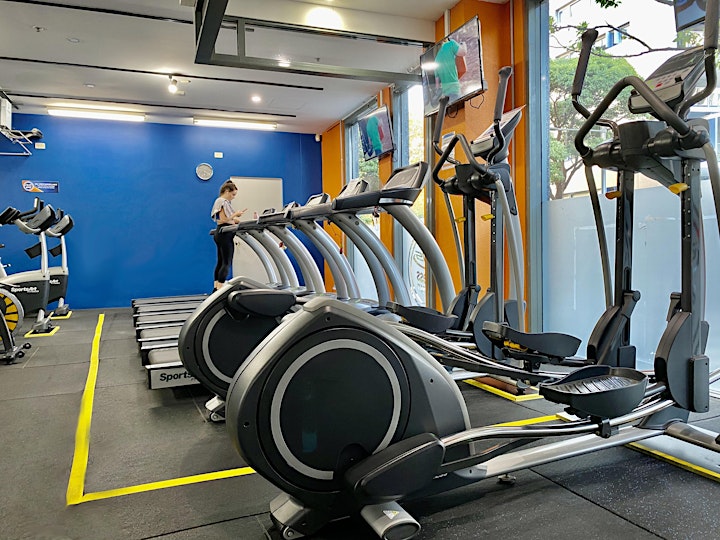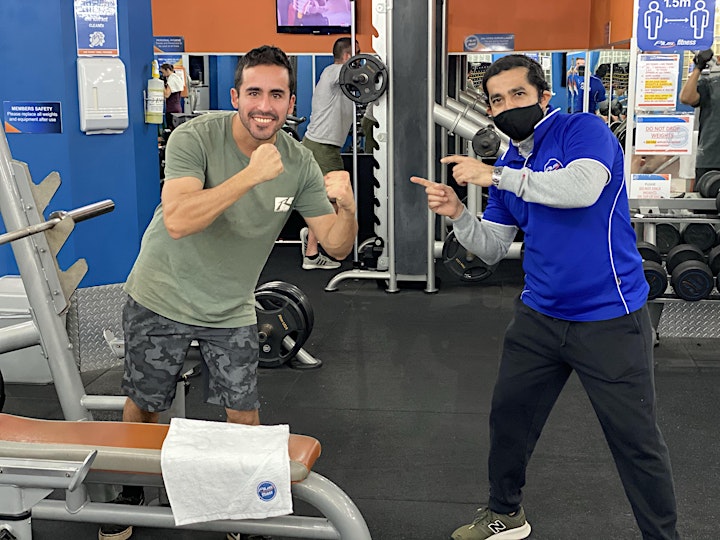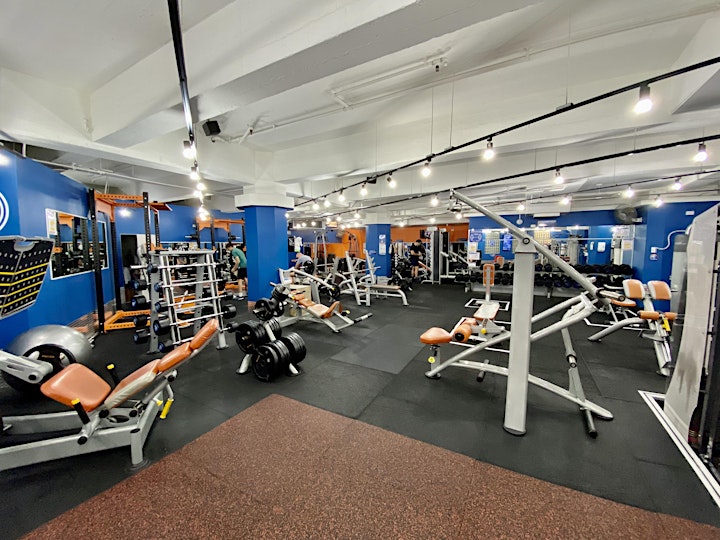 Organiser of Plus Fitness Darlinghurst BIGGEST EVER MEMBERSHIP SALE
We are Darlinghurst's friendliest and non-intimidating  24/7 gym environment. Check us out to see for yourself!
 Memberships only $16.95 per week. ***Now includes 6 X OUTDOOR Small Group Training sessions A WEEK***
NO lock-in contracts

Access 24/7 every day, 365 days a year

FREE Fitness Assessments and Programs

FREE membership Time Hold

FREE access to any Plus Fitness 24/7 gym across Australia

Access to the latest range of Sports Art strength and cardio equipment

NOW INCLUDES 6 X OUTDOOR CLASSES A WEEK (X-Cell Box, X-Cell HIIT, X-CELL CORE + YOGA)