Description
Event Date: Friday, 15th June 2018.
Hey Playup Perth-ers,

This is set to be our most exciting PlayUp yet! We can't wait to get the community back together for 2018 and have plenty of announcements to make at this event so don't miss out!
Date: Friday, 15th June 2018

6pm - 10pm
Spacecubed, 45 St Georges Tce, Perth WA 6000
Price includes plenty of nibblies and softdrinks
Alcohol available to purchase at a cash bar (@ $5 a pop - yes this event is 18+)



We now have a full house of 12 awesome Featured Games and Experiences :) Most are listed below but a few will be surprises on the night!
1. Ned by PeeBee Games
Ned, an action platformer loosely based around the life of Ned Kelly (well, we stole his iconic image), only now, Ned needs to find out what has caused the animals to go crazy, and what's all that green glowing ooze?
2. Working Class Weyland by Kinsley - https://twitter.com/Kinsley_Dev
Working Class Weyland is a fast paced platformer, with a comedy twist!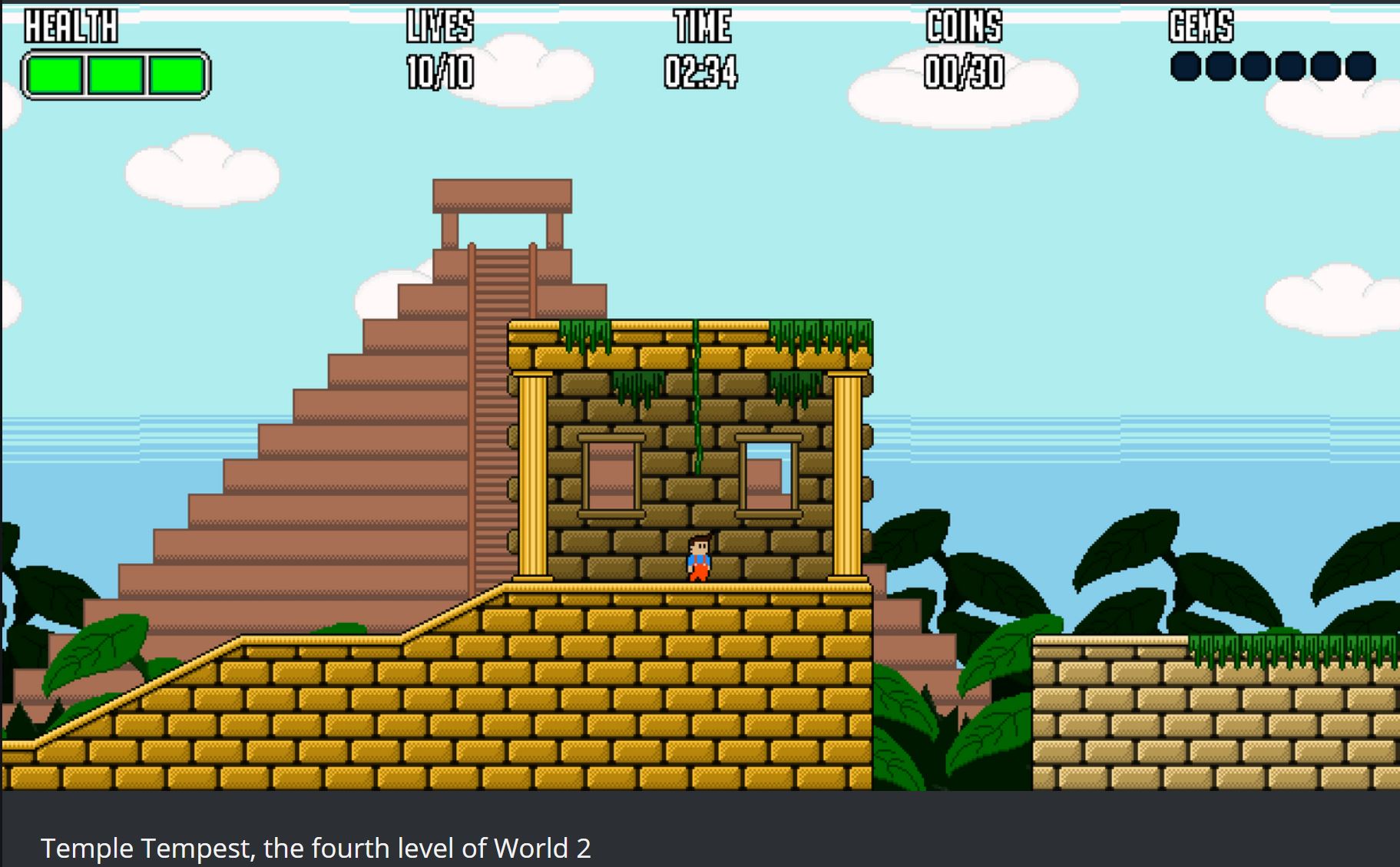 3. Forests of Faerynova by Go Studio
FPS Adventure (Weapon is a camera)
Mission:
The adventure for the player character protagonist, Felix, begins at her holiday cottage where she is ready to explore the walking trails of the Forests of FaeryNova... She is alerted on arrival that things are not as expected, with some of the walking trails closed by a cult of scientists, rumours heard in the local village she passes through on the way - that the enemy scientists are capturing the local, elusive faeries for the purpose of secret experiments. As the player, you are sent a plea for help from the faeries, communicated through their magic, to find a way to prove their existence and close down their evil hunters. You are led to items which will enable success in this mission - a special camera for taking faery photos to compile the evidence needed to save them, equipped with a lumina-daze flash which stuns the enemies before they can deal damage with their tazers!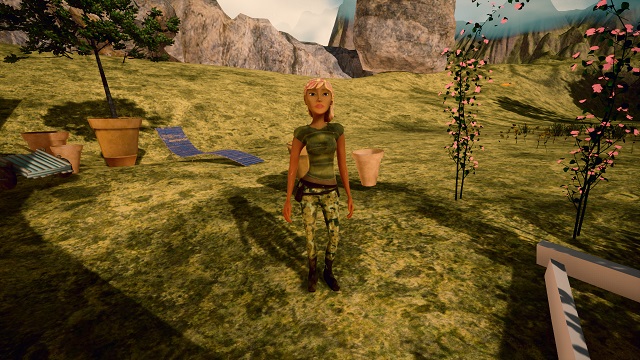 4. Fluttering Souls by Nurse Shark Games
Fluttering Souls is based on the tale of The White Butterfly. An old Japanese story where the souls of loved ones take on the form of white butterflies to visit those who remain in the living world.
It is a 2 player strategy, set collectin micro game; made up of 3 - 5 rounds. In each round, players take turns collecting butterflies which are worth victory points, either in a set or by themselves. The player that collects the most victory points at the end of a round is awarded a White Butterfly Token; a visit from a lost loved one. The first player to collect 3 White Butterfly Tokens is the winner.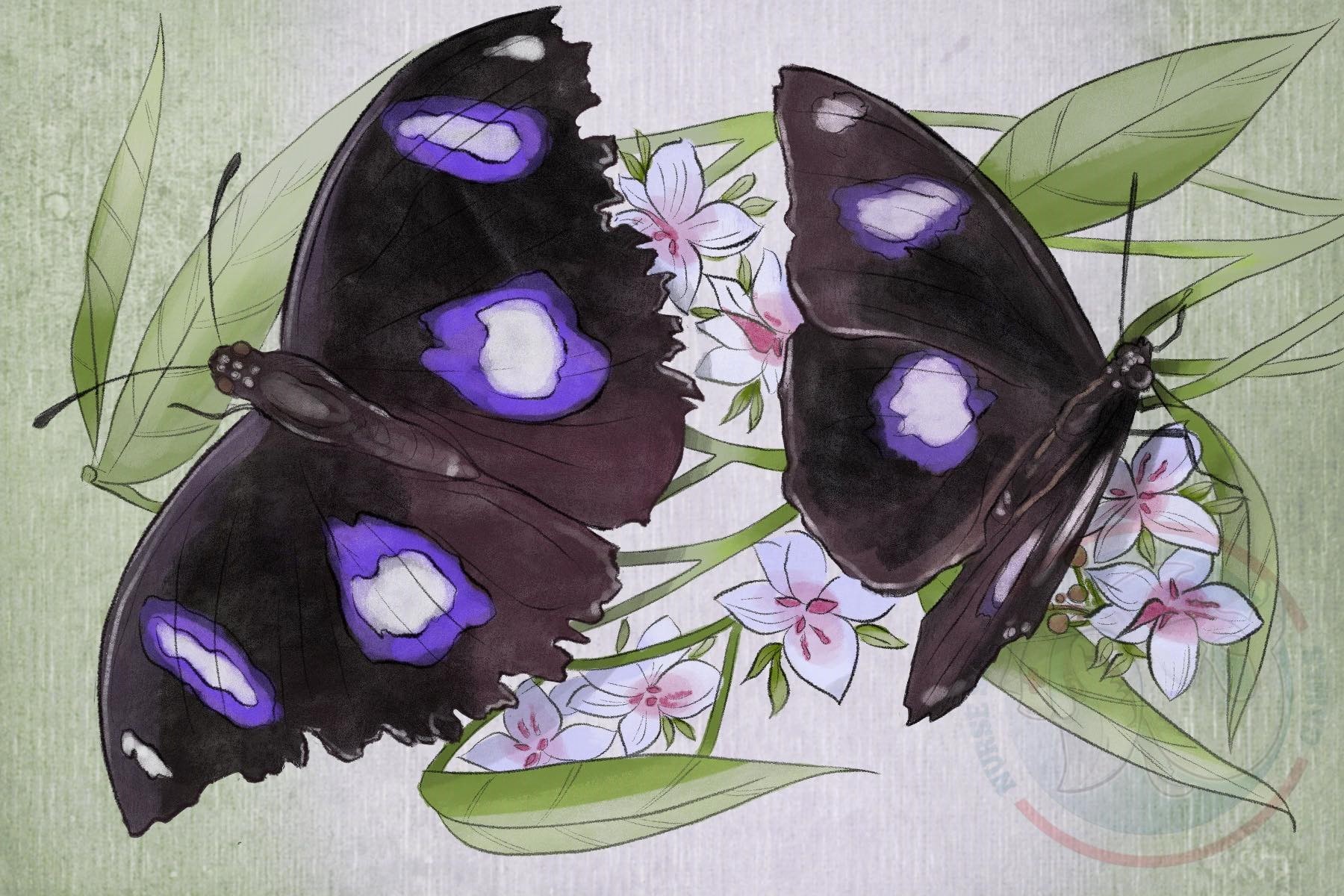 5. Bright by Illuminoodle
Created at the Nordic Game Jam 2018 "Bright" is a first time creation by a Danish cross Perth collective going by the name Illuminoodle. The game is about painting colour back into a darkened world to overcome its challenges.
It is a PC, Puzzle side scroller game.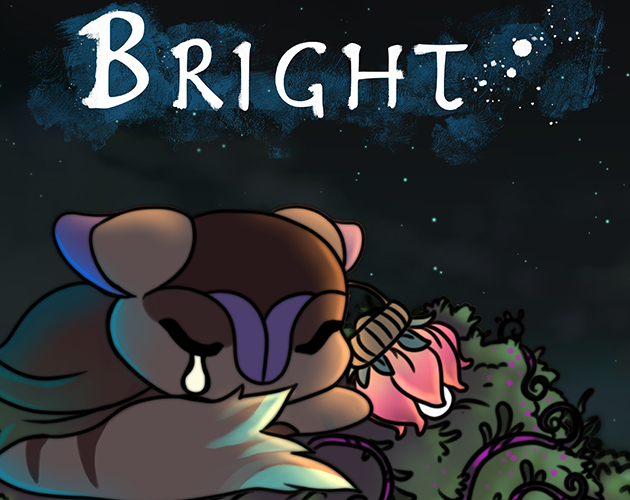 6. Sea Wars by Graham Lockhart
Sea Wars is a table top game utilising innovative card and miniature game mechanics. Most of the rules are designed into the games components and play aides to reduce the size of the rulebook and help facilitate ease of play and accessibility to players with little or no subject knowledge.
Sea Wars is a World War 2 Naval Combat System Table Top game.

Players - 2+
Age - 10+
Time - 1 - 2 Hours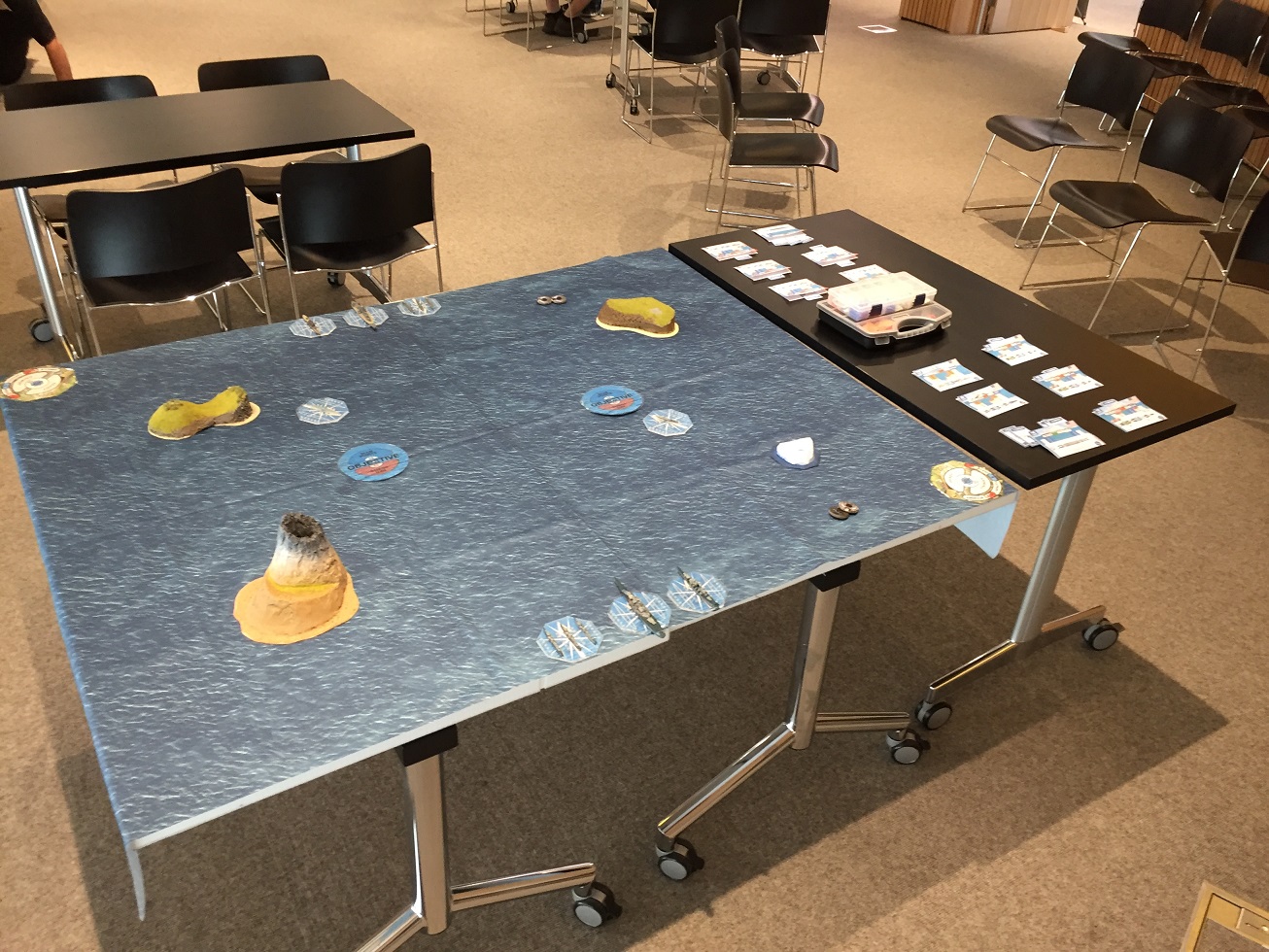 7. Inti by Jose Zamalloa
The forest tree is ill! Spirit champions are on a quest to find magic stones to recover its strength. Inti is a fun, bright family game about forest spirits, animals in a fantasy realm.
Ages 8+ up to 6 players lasting about 30-45 minutes.
8. Tower of Aegis by Jakal Studios
Tower of Aegis is a procedually generated platformer where the player fights and climbs to the top.
9. It will be hard by Hien Pham
It Will Be Hard is a light interactive erotica of two men with polar opposite sexualities working toward one mutually fulfilling relationship.
Want to test your game at this event or upcoming playups? Follow this link to apply!
Drop a line to donna@playupperth.org or tweet @don_isgood
Purchasing a ticket to this event will subscribe you to our mailing list - we will not share your details with anyone else. You can unsubscribe at any time.
Organised and Presented by
Venue Partner

Media Partner