Description
Ages: 7 - 12
2-Hour Session
Children will learn all about how robots can be used for fun and games. They will try out two of many games they can play with robots and learn how to design their own.
1. Soccer game with robots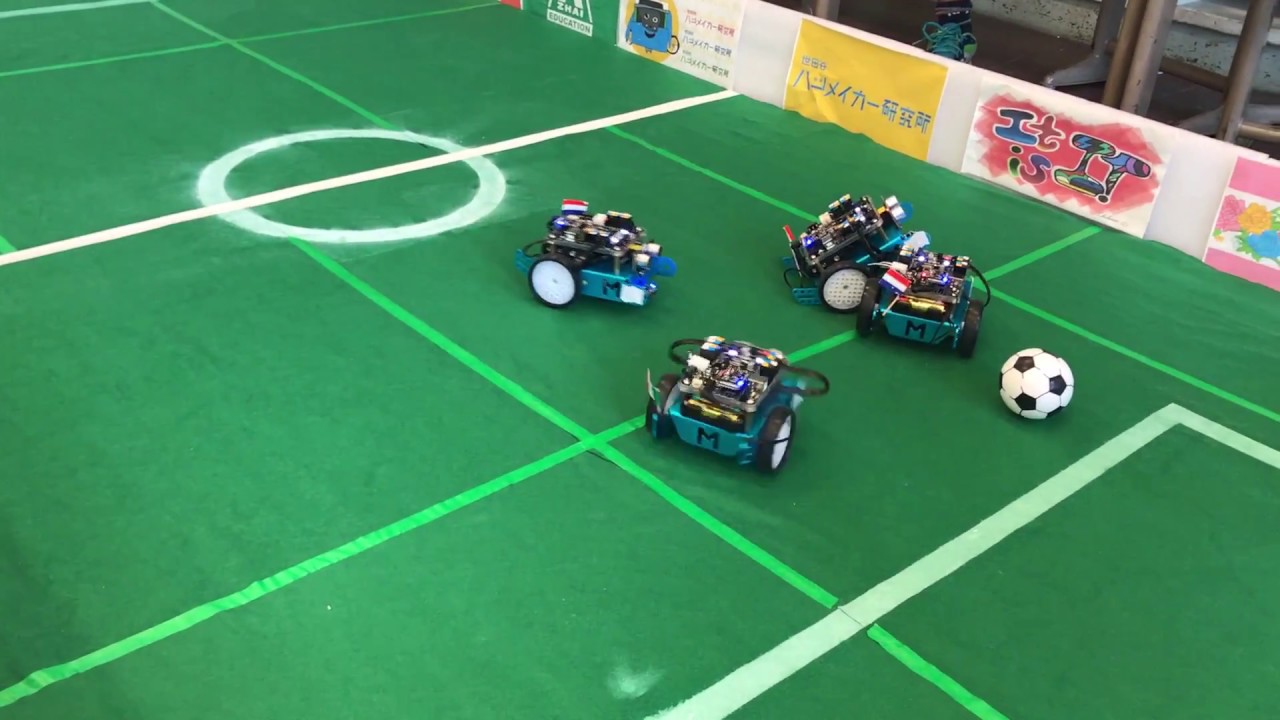 2. Balloons battle game with robots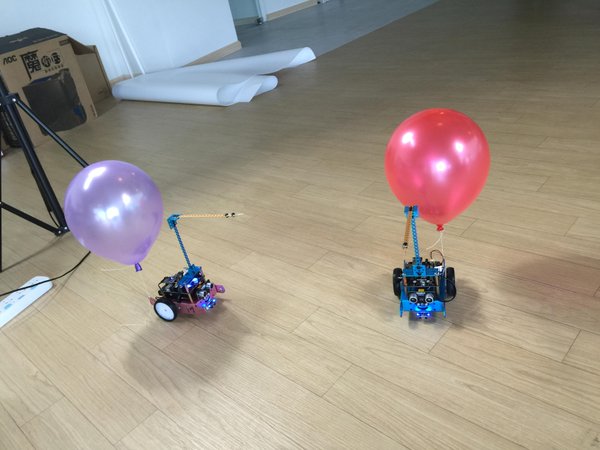 What Children Will Learn?
Children will learn basic programming and creating simple programs to control a robot. Visual programming software is used to show children computer science principles. Children will experiment with reading data from the robot sensors and develop programs to control robot action and activation of lights, motors, buzzer, line tracker, etc.


Course Objectives:
Robot Programming Basics

Motion Control Programming

Obstacle Avoidance Programming

What to bring?
A laptop (Windows or Mac) with charger OR any tablet OR iPad.

You do NOT need to bring or buy any equipment or tools. The robots will be provided during the session.
Who we are?
Little Coder team has long experience in teaching computer science. We work with schools in WA to introduce computer science basics in a format that's fun and accessible to the youngest learners. All of our instructors have Working With Children Check (WWCC).
Please check our website: http://littlecoder.com.au
If you still have questions, please call us 0426 730 113 or email us: info@littlecoder.com.au