'Playground for Adults', an experience full of epic, fun games that will make your inner child go wild and explore new ways to connect!
About this event
The first was AWESOME! Let's keep going :)
Welcome to 'Playground for Adults', an experience full of epic, silly and fun games that will make your inner child go wild! 🐒
We want to explore new ways to connect by having fun and also getting a little bit out of our comfort zone!
How​ you ask? By going out, playing games, trying things perhaps we've never tried before, embracing silence and vulnerability, while having loads of fun.
We are always exploring new ways to connect, enjoy life and find meaning. Isn't that what life is all about?
Leave your auto-pilot, ditch the routine and come have a little fun with us. 🙆🏻‍♀️
As kids, the opportunities for play were endless. As adults, we rarely get to play and some of us even forget how to. Well, adults deserve to play too!
The importance of play is huge:
• Relieves stress & boosts creativity
• Improves relationships & your connection to others
• Keeps you feeling young & energetic
• It's exercising without even knowing it ;)
• It's FUUUUN!
🎈What to expect? 🎈
Expect to take part in a series of fun, curated group games including childhood classics, competition games, chasing games, random games.. pretty much all types of games!
All this in the company of an awesome group of people that will quickly become your friends. Expect laughter, good vibes and some real human connection! Some games are somewhat physical so make sure to bring comfy shoes and sporty clothing.
😎What does it include? 😎
• 2h hours of planned games & activities guided by a "play coach".
• Some snacks
• Infinite laughs & meeting other awesome 'players'
The city is our playground, come out and play! 🕹
18+
* FAQs *
What should I bring into the event❓
Comfy shoes/clothing and your best smile!
I'm coming alone, is that ok❓
That's totally ok, most people come alone!
Can I bring friends❓
Of course, you can :)
Do I have to bring my printed ticket to the event❓
Nope. Who even owns a printer these days? Save paper.
Is it ok if the name on my ticket doesn't match the person who attends❓
Yup, that's fine
ps. Awesome pictures and videos will be taken and sent to you at the end! if you are not comfortable with that for any reason please let us know.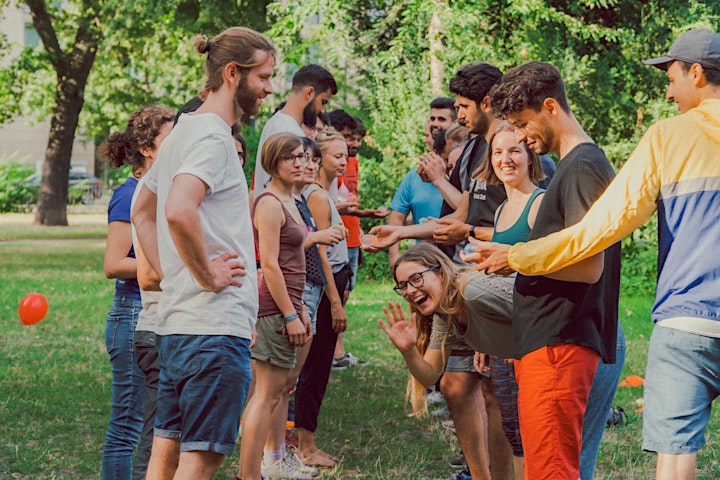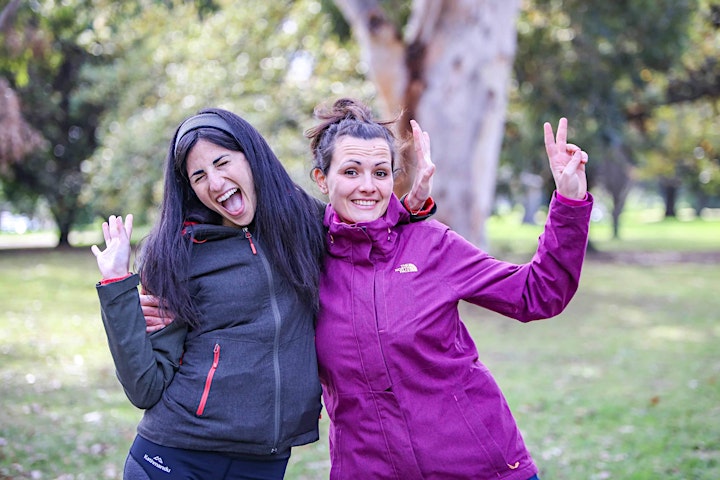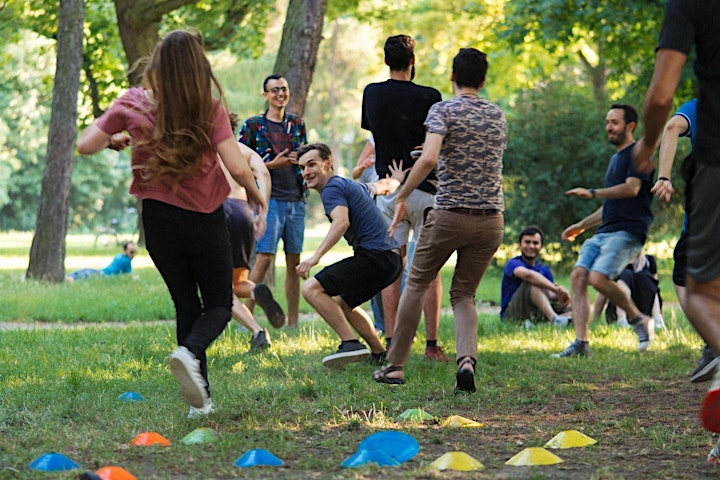 Organiser of Playground for Adults 2!
The Self Club is on a mission to create a more self-aware, emotionally intelligent and socially conscious world. We create a supportive, inspirational spaces to help you access your power and self-worth and feel the courage to bring their magic into the world.
Samantha Sacchi, the founder, is an international purpose-driven human, an educator, coach and speaker in leadership and emotional intelligence.