Event Information
Location
Bridgewater Library
23 Green Point Road
Behind Civic Centre
Bridgewater, TAS 7030
Australia
PLAY & LEARN - Come along and enjoy fun, educational activities with your children.
About this event
Learning through play is an important part of a child's development.
Educational toys can help develop problem solving skills as well as developing children's creativity and imagination.
Come and meet other parents.
Also ask about borrowing a take home story bag!
Play & Learn is a fun 30 minute program for babies and their parents/carers.
About this Event
Registration required .
If you have any questions or accessibility requirements, please contact us on
6165 5446.
As this program is currently modified to meet public gathering restrictions, we have limited spaces available.
We ask that you please register here, or call us on 6165 5446 if you need help making a booking. If you are no longer able to make an event, please let us know so that others don't miss out.
To help us deliver a successful program please...
• Register all learners on Eventbrite as we can't allow walk-ins.
• Follow Physical distancing requirements. Please assist children with this.
• Practice good hygiene. We will provide sanitiser for you.
• Do not visit the library if you're unwell
Thanks for your help. We look forward to seeing you
#LibrariesTasmania
#Play&Learn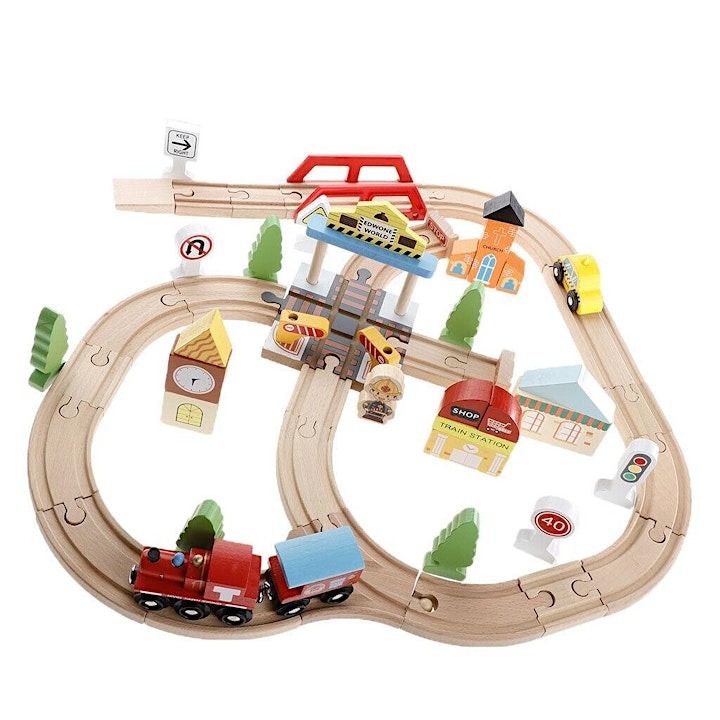 Location
Bridgewater Library
23 Green Point Road
Behind Civic Centre
Bridgewater, TAS 7030
Australia