Our Baby and Toddler Playgroups provide an opportunity for you and your baby to learn through play, connect with other families and have fun
About this event
Play at Home Baby and Toddler Playgroups
Join us for singing, rhymes and actions as well as a fun and simple activity each week! We do not do the activity during the session but sing songs and give information on topics related to the activity.
Play at Home Baby and Toddler playgroups are for families with children birth to 3 years
If your baby is asleep or fussy, you are welcome to still join, you might still learn something new to do with your baby later.
The number of attendees is limited, and places fill fast, so book your spot today.
Please note session for NSW residents only.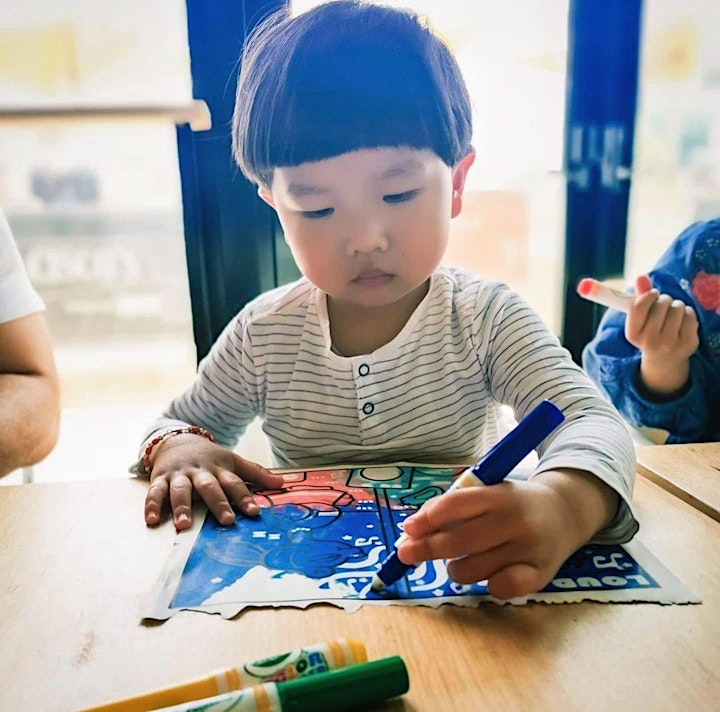 Organiser of Play at Home Baby & Toddler
What is Playgroup NSW?
Playgroup NSW, the peak body representing playgroups across NSW, is a not-for-profit organisation dedicated to supporting families and strengthening local communities through playgroups.
Playgroup is all about creative and unstructured learning through play, which is essential to children's development, as it helps them explore and understand their world.
A strong connection between children and their parents and carers is integral to positive early childhood learning and development. Plus, shared experiences within families and communities have tangible and lasting benefits.
The playgroup environment fosters and supports relationships that not only enhance children's development, but create a lasting, mutually supportive community of support. Ultimately, these connections contribute to stronger, more socially connected communities.
Essentially, playgroup is one of the first and most important social networks for children and families.
Playgroup offers many benefits to children and families.
Our Purpose
Playgroup NSW leads play-based programs and services for NSW families with children birth to school age, offering development, shared experiences, and family support, that results in active citizens and inclusive communities.
Our Vision
In the first 2,000 days of life, Playgroup NSW positively impacts every NSW child, their family and community.
Our Values
Be child centric - Children are at the heart of our work.
Lead change - Seek and encourage learning, innovation, and greater positive impact.
Act with integrity - Be honest, accountable and show respect.
Work smart, play often - Be goal focused, mindful of people's wellbeing and enjoy work.
Playgroup NSW is driven by these values, demonstrates them in our work and in our relationships and encourages them across our membership and in all our activities.