The Play Active program provides evidence-based guidelines, resources & training for services so kids have opportunities to be active
About this Event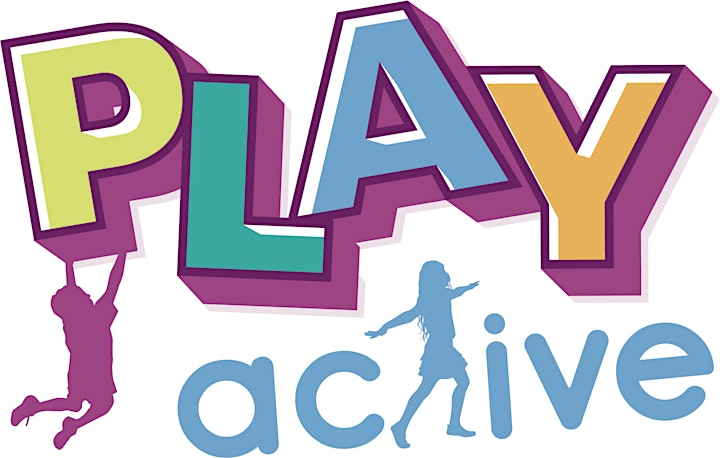 Physical activity is critical during the early years of life for a child's health and development, and yet many Australian children aged 2-5 do not get the recommended 3 hours of physical activity each day. We invite you to attend the Play Active Webinar. You will hear about the Play Active Physical Activity Policy for Early Childhood Education and Care and how it can support your service in enabling children to be active, healthy and developing well.
The Play Active Physical Activity Policy provides clear guidance on the amount of physical activity and sedentary time (including screen time) children should have whilst attending care. The policy outlines procedures to enable successful implementation of the policy. A Resource Guide is available with practical tips. For the first time, there is also evidence based face to face and online training to support educators in providing children with the recommended daily physical activity while attending Early Childhood Education and Care.
How does this relate to the National Quality Standards? The policy will enable services to be better equipped to meet the Australian National Quality Standards - Quality Area 2.1.3: 'Healthy eating and physical activity are promoted and appropriate for each child'
This is a joint initiative between the Telethon Kids Institute, University of Western Australia, Queensland University of Technology, University of Southern Denmark, Goodstart Early Learning, Minderoo Foundation-Collaboration for Kids, Nature Play Australia, Cancer Council WA, Australian Childcare Alliance, WA Department of Local Government, Sport and Cultural Industries and WA Department of Health. The Australian National Health and Medical Research Council provided funding.