Plastic Free Parramatta: 'Plastic Pluckers' Clean Toongabbie Creek
About this Event
As part of RIVERFEST 2020 and NATIONAL WATERWEEK come clean litter with us along Redbank track, Toongabbie Creek. We do this regularly- please come join us!
Clean-up in a beautiful bushland setting, learn about our catchment, its wildlife, history and how going plastic free can make a real difference. We will sort and audit our collected waste and take eligible containers to collect 10c container deposit scheme.
Bring your water bottle, sunhat, long pants and sturdy shoes. A snack is always fun. We'll provide the rest.
Event is most suitable for adults, however children 7-16 years may attend if accompanied by an adult. Due to the risks of deep water and slippery bushland edges any children in attendance must be under the immedaite supervision of their accompanying adult at all times. Some of our creek cleans are super tricky, but there is a job for eveyone!
Limited spots so registration essential. Further sign-on will be required on arrival at clean up site.
NB: There are no public toilets immedately on site, but are available 500m walk away.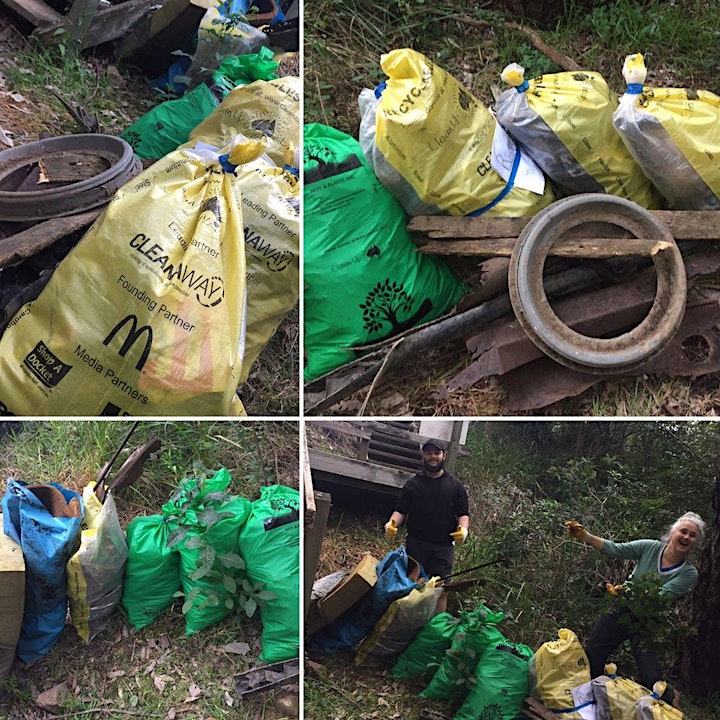 Some past clean ups along Toongabbie Creek, and some of the Parramatta Plastic Pluckers! Join us!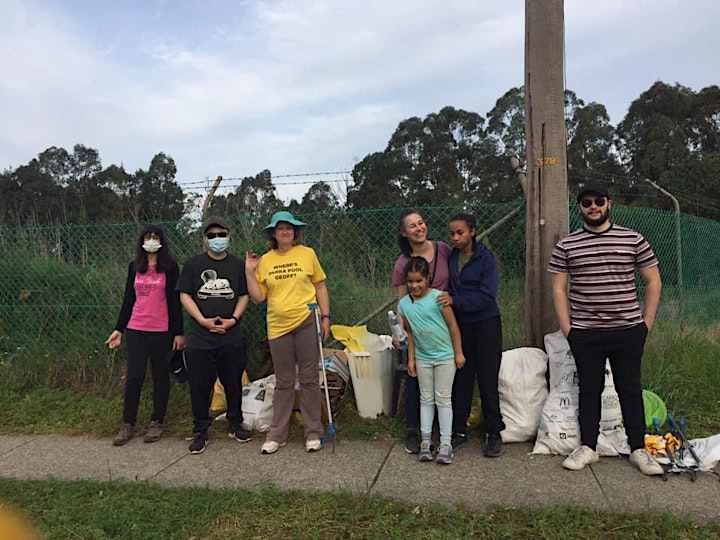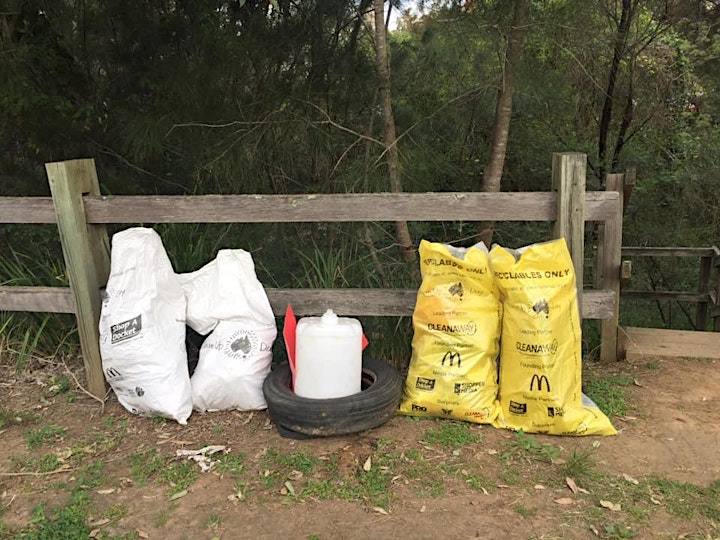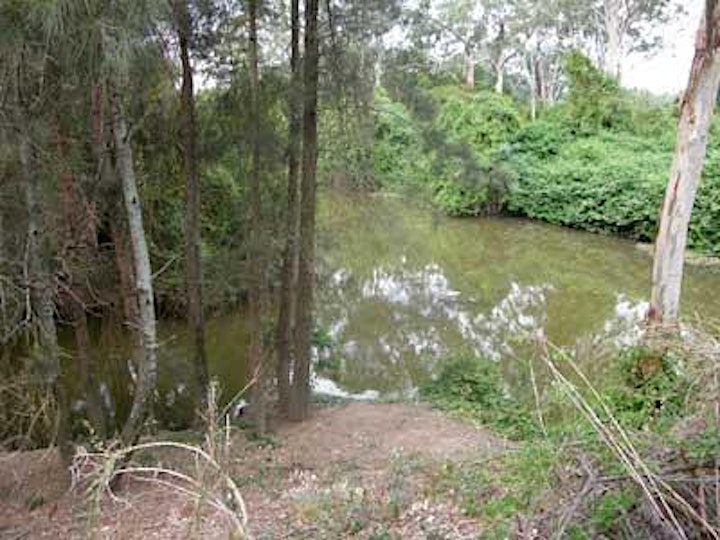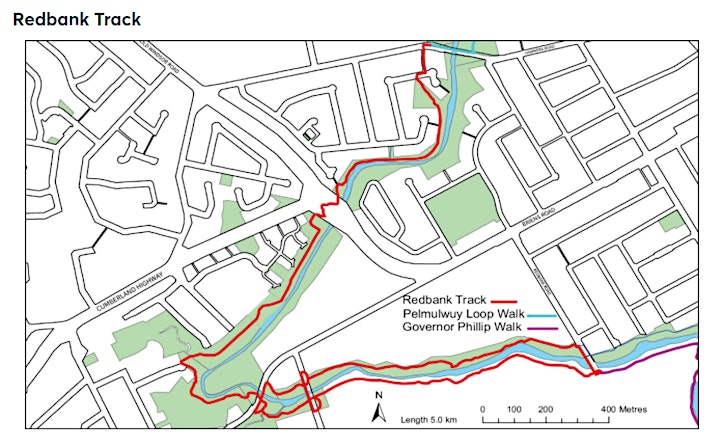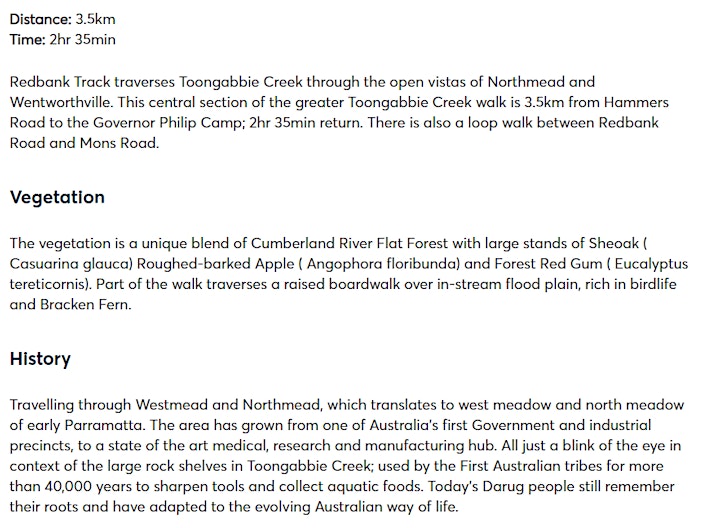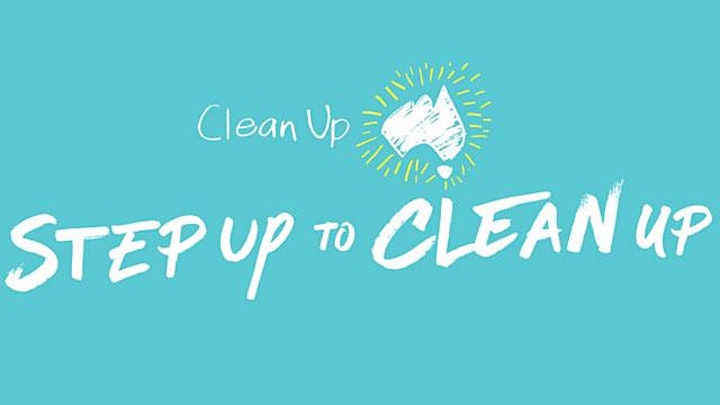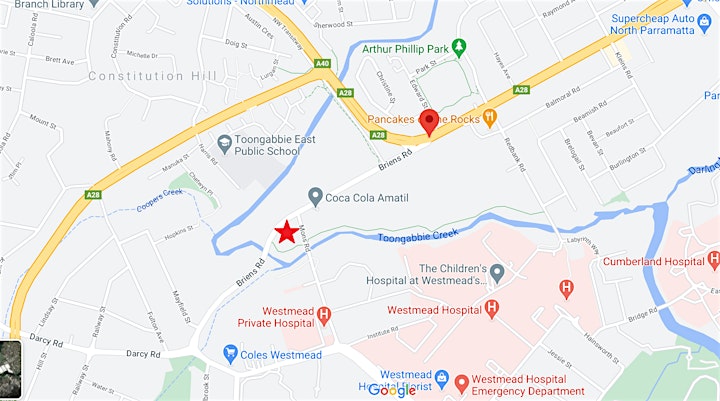 RED STAR MARKS OUR MEET-UP SPOT!! If you are late, please find a supervisor in the nearby creek to get registered and briefed.
Looking forward to seeing you all there!