Plastic Free July Workshop Series: Living without Plastic & Bees wax wrap m...
Description
Living Without Plastic
It's not too late to join the PLASTIC FREE JULY movement. We are helping you take easy steps towards plastic free living.
Welcoming City of Parramatta Residents to join us for an informative session looking at a range of alternatives for our most common plastic items including straws, bags, and even toiletry products! Let's get serious about reducing plastic one step at a time.
Your facilitator from PluckFastic (@reduceoneuse) will take you through the issue of plastic use in our lives and the global impact it is having. She will then give you effective ways of reducing plastic in your life one step at a time. To help you get started we will give you a kick starter kit, show you how to make Beeswax Wraps as an alternative to plastic wrap or sandwhich bags, and lots more.
Bookings strictly limited and essential.
For more information, contact Lisa Kollaras on 9806 8292 or lkollaras@cityofparramatta.nsw.gov.au
Bookings Essential – numbers are limited to 15 people.
The Sustainability & Waste team reserve the right to ban "no-shows" from attending future workshops. Please advise us if you are unable to make it as we have a waitlist operating. Proof of residency is required.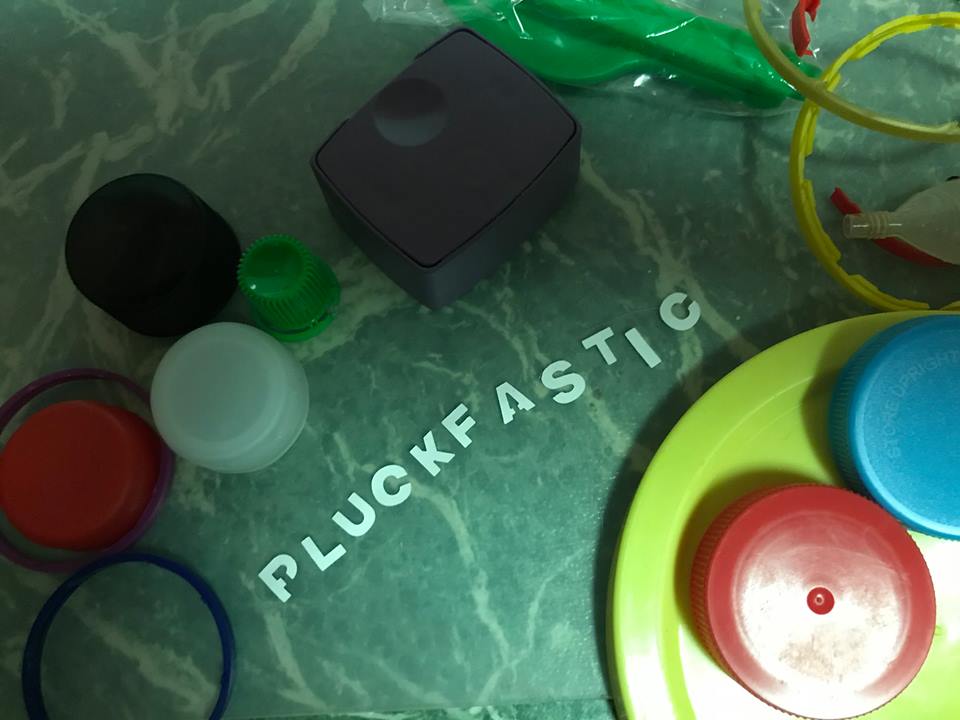 @reduceoneuse