Event Information
Location
Maiden Theatre, via Woolloomooloo Gates
Mrs Macquaries Road
Royal Botanic Gardens
Sydney, NSW 2000
Australia
Description
The hidden science of plants! In this hands-on biology workshop we look closely at how pollination, photosynthesis and more work in a practical session where you get to be the scientist.
Using digital microscopes and dissections to get close-up on flowers & leaves to investigate their functions, discover how plants survive extreme environments and learn why certain plants are found in particular areas of Sydney.
You even create a take home botany experiment to run at home! Presented by the science team from Fizzics Education on behalf of the Royal Botanic Garden, Sydney.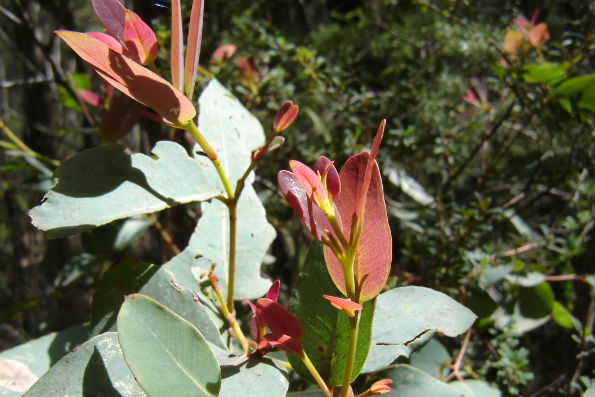 Make a full day program by attending the morning "GeoScience" workshop - students will be supervised by the Fizzics team over lunch from 12-1pm.
Ages: 6+ years.
Bookings essential

Frequently Asked Questions
Where is the program being held?
The Maiden Theatre is accessible through the Woolloomooloo Gates on Mrs Macquaries Road. Follow the path to the right across the lawn.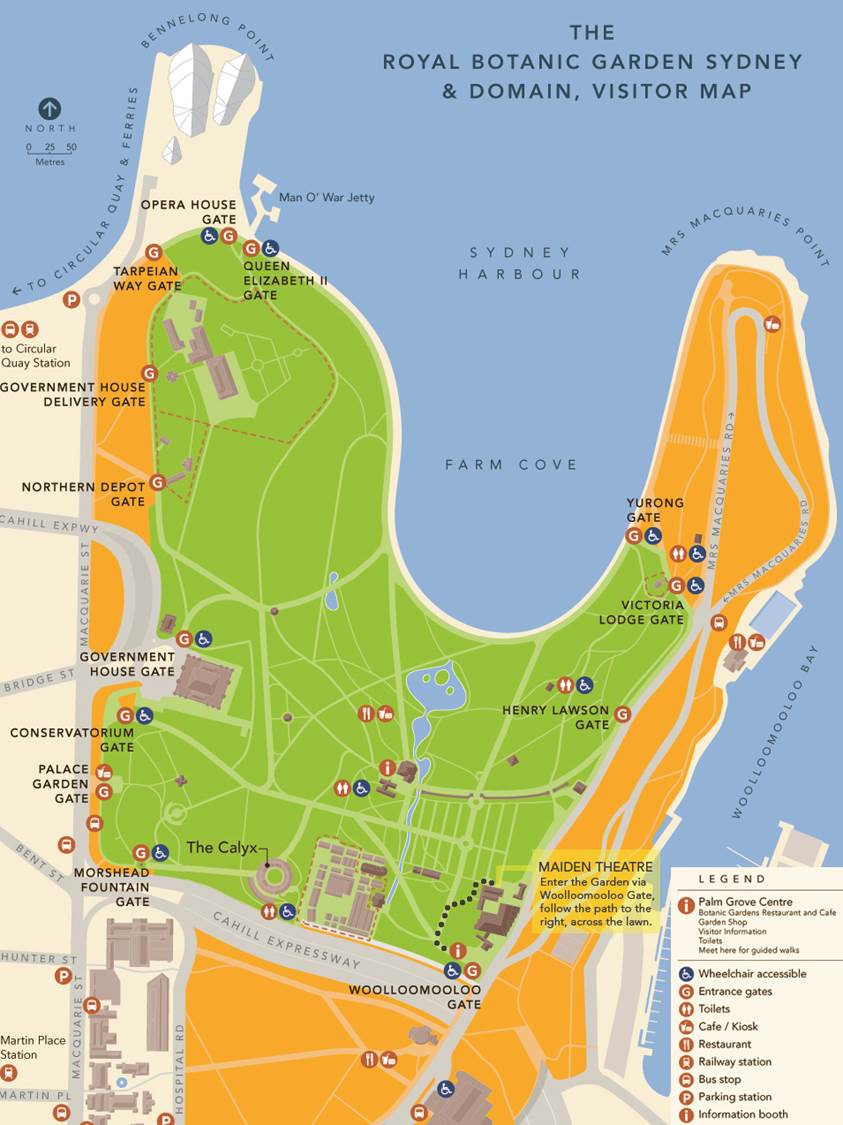 My child is under the specified age, can they join in the program too?
We set minimum age limits on our programs to ensure that all attendees have the adequate fine motor skills and base level of scientific understanding to keep up with the content of our workshops, so we are unfortunately unable to accommdate the.m
Where can I find any updated information?
Check out our Facebook page for updates and fun facts!
Refunds Policy
Fizzics will provide a full refund only if the event is rescheduled or cancelled. We cannot refund tickets, but name changes on tickets are acceptable. Fizzics reserves the right to review all requests for refunds on a discretionary basis.
Conditions of Workshop:
A Parent or Guardian is required to sign the child in upon arrival and then sign them out when picking them up after the workshop.
Location
Maiden Theatre, via Woolloomooloo Gates
Mrs Macquaries Road
Royal Botanic Gardens
Sydney, NSW 2000
Australia