Description
Come along to our introductory class where we will explore how to use pure concentrated plant essences to support your physical, emotional and spiritual well-being.
We cover the transformative power of using and blending essential oils to create nurturing self-care rituals and sacred tools to improve all areas of your life: to help relax and improve sleep; boost energy; deepen meditation and spiritual practice; manage moods and emotions, support your bodily systems and responses; ease pain and discomfort; and reduce the toxic load from your home.
You will also create a personalised oil blend in a 5mL roller bottle to take home.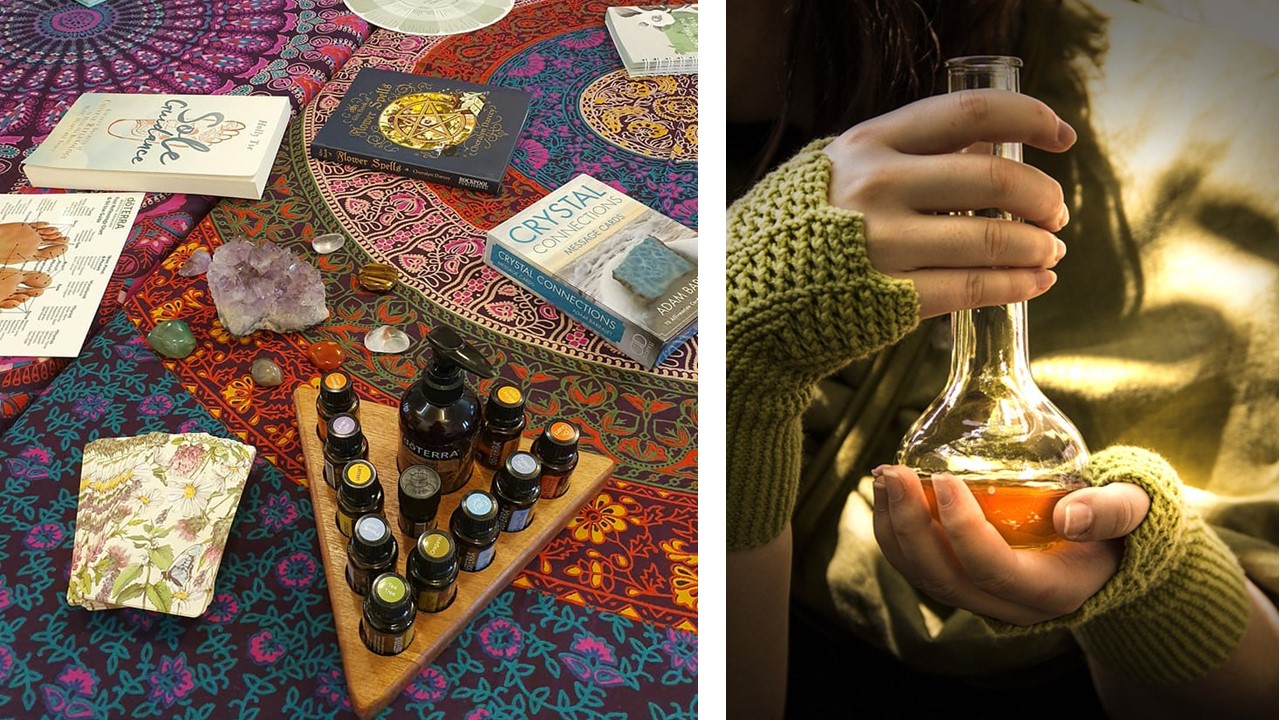 Essential Happiness members and their invited guests receive a $10 discount off all Essential Happiness events.
Please register early, as places are limited.
Learn about other Essential Happiness events here: https://www.essentialhappinessteam.com