Planning For Success, Strategic Planning Workshop
Description
---

The Club and Volunteer Development Program provides support and direction to local Community Groups, Clubs and Associations to assist them to be well managed, more sustainable and better able to meet their legislative requirements. This is achieved through the promotion of suitable resources/tools, the provision of training sessions and workshops and by linking clubs with relevant agencies/service providers.
---
Planning For Success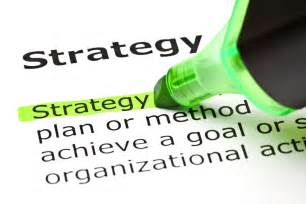 Strategic Planning Workshop for Community Groups, Clubs & Associations
Planning, and in particular Strategic Planning, is extremely beneficial to groups, clubs and associations.
By developing plans, groups, clubs or associations can be proactive in nature, increase awareness and monitor its financial position.
Strategic planning includes developing a proposed vision, guiding principles, structure and key goals and strategies.
About The Workshop:
This interactive and practical workshop will guide your group, club or association through the facets needed to create a useful, simple, strategic plan. The key aspects covered include:
• Development of key components of the plan that embrace diversity in thinking aspects ideal for club culture
• Addressing all practical steps that are needed to organise a draft strategic plan
• Provision of an easy to use template
When and Where to Attend:
• Wednesday 19 July
• 6.00pm - 8.00pm
• Renmark Hotel - Function Room, Murray Avenue, Renmark
• Cost- FREE
About the Presenter: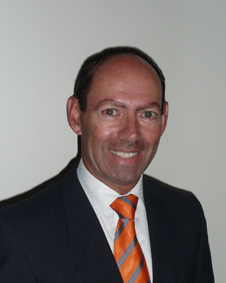 Hans van Bavel, Director, DELTA Training
The Riverland are fortunate to have Hans returning to present another workshop after presenting at the Sustainable Communities Workshop in Renmark in May.
Hans has over 30 years experience as a consultant in the training industry, designing and facilitating continuous improvement approaches for teams and individuals, customer service and sales programs encompassing formal training workshops, seminars and meetings. He has assisted a variety of clients to develop strategic plans and develop leadership and team cohesion, both for business and volunteer groups as well as having made numerous presentations at conferences.
In addition to his professional experience, Hans has been actively involved in sport for 40 years. Currently Hans participates in Masters and Club athletics as a sprinter at the elite level and is a club administrator and Athletics Australia Level 4 coach. As a former Athletics SA board member and current secretary and life member of both Athletics SA and his athletics club, Hans has significant practical, hands-on sports management experience to add to his professional credentials.


Places in the workshop are strictly limited, secure your spot today and keep your group, club or association moving along the path of success.
---
For more information about Renmark Paringa Council's Club and Volunteer Development Program visit
https://www.renmarkparinga.sa.gov.au/clubandvolunteerdevelopment
Or email the Club and Volunteer Development Officer at cvdo@renmarkparinga.sa.gov.au