About this Event
LEARN TO PLAN & DESIGN YOUR CAKES WITH INTENTION, SO YOU CAN CREATE INCREDIBLE CAKES, EVERY TIME.
This masterclass is the ultimate guide for planning & designing your cakes! I'll show you my step-by-step process on planning for cake perfection, plus share my design secrets for professional and engaging cake compositions.
THIS CLASS IS FOR YOU IF:
You have too many ideas and struggle with narrowing down the details and direction...or the opposite - you struggle to come up with exciting cake concepts that'll grab people's attention.
You find your covering your cake in fondant, but don't really know exactly how you're going to decorate it.
The amazing cake you pictured in your head just doesn't look as good as the one you created in real life.
You get overwhelmed with all the cake-making steps, which leaves you rushing to finish the cake before deadline.
The Planning For Cake Perfection Masterclass will remove the overwhelm and give you the clear roadmap you need to take your cakes to the next level.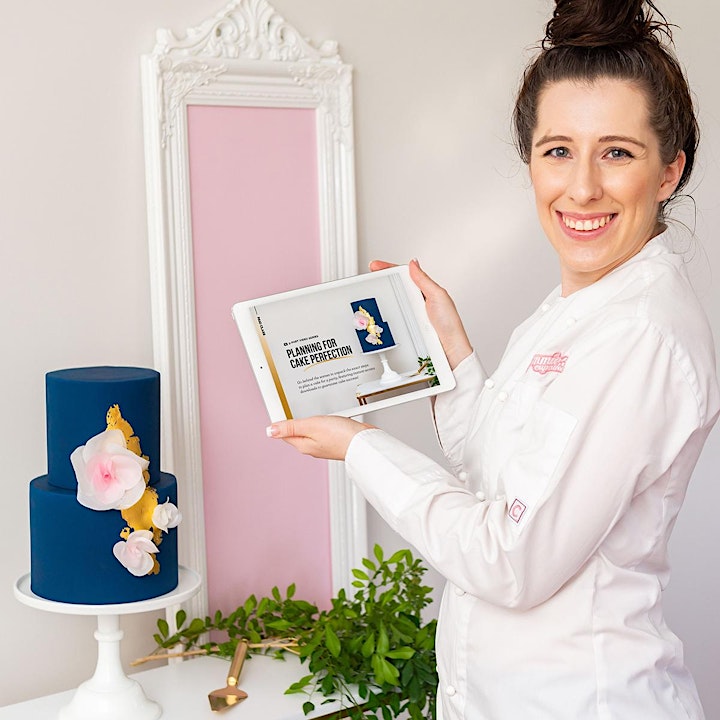 IN PLANNING FOR CAKE PERFECTION, WE'LL COVER:
PART 1: GATHER INTEL
In part one, you'll discover the important first step to cake perfection and why it's so important to your overall end result (trust me, this is a crucial first step you can't miss).
PART 2: COLLATE FOR YOUR CAKE
Here comes the fun part! This is where you'll create your "baking dossier" filled with inspiration and images. You'll discover the best way to collate your ideas to translate into a cake masterpiece.
PART 3: OODLES OF DOODLES
Break out your coloured pencils! Here's where you'll learn how to get your designs on paper. From rough doodles to fine-tuned ideas, you'll be able to marry your inspiration to your final cake design.
PART 4: SUCCESS STRAIGHT OUTTA THE OVEN
Voilà! You have planned your cakes with intention and now you have a cake design that you're proud of. We'll now plan out your cake-making days so we can ensure your baking goes off without a hitch.
You'll also receive BONUS downloads to guarantee success at home!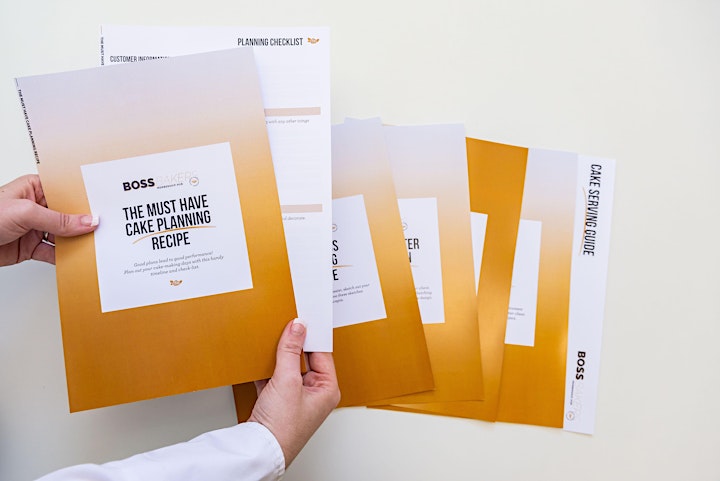 SO TOGETHER ...
let's equip you with the tools and techniques you'll need to plan and design your cakes for success (before you even think about turning on that oven!)
Limited spots available due to COVID. Reserve your spot today!