Description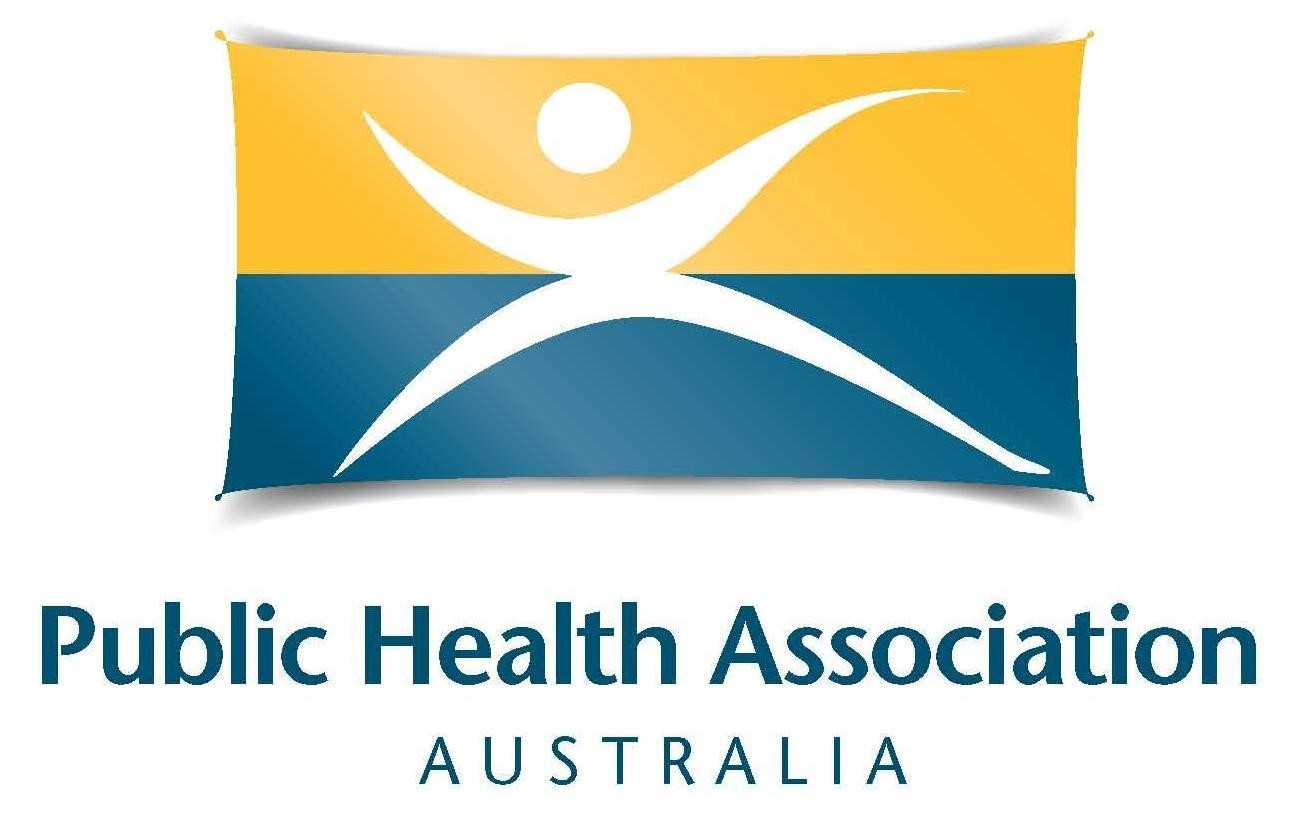 The NSW Branch of the Public Health Association of Australia is delighted to invite you to a Planetary Health Forum where we will bring together leading experts to discuss the interdependencies of human and natural systems and how we can better balance human advancement with environmental sustainability.
We are living longer and more prosperous lives than ever before. However this remarkable socio-economic progress comes with a significant price for our Earth's natural systems. The planet's capacity to sustain the growing human population is declining.
Planetary health is the health of human civilisation and the state of the naturalsystems on which it depends.
This event is for anyone who has an interest in their own health, in the health of other people, and in the health of future generations.
Light refreshments will be served from 5.30pm with the event to begin at 6.00pm
This is a free event, however places are limited, so please register early!
For enquiries, please email nswphaa@gmail.com
UPDATE: THE FORUM WILL ALSO BE BROADCAST ONLINE AND RECORDED
To follow online, please go to http://webconf.ucc.usyd.edu.au/planetaryhealth/
Speakers
Chair: Dr Sujata Allan
CARLOS CORVALAN
University of Canberra; Environmental Health Branch, NSW Health

Rio+20(+5) Is anything changing?
Five years ago this month, world leaders met in Rio de Janeiro to review advances and renew commitments towards a sustainable world. The Conferences' main report, The Future we Want stated "we recognize that health is a precondition for, an outcome of, and an indicator of all three dimensions of sustainable development" thus bringing health closer to the centre of sustainable development concerns. This presentation briefly examines advances in two areas: health in the Rio Conventions and the health implications of the Sustainable Development Goals (SDGs).
MARY CHIARELLA
Climate and Health Alliance (CAHA); Professor of Nursing, Sydney Nursing School at the University of Sydney

A National Strategy on Climate, Health and Well-being for Australia
A coordinated national effort is required to ensure that Australia is well prepared to protect the health and well-being of communities from the impacts of climate change. The Framework for a National Strategy on Climate, Health and Well-being for Australia provides a roadmap to support the Commonwealth Government in taking a leadership role in protecting the health and well-being of Australian communities from climate change, and in fulfilling its international obligations under the Paris Agreement.
WAMINDA PAKER
Nature Conservation Council of NSW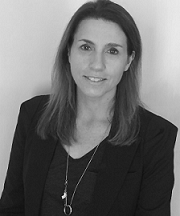 Investing in nature connection experiences to help transform the way we work, learn and live.
Urban expansion and high density living is hindering opportunities for communities, especially children, to participate in outdoor living or experience meaningful connections with the nature environment. This has implications for both community health and wellbeing and for the continued care and support of the natural environment. This talk explores the role that nature connection experiences have on improving personal health and wellbeing as well as being a critical driver for forging social connectedness and lifelong environmental stewardship behaviours. Ultimately lowering the burden on public health resources, and providing greater involvement of the general community in environmental action.
ANTHONY CAPON
Professor of Planetary Health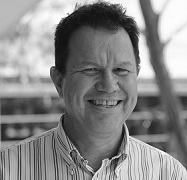 Planetary Health: Protecting and Promoting Health in the Anthropocene Epoch
By most measures, human health is better now than at any time in human history. However, these health gains have been unequally distributed and have come at the cost of unprecedented degradation of natural systems. Planetary health is a transdisciplinary paradigm for understanding and action based on eco-social approaches to human health and wellbeing.