Actions and Detail Panel
Plan 2017 Boot Camp Day
Wed. 30 November 2016, 9:00 am – 5:00 pm AEST
Description
2017 is sneaking in pretty quickly and it's time for you to PLAN your 2017 efficiently and PROFITABLY.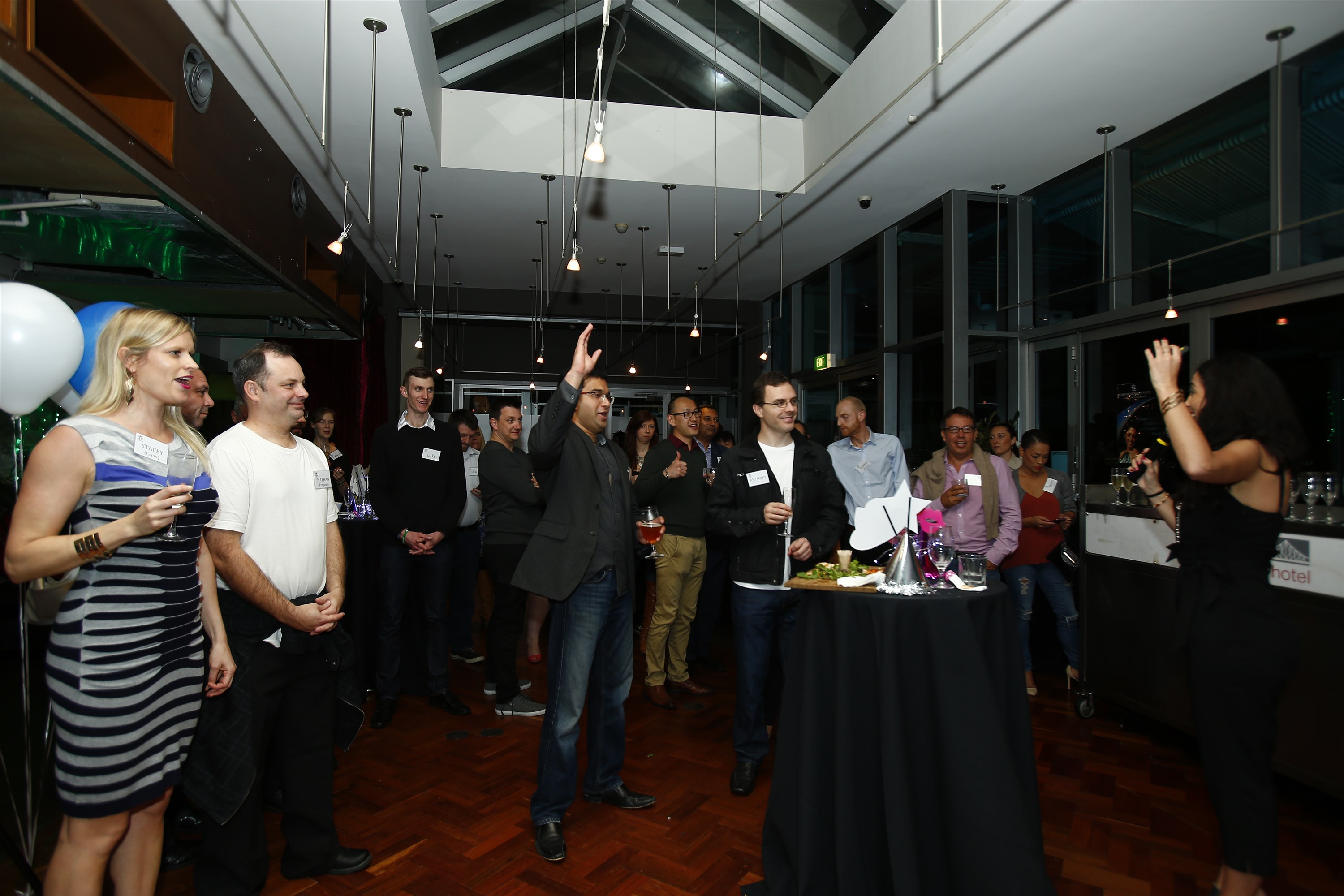 I saw so so many people that don't plan their year in advance enough and they end up:
- Not filling their workshops (not enough time in between events)
- Cancelling workshops
- Stuck in One on One, cause you can't fill up events?
- And super STRESSED,
Well I have learned so much and I can show you how to plan your year to run successful workshops, events and even LAUNCHING intestate!
It's going to be a very full on day where you are going to HANDS on plan your 2017! No excuses…you are going to get out of there with a clear mind and a lot of excitement for what 2017 will bring!
Let's do it together!
Grab your seat now… limited spots available!