Description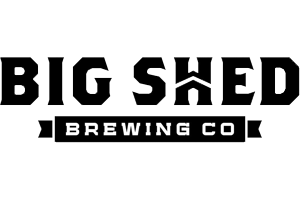 ---
Join us on the rooftop for tastings and a 'tell-all' as we hear from Craig Basford, Co - Founder of Big Shed. No longer in a rented shed amidst a small backyard, Big Shed is now a name on every craft beer lover's lips.

We've locked down Craig, ahead of the launch of their new 200-300 seat venue in Thebarton and are excited to invite you to join us as the Future Leaders Network takes on the rooftop.

The Future Leaders Network brings together emerging, high potential leaders from across all industries providing the opportunity to develop partnerships for long-term networking and business. As a future leader and young provession yourself, we would love to invite you to join our network.
---