Breaking into the publishing industry can be daunting. Trish Donald and Michelle Worthington talk about how to get started.
About this Event
Breaking into the publishing industry can be daunting.
Prolific author and workshop presenter Trish Donald will join multi- award winner Michelle Worthington to guide you through the process of getting started with writing and publishing a book.
Participants will have a chance to ask questions of both authors. No question is silly or off limits.
Come as you are. PJs welcome.
Speaker Bio:
Trish Donald
I have worked in a variety of design studios in New Zealand and Australia. As a painter I was drawn to landscapes, however, over the last three years I have fallen in love with illustrating and transitioned into children's picture books.
I love texture so my work often uses mixed media; pen, paint and found objects such as reflectors and flattened bottle caps collected off the road. I get excited about the textures in aging concrete walls and weathered posters so photograph them to include in my work. When creating a drawing I bring all the elements together, assembling and building layers until I am happy with the composition. It is great fun!
I create media resources used in the universities strategic projects and for academic staff to use in their teaching. Resources range from websites, interactive diagrams, animation and graphics. I also design for print including booklets and posters.
I also run workshops for academic and professional staff to explore ways of translating teaching content into media rich assets for online environments. My work often crosses into learning design and I am in the unique position of being able to marry my teaching and design background to create resources that meet the pedagogical standards and practices of the university.
Michelle Worthington
She is a real-life book fairy. Michelle Worthington's magic powers include turning coffee into award-winning picture books published all over the world. Blessed with an overactive imagination, she has been writing poetry and stories from a very early age and now credits her three sons with giving her a continued endless source of inspiration for her writing, as well as her wrinkles and high blood pressure.
Born and bred in Brisbane, she is proud to write books that Australian kids can see their lives mirrored in and children all over the world can lose themselves in. Her picture book, Yellow Dress Day, was featured on ABC Kids Play School, which was a highlight in her career, as like most Aussie kids, she grew up watching the program. 
As Founder of Share Your Story Australia, she waves her wand to coach aspiring authors and illustrators achieve their dreams of publication. Whether she's a book fairy, a mermaid, a pirate or an elf, Michelle celebrates the power of words. Her goal is to make children fall in love with books, the most magical gift of all.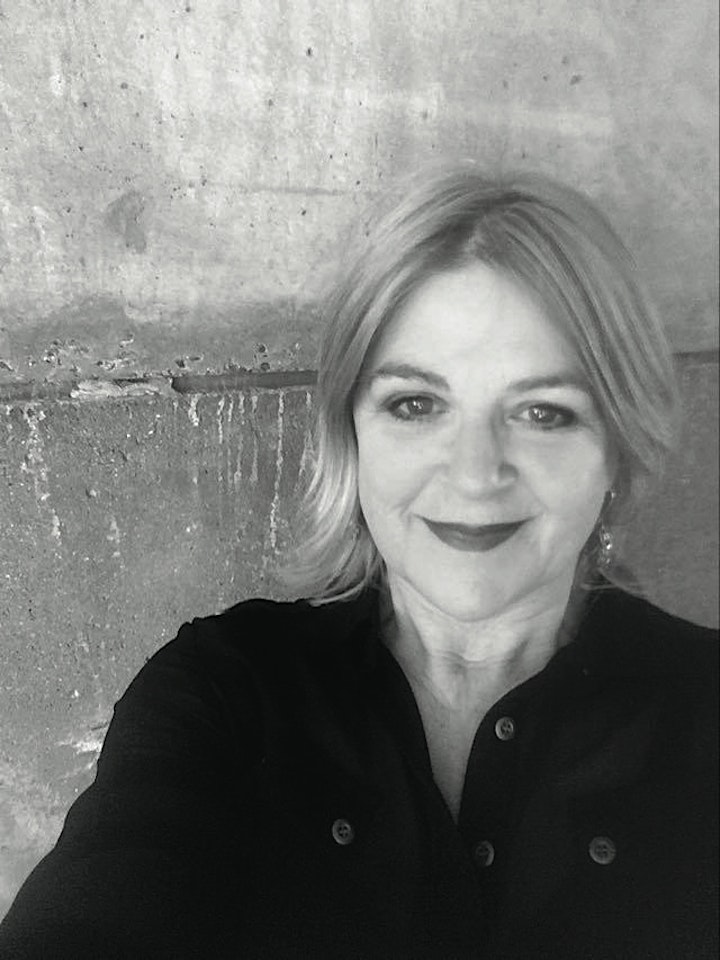 Date and Time
Location
Refund Policy