Description
Feel like indulging yourself in a bit of quirky art and sipping some vino?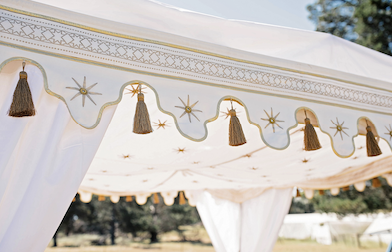 This is The Roaming Brunch - the ultimate social, art and drinks package created by Undercover Events.
The 4 hour secret soirée includes:
A 3 hour drinks package - your choice of peach prosecco, sangria or fruit infused water

Splurge on fresh pizza and healthy nibbles

Creating your own pot plant art - yours to take home at the end of the session!

All the supplies and equipment you'll need; including a terracotta pot, paints, and brushes

2 prizes to be given away on the day

Vibes, fun times & new friendships
This event is led by an experienced teacher and a professional events organiser.
Sip and chat to friends old and new while you elegantly create your pot plant art and nibble on a pizza graze and other yummies.
*Please note - this is strictly an 18+ event only.
**No art experience necessary - you'll be shown three ways to create the artwork with easy-to-follow steps. If you'd prefer, you don't have to follow our guidance and you can create your own work of art on your pot! The freedom is there to create what suits your personality, home or office.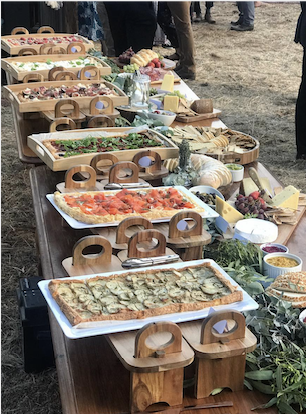 Great Adelaide Parklands location, which will be revealed by email and text two days before the event date.
Show of tickets are valid for entry into this event.
Check out the Undercover Events website and instagram for private packages! Please email us if you are interested in us hosting a similar private event, or if you have any questions. This is a fantastic idea for a birthday, hens day, get-together, work social event or just for fun!!
Add an additional terracotta pot to your order, the extra paints will be supplied for you!
SECOND RELEASE TICKETS OUT NOW!!! (The cost is slightly more than first release due to venue costs).
Happy event booking!
Jade & Lillie
Follow us @undercover.events // www.undercovereventshire.com.au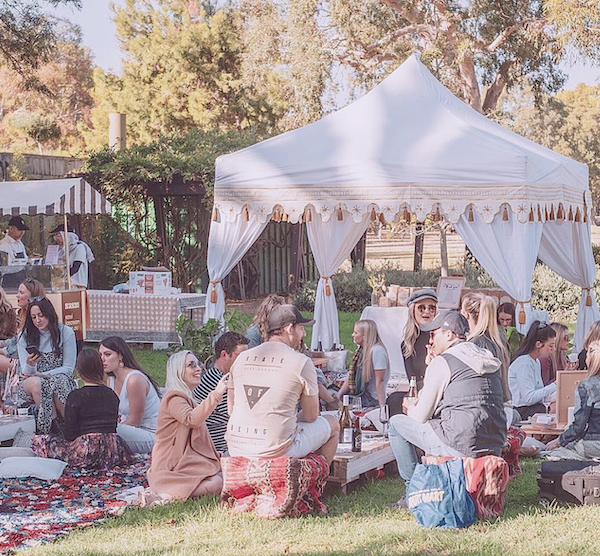 Terms & Conditions of Booking:
Tickets. Don't worry about printing your tickets, as we will have a list of registered names at the door! Just show your ticket on your device, or your proof of identification.

18+ Event. This event is strictly 18+ if you look under the age of 25 Undercover Events staff will ask to see your ID.

Seating. Want to be seated with a particular group of people? No problem! Just make your preferences known on arrival at the venue and we'll make sure you are sat together.

Arriving late. Please note that late arrivals are permitted, however you may miss out on any wine, food or fun times that has already been had.

Cancellations. No refunds are permitted. However your ticket is fully transferable and you can send someone else in your place. Just let us know so we've got the right name at the door.

Dietary restrictions. We are more than delighted to cater for any dietary restrictions! Please email us at undercovereventsadelaide@gmail.com with specific details and we will happily accommodate you.

Please note that upon booking, you agree to the fact that Undercover Events is not responsible for the overindulgence of food and beverages consumed at our events. We take no responsibility of face stuffing, finger licking or mouth watering incidences that may take place as a result of the variety of foods and drinks at your fingertips. Undercover Events acts solely as agent in arranging events for guests and does not assume liability for accidents, delays, injuries, loss or damage due to any act or fault of any company, organisation or person whom we engage to render services or carry out arrangements or by the act of default of any restaurant or venue or its employees.