Description
Have a soft spot for the 8-bit aesthetic behind Zelda, Papers Please, Chrono Trigger and more?
Whether you're an artist looking to explore a new style, or a coder wanting to better understand a different side of production, join freelance artist Lachlan Cartland on a crash course through pixel art and it's many varied forms. No previous experience required!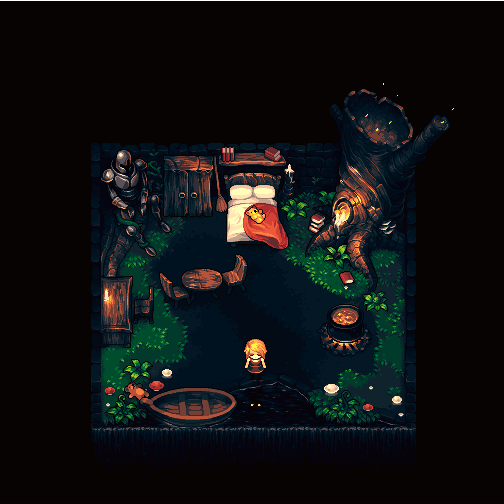 Learn about pixel art fundamentals such as:
Limited pallets
Cluster theory
Anti-aliasing
Dithering
And with those skills how to make:
Tiles
Animations
Character Sprites
Works of Art!
Come explore the art at the heart and history of gaming.