Description
The seminar will share knowledge and insights gained by the four start-ups that participated in ACIC's November 2017 tour of Shenzhen and Beijing.
The program included multiple pitches to investors, tours of major innovation centres in China, and opportunities for extensive cultural engagement. The tour showed that there is a strong appetite among Chinese investors for compelling, scalable Australian business ideas. It also helped the start-ups to understand in greater detail the approach they may take to entering the Chinese market.
ACIC will be holding these tours regularly, and would like to offer other Australian start-ups the opportunity to hear directly from those that were part of the most recent program.
What to expect
Learn from the real-world experience of four founders who have recently pitched for investment in China.
What are Chinese investors looking for?

How can you adapt your pitch for a different culture and language?

Which sectors and technologies represent the "sweet spot" for collaboration between China and Australia?

What is the state of the innovation ecosystem in China?
Learn from accounting and legal experts who have extensive business experience in their industry.
How to effectively protect startups' IP?

How to avoid double taxation?
Event Take-away
Access to the most reputable innovation competitions in China with reward over RMB¥10,000,000.

Face-to-face communicaiton with industry experts and venture capitalists.
* Hearty food and drinks will be provided
Special Guests
Stuart Cioccarelli, Partner of ShineWing Australia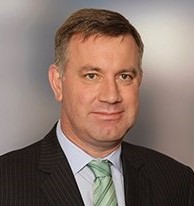 Stuart Cioccarelli is the lead partner in Brisbane office and has over 25 years' local and international experience working in Australia and Asia. Stuart has extensive experience advising multinationals and Queensland's largest listed corporations on global and regional tax planning, in addition to investment planning, tax and business issues affecting businesses operating in Australia.
Andrew Clark, Associate Director of Moulis Legal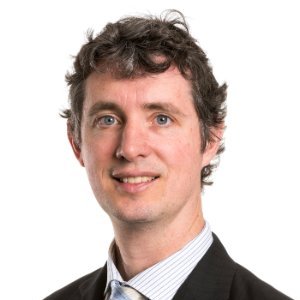 Andrew specializes in regulated and unregulated mergers and acquisitions, joint ventures and corporate finance, and has extensive experience advising on commercial transactions throughout the world, having practiced in Australia and the United Kingdom.
Audeara: Alex Afflick, Chief Technology Officer

Audeara is an Australian brand founded in 2014 by Dr. Chris Jeffery and Dr. James Fielding. The Audeara headphones were originally designed to create a medical-grade audiogram hearing test product that would be easy to use and could be calibrated through the use of an mobile phone app. Now Audeara has extended that concept to enable all music lovers to improve their listening experience. Audeara makes smart headphones that adjust to each consumer's personal hearing preferences, incorporating noise-cancelling features and built-in hearing tests to ensure balanced, individually tailored sound. The company hit its original Kickstarter fundraising target in just 10 hours and is now attracting interest from investors around the world.
JESI: Kathy Wilson, Co-founder of JESI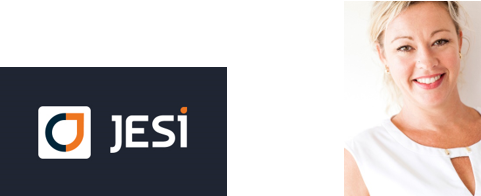 JESI is a global management software company that operates in over 16 countries. it has office locations within Australia and United States of America to support the emerging international market place. JESI is a Travel or Journey Management Software solution that creates a Safer connected network irrespective of where Travelers are going or what type of transport is being used. Using SMS or Online check in, users can confirm their Safe arrival. If Travelers don't confirm their safe arrival, JESI automates an Emergency Alert to pre-determined contacts. JESI has its global team of professional specialists incorporating software engineers, customer solutions, technical support, and implementation partners for providing professional service to wide range of customers from Family Members, Work Colleagues or overseeing an entire Workforce, JESI globally keeps people Safely connected.


Craftsman Academy: Lightman Wang, Founder of Craftsman Academy

Craftsman Academy is Australia's Largest IT Professional Community with more than 5000 members. Craftsman Academy runs a series of programs including Offer Harvester, Big Café Face to Face, Trainee Workshop, Tradesmen Open Class, and Tradesmen Angels. Craftsman Academy introduced a series of IT training courses to enable trainees to enhance their skills in short-term assignments. This has helped many IT professionals to gain project experience and find permanent employment.
My Cube: Stanley Hsu, Founder of My Cube

My Cube is a retail store inside a premium shopping centre with over hundreds of Cubes within the shop displaying a vast range of innovative, fun products. All these Cubes are mini shop fronts for entrepreneurs who use them as a platform to start their retail business at premium retail real estate. My Cube's service start-up retailers by providing Entrepreneurs a low cost, low risk, real retail platform to start their retail business at premium retail real estate. From as low as $5 a day, everybody can now pursuit their entrepreneurial dream comprehensively at My Cube, and not just online.