Description
Changes in culture, advancements in technology, and wider economic effects are not only changing how we work, but where we work, how we are paid, and perhaps most importantly, the jobs actually being carried out. Advances in automation, the proliferation of co-working spaces, the rising gig economy and the creation of new blockchain-based applications, are a few trends that are having a profound impact on the future of work.
To shed light on the changing world of work, Startup Victoria is partnering with Spacely this month to showcase four up-and-coming tech startups that are looking to impact and shape the way we will work in the future. There will be a room full of enthusiasts, venture capitalists, and industry professionals from all walks of industries.
This month we'll be trialing an exciting new format for the People's Choice Awards - in partnership with VoteAbout. You will receive a unique voting code on the night of the event to cast your vote.
Prize Package:
mi-fi: 1 year x Business Essentials Plan (or Business Structuring Services for new startups)

Austrade: Participation in the Landing Pads program at a location of your choice (Singapore, Berlin, Tel Aviv, San Francisco, Shanghai)

AWS: $5,000 AWS Credit to the winner and $1,000 AWS Credit to finalists

Bravo: 1 x half day User Experience (UX) Design Workshop valued at $1500

Crazy Domains: 1 x hour consultation with a web expert and free comprehensive website health check, valued at $279

Connect Labs: $4000 worth sales and marketing technology audit for your startup to get found, get leads and get customers

Deskworkx: 2 x 1 month of coworking with a dedicated desk

General Assembly: $500 credit for classes & workshops with a 6-month validity

Coglan Duffy & Co: 1 x hour of free legal advice

Stripe: $50,000 fee free processing

SendGrid: $5,000 credit to winner and $3,000 credit to finalists

Prime Accounting: 4hours x consultation for winner and 2hours x consultation for finalists

SquarePeg Capital: 30mins x consultation with the team

Inspire9: 2 x full time subscription for 1 month

Northraine: 10 x hours of machine learning training and consultation

More to be announced soon!
---
Judges:

Marissa Senzaki - Weploy
Silicon Valley recruiter and HR consultant, Marissa Senzaki, is the Head of Talent Acquisition at Weploy - a Melbourne based startup that offers on-demand temporary support staff. Marissa has over a decade of experience working for international tech companies, including Facebook, Skype, and Slack.
As Slack's first HR hire, she helped grow the company across North America and led the recruitment for the launch of their Dublin and Melbourne offices. Since relocating to Australia, she has spoken at various conferences such as Sourcing Summit Australia, Future Assembly, and Myriad, and was recognised by Business Insider in the first-ever "Top 100 Coolest People in Tech" list. While acting as an advisor for Girls in Tech, she helped to open Australia's first chapter and led the mentorship program.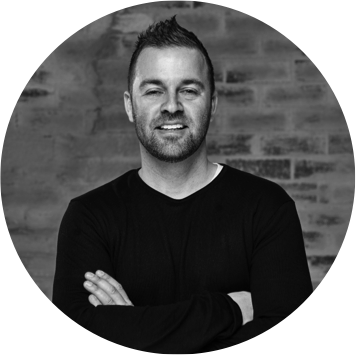 Tobi Skovron - Creative Cubes
My friends and family say I'm cursed with ambition, afflicted with initiative, dammed by an unquenchable drive for success and more! But that's not my fault; I was merely born with and molded by my father's highly successful entrepreneurial flair and zest for concept creation.
I visualize, map, create & deliver on everything I promise… with passion & integrity.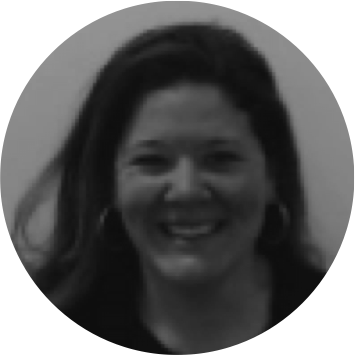 Georgina Swan - Smart City Office, City of Melbourne
Georgie likes to get stuff done, and has based her career in doing just that. She currently leads the startup work for the Smart City Office at the City Of Melbourne, everything from public programming to procurement. Previously Georgie has designed and developed multiple education based programs both in Ed Tech startups and national not for profits – highlights include the $20 Boss program for the Foundation for Young Australians and the development of Edrolo Academy with Edrolo. Corporate experience early on led her to a passion for education and entrepreneurship and what that means for generations of young people to come.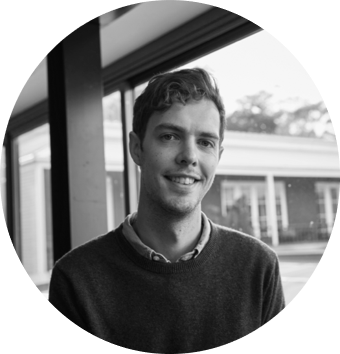 Adam Cook - Airtree Ventures
Adam is an Investment Associate at AirTree. AirTree is an early and growth stage venture firm partnering with world-class Australian and Kiwi entrepreneurs. It has invested in and partnered with a wide range of companies that are impacting the future of work, including 90 Seconds, Jobbatical, Pawshake, Hyper Anna, Snappr, Thematic, Expert360 and Different in addition to Employment Hero in the HR space. Adam has a combination of investment banking, operational and investing experience. He helped leading tech businesses in the UK raise growth financing, and advised on M&A and IPOs. Before joining AirTree, he lead partnerships at an AR and image recognition company in the UK.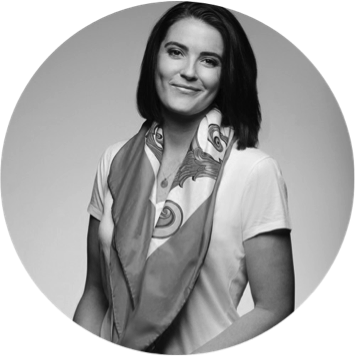 Georgia Beattie - Spacely
Georgia began her career studying entrepreneurship at Babson College, Boston and RMIT, Melbourne. Shortly after finishing her University degrees, Georgia raised seed capital to found wine startup Lupé Wines in 2011. Lupé Wines specialised in supplying events, airlines and hotel minibars with the world's first single serve glass of wine designed for ease of use. The company expanded quickly across Australia, Japan, Korea, Taiwan and China, and in 2016 the company was successfully sold. Georgia then took on the CEO role at Startup Victoria from 2016-2018 to help organise the startup ecosystem from her experience as an Australia entrepreneur.
Georgia is currently the Executive Manager of Spacely which is REA's newest startup. It is a marketplace for spaces; coworking, event, office and retail. Georgia is also a board member of Second Bite, Expert Advisory Member for the Australian Federal Government Accelerating Commercialisation Programme, an advisory board member of Law Squared, an advisory board member of Silicon Block and an advisory board member of Pride Cup.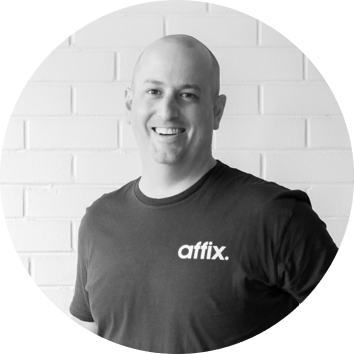 Jarrad Skeen - Affix

Jarrad Skeen is the Founder of Affix, a company he founded in 2015 after years of frustration with the traditional recruitment industry.
In 2000, Jarrad started his technology search career at Hudson, where he climbed the ranks over nine years before he left as national practice leader. From there he went on to spend over six years as General Manager for Victoria at Talent2.
As Founder at Affix, Jarrad is responsible for leading the team and building a culture that encourages new thinking. Specialising in technology recruitment, Jarrad partners with fast growing companies, helping them source tech, digital and marketing talent to drive growth.
Jarrad holds a Masters of Entrepreneurship and Innovation, Business from Swinburne University of Technology and is based in Melbourne.
---
Major Supporter:

Official Event Staffing Provider:

Startup Victoria Industry Partners: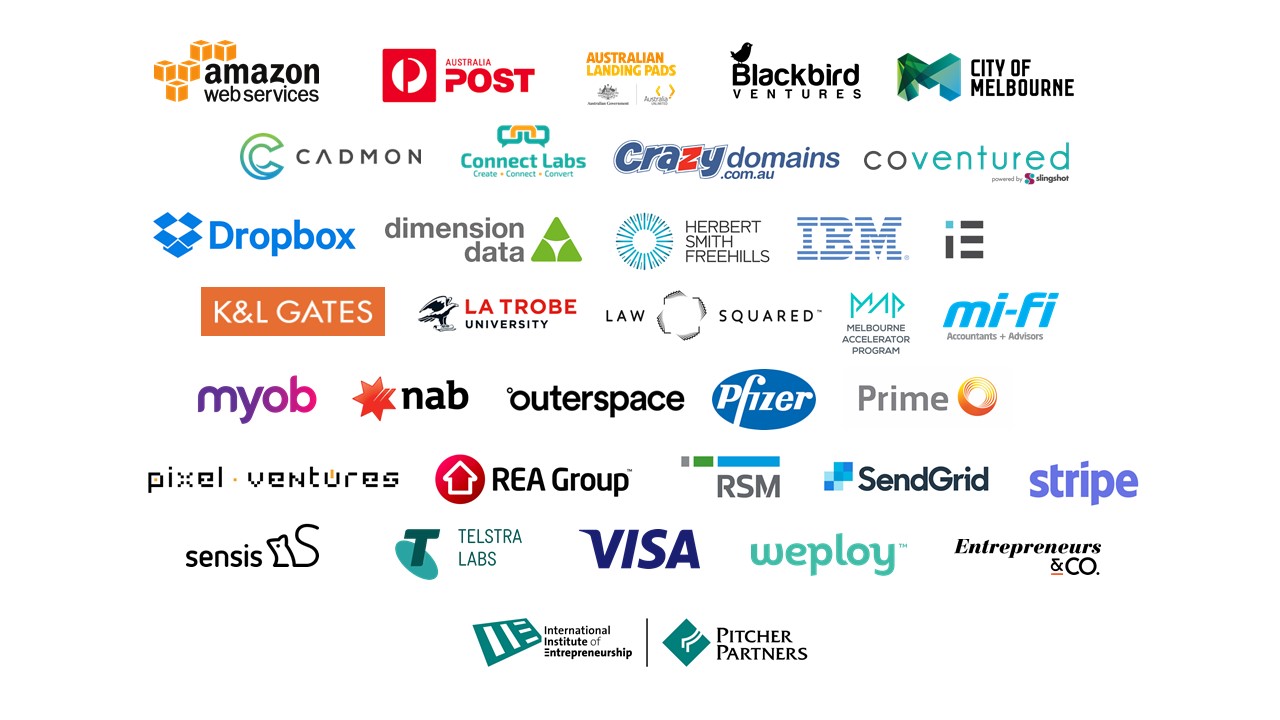 ---

Photos and video may be taken at the event and may be used for promotional purposes. Your attendance at this event is considered as implied consent for the use of these photographs for these purposes.

All attendees to Startup Victoria's event must comply to our Startup Victoria Events Code of Conduct