Startup Victoria presents Pitch Night: Startup Survivors - the first virtual Startup Vic Pitch Night!
About this event
The last two months have been turbulent for everyone, to say the least. Founders have been forced to rapidly change their growth goals, business operations and adjust their team (and themselves) to the new world order. 
Pitch Night: Startup Survivors is for those startups who are persevering, surviving, and maybe even thriving in this new environment. We're welcoming applications from founders in any industry who have had to make a fundamental change in their startup - we're looking for a great story of survival, as well as a great pitch.
This is your chance to pitch your business, share your survival story and win some kick-ass prizes for your business at the first Startup Vic Virtual Pitch Night!
The Pitch Night
Startups from any industry are welcome to enter Pitch Night: Startup Survivors. On the night, four founders will pitch their startups via Zoom to a virtual room of industry professionals, fellow founders and an expert panel of judges to win The Startup Vic Prize Package.
Timeline
19 May - Applications close
20 May - Shortlisted applicants announced
21 May - Pitch training for shortlisted applicants
22 May - Finalists announced
26 May - Pitch Night
To apply:
____________________________________________________________________________________________________
Prize Package
Airwallex: First $100K of foreign exchange free on Airwallex ($0 fees, 0% margin) for winner, first $25K of foreign exchange free on Airwallex ($0 fees, 0% margin) for finalists
Austrade: Market readiness consultation session with the Landing Pads team. If ready, priority access to the Landing Pads program at a location of your choice (Singapore, Berlin, Tel Aviv, San Francisco, Shanghai)
AWS: $5,000 AWS Credit to the winner and $1,000 AWS Credit to finalists
Cogent: 3 hour product review and strategy session with a senior product manager, developer or UX designer
Coghlan Duffy & Co: 1 x hour free legal audit and advice
Dovetail: 1 x hour product development and tech architecture workshop
LUNA: Free 1 hour consultation for both legal & financial services followed by a 25% discount on services (valid for 30 days after relevant consult in legal or financial services)
Pfizer: 1 x hour mentoring with a Pfizer senior leader
SendGrid: $5,000 credit to winner and $3,000 credit to finalists
Stripe: $50,000 of volume waived of Stripe fees
SquarePeg Capital: 30 x minutes consultation with the team
____________________________________________________________________________________________________
Judges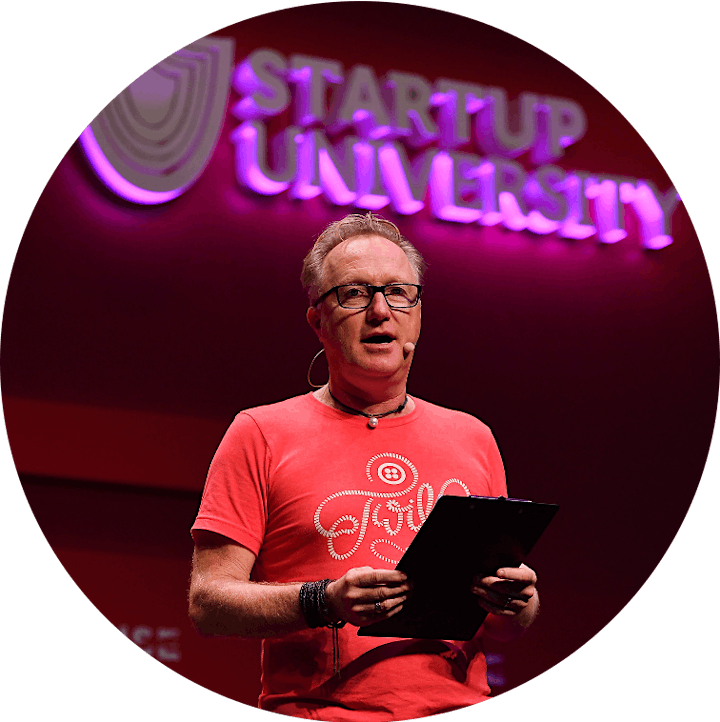 Brendan Yell
Director APAC/America's West @ Twilio for Startups
Brendan is an experienced technology entrepreneur and mentor. Founder of ShopFree.com back in 1999 and RecipeLover in 2004, he has spent a career in technology startups. Brendan currently is APAC Director of cloud communications provider Twilio SendGrid. He is also an ambassador and host of PITCH for Rise (Hong Kong) and Web Summit (Lisbon),Director of Startup Grind in Sydney, and mentor and investor at Startmate.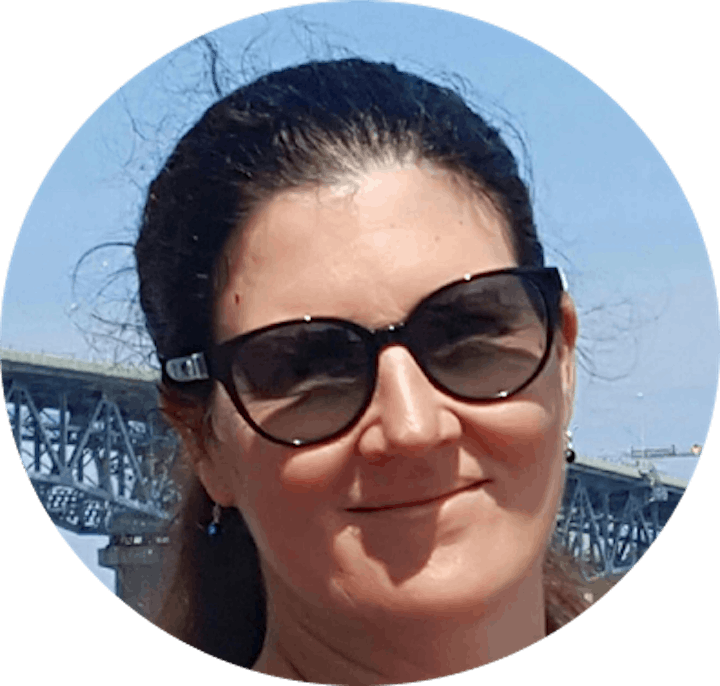 Jillian Zsidy
Screening Team @ Melbourne Angels, Initiative Lead @ ANZ
Jillian is a self-confessed start-up addict. During her first career in a standard corporate environment (NAB), she most enjoyed her commercial lending and project delivery roles. Transitioning into a medium-sized IT business for a few years, she fell in love with fast feedback loops and the variety of wearing multiple hats. Then came full-time start-up #1 - solo working from home, punctuated erratically with consulting gigs. When funding ran out, she moved back to another corporate environment (Telstra), mostly in agile project delivery roles in Cloud which provided a desirable level of speed and complexity. Itchy feet prompted a move to full-time start-up #2. When it ran out of funding, Jillian decided to change her approach. Enter Melbourne Angels.
Jillian joined an angels group to identify how to make better choices and maybe lose money more slowly. As an active member of the screening team who constitute the "front door" for Melbourne Angels, Jillian has had lots of coffees with lots of founders. As a result, she is constantly improving her understanding of the fascinating world of early stage businesses. A full-time corporate role pays the bills until some of her start-up investments provide the elusive 10x returns.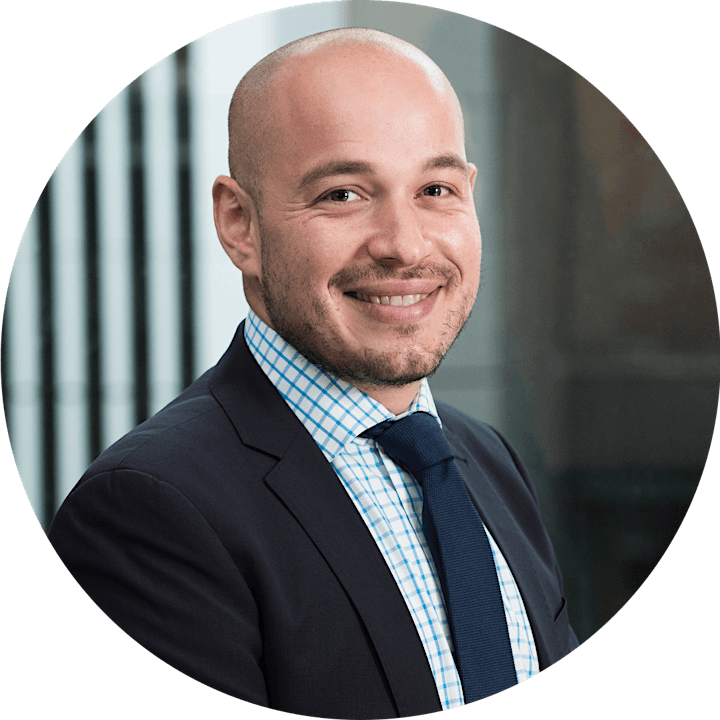 Damien Messina
Manager, Impact Angel Network @ Impact Investment Group
Damien manages the Impact Investment Group's latest venture initiative, the Impact Angel Network. Working closely with the Giant Leap team, he spends most of his day connecting Victoria's top impact startup talent to a national network of experienced impact investors. In a previous life, he managed several innovation and delivery initiatives for some of Australia's top banks. His move to startups was catalysed by his MBA and a passion for impact and change creation. He brings a wealth of experience in solution design, strategy and execution.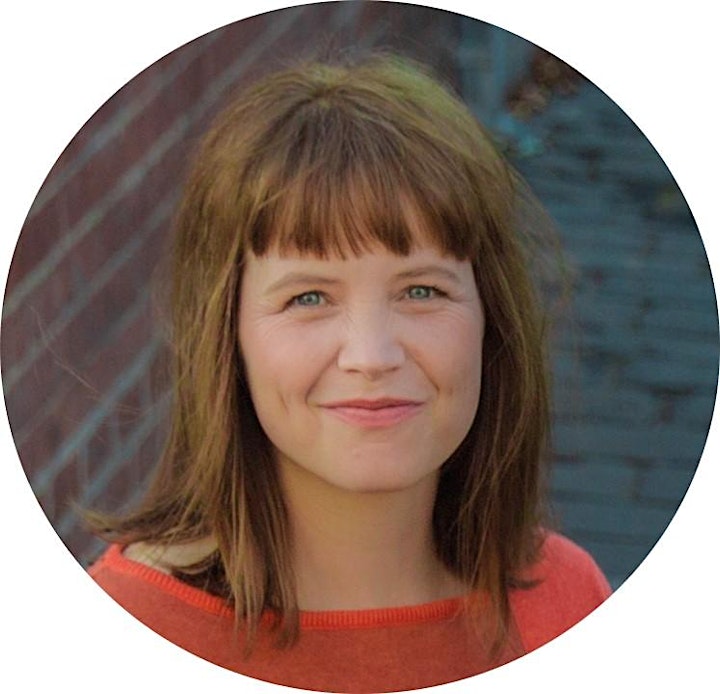 Renae Turner
Co-founder @ Pixel Together
Renae Turner is co-founder of Pixel Together, a website builder for designers, creatives and business owners.
Before Pixel, Renae was a Producer on one of the world's first web series Girl Friday (you can still watch it at ACMI in Melbourne). She went on to advise the ABC, Rove, and Channel Nine on all things digital. Next, she launched an app for the first iPhone (a grumpy decision making robot called Decizo) and a web agency from where Pixel was born.
Renae created Pixel Together because it embodies her commitment to ideas and invention. She has huge respect and empathy for people trying to create something new and likes to help people get their good work done and shine their own creative light through their websites.
Guest Speaker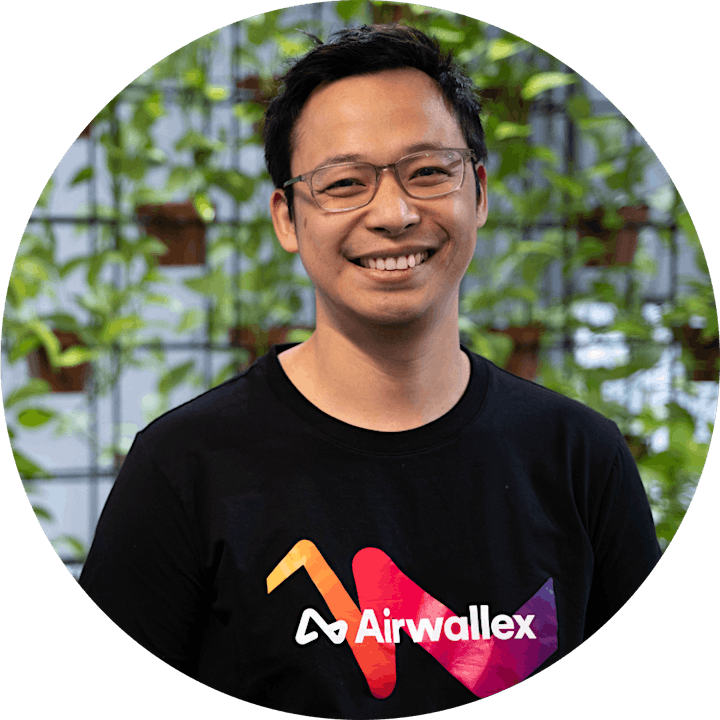 Neil Luo
Head of Growth @ Airwallex
Neil Luo is Head of Growth at Airwallex, leading the company's international growth and user acquisition strategy. He has over a decade's experience working across marketing, strategy, technology and data science, previously holding roles at SEEK, Hotels.com, Expedia and The Boston Consulting Group.
Emcee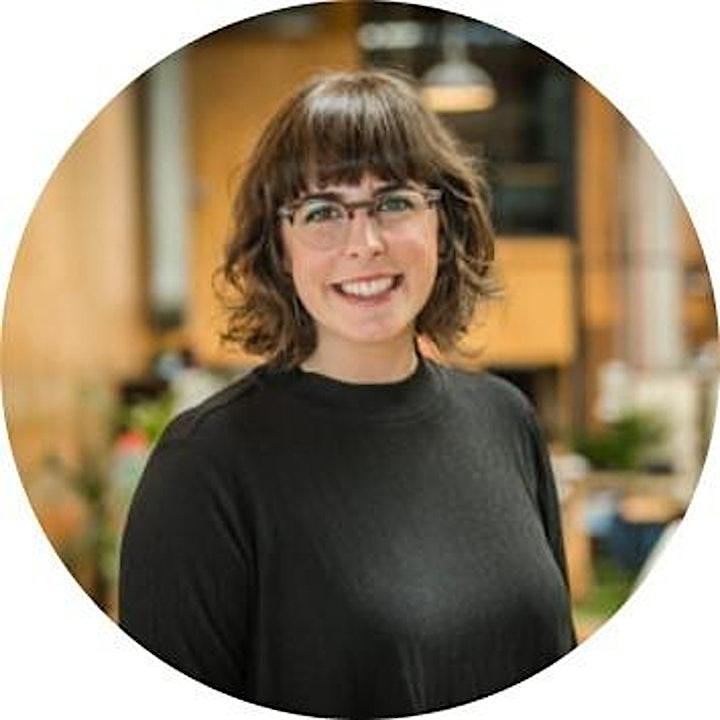 Judy Anderson
CEO @ Startup Victoria
Prior to leading Startup Victoria, Judy spent four and a half years at Australia's leading innovation consultancy, Inventium. Judy has built a reputation as a world-class thought leader and keynote speaker on entrepreneurship, science based innovation & building startup communities. Before joining Inventium, she managed the National Innovation Program for Deloitte Australia, helping the organisation to experiment new products, services and ways of working to sustain its competitive advantage.
Judy now leads Victoria's startup community, organising the largest startup events in Australia. She works closely with practising and aspiring startup founders, investors, ecosystem service providers and government policy influencers. Judy is on a personal mission to make Victoria one of the best places to build a high growth tech startup in the world.
Organiser of Pitch Night: Startup Survivors