Description
Technology is becoming increasingly prevalent in modern sports, and with its strong sporting culture, Victoria has the opportunity to be a significant hub for the sportstech industry. Wearable technology is a rapidly advancing segment in sportstech, with many global companies already exploring the use of wearables for sport/fitness tracking, as well as for communication and media consumption.
This month, we will hear from 4 amazing startups within this industry, pitching for $150,000 worth of prizes which includes:
Above All Human: 2 x complimentary conference tickets
Adventure Capital: 30mins x consultation with the team
Amazon Web Services: $5,000 credit to winner and $1,000 credit to each finalist
BlueMix: $120,000 credit on IBM BlueMix infrastructure/platform to winner and $12,000 credit to each finalist
Catapult: 30mins x consultation with sports scientist and head of APAC team
Coghlan Duffy & Co: 1 hour x free legal advice
Collective Campus: 2 x full time hot desking for 1 month
Digital Affair: 1 x hour consultation on branding, digital and marketing
General Assembly: $500 credit for classes & workshops with a 6 month validity
Genius Tech Group: 2 hours x product mapping session with the team
Inspire9: 2 x full time subscriptions for 1 month
One Ledger: 3-5 x hours consultation on cash flow, budgeting and Xero
Square Peg Capital: 30mins x consultation with the team
Sportsbet: 1 x hour consultation with data scientist or developer
Spotfires: 1/2 day x branding workshop
York Butter Factory: 2 x weeks full time subscription
For the first time ever, we are offering a "People's Choice Award" where audiences can pick the winner via Twitter poll. Winner from "People's Choice Award" will walk away with a scholarship for a 2-day workshop series on Competitive Advantage and Disruption, proudly supported by the Harvard Business School.
---
Venue accessibility:

Check out the various public transport options to get to AAMI Park
If driving, please enter via Entrance F from Olympic Blvd and proceed to the carpark.
To access Olympic Park Room, please enter via GATE 4: CORPORATE ENTRY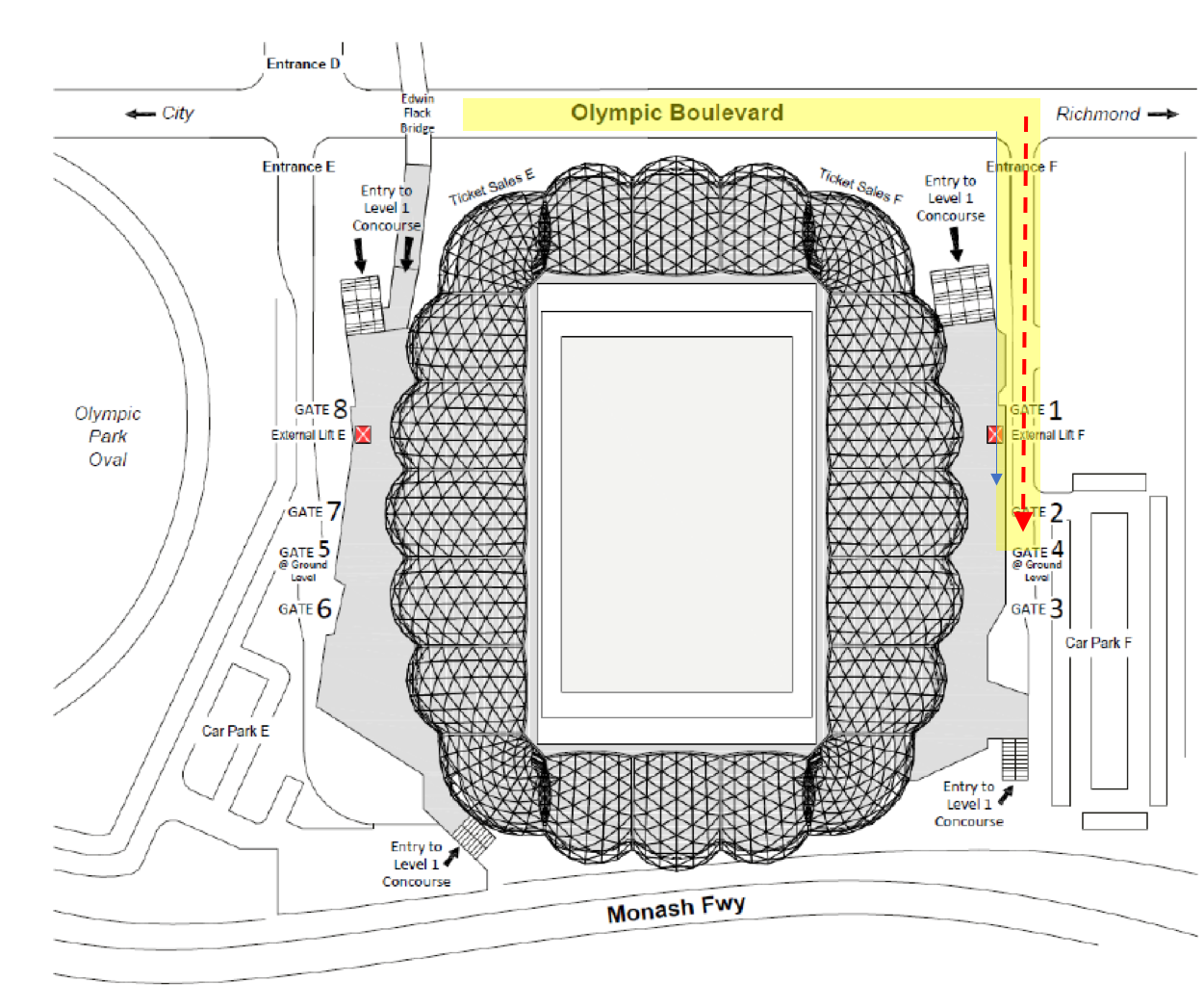 ---

Pitch Night Judges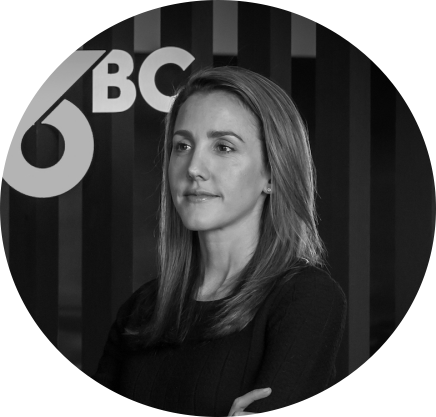 Kate McKenzie-McHarg, Co Founder, 776BC
Kate is an accomplished strategic marketing and communications professional with a strong record of achievements spanning media and marketing. Kate has a Bachelor of Arts (Media & Communications) and a Master of Applied Commerce (Marketing) from the University of Melbourne. Kate has strong Communications experience from her time as Producer at 3AW Radio, and News and Current Affairs Journalist at Southern Cross Ten News.
Her passion however is Brand management having spent several years at Fosters Group (Carlton United Breweries) managing several brands across the beer and cider categories. In 2011, Kate was seconded to the CUB Strategy Team to work alongside Bain Consulting for 4 months. Kate was names CUB Marketer of the Year in 2010/11 and most recently was employed as Brand Manager for Carlton Mid and Great Northern, where she was also in charge of developing CUB's mid-strength beer category. Kate has a strong track record of growing brands and has extensive expertise in brand positioning/strategy, project management, sponsorship and event management.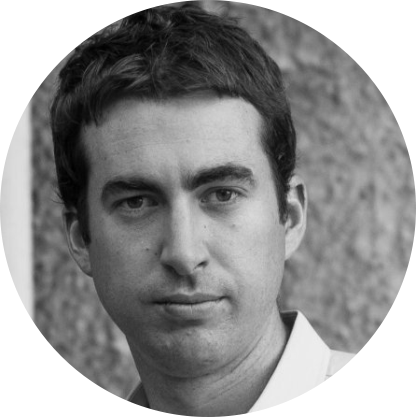 Patrick Clifton, Operations & Innovation Manager, AFL
Patrick is the Operations & Innovations Manager at the Australian Football League, where he has worked since 2012. He oversees the AFL's Laws of the Game and judiciary functions, and is responsible for the evaluation of new and emerging technologies that can enhance the operation and analysis of the game. He also coordinates the AFL's research program, with a particular emphasis on concussion. Patrick has completed a PhD in sports technology research, and holds bachelor's degrees in Law and Mechanical Engineering.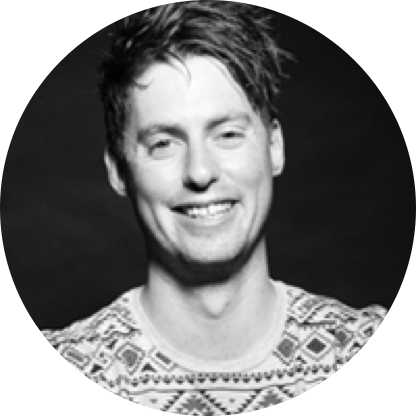 Jared Hopping, Co-founder, Genius Tech Group


The Product Genius. Jared has an immense passion for thinking of, creating, building and scaling businesses through technology. With a unique ability to conceptualise ideas and know the exact process in order to bring them to life, Jared is the man you want designing, creating and marketing a product for global impact. With a Bachelor of Commerce (majoring in economics and human resource management), Jared helped drive and grow the Genius Tech Group from just a handful of staff to more than 40 across six countries in a very short period. His unique understanding of scaling businesses and technology across multiple cultures and industries has led to many startups requesting advice from this 30 Under 30 finalist.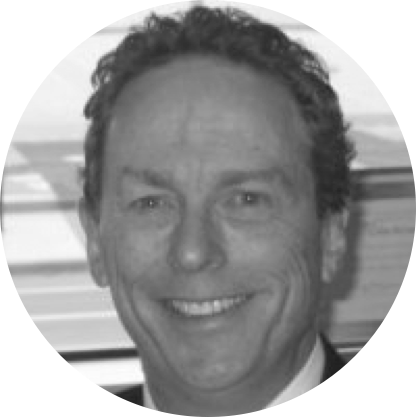 Professor Colin McLeod
Colin is a Professor in the Faculty of Business & Economics at the University of Melbourne and the Academic Director at the Wade Institute for Entrepreneurship. He has previously held appointments at the Haas School of Business at the University of California – Berkeley and the Judge Business School at the University of Cambridge.
Colin has a BA, an MBA and completed a PhD that examined the Commercialisation of Innovation. He is currently a Director/Investor/Co-founder of early stage companies in retail technology, wireless technology, HR, aged care, education & training and wearable biotechnology in Australia, the US and the UK and his business career includes senior executive roles at Telstra, Goldman Sachs JBWere and the Australian Football League. He has also been a member of the AFL Research Board since 2008.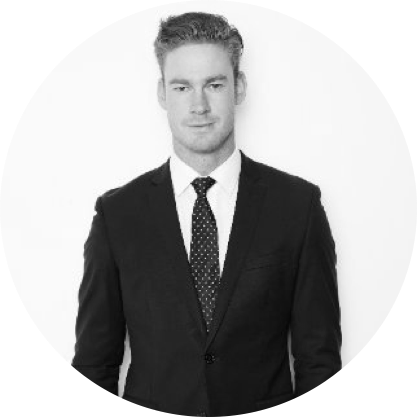 Mat Young, Catapult
Mat is Catapult's Account Manager for the Asia/Pacific region. He is passionate about sport and it's ability to bring people from all walks of life together. With a Bachelor of Exercise Science from the University of Tasmania, he is responsible for Catapults clients in Aus / NZ (every AFL, NRL, and ARU team) whilst also driving rapid business growth into emerging markets such as China and India.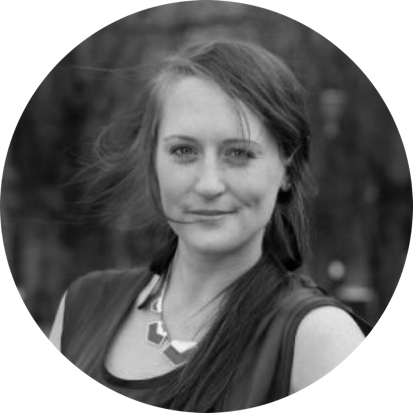 Eloise Watson, Investment Manager, Rampersand
Eloise started at Rampersand in 2015 and is currently the Investment Manager at the fund. With a Bachelor of Commerce majoring in Actuarial Studies and Finance; she completed a thesis on using unsupervised learning algorithms to better analyse financial market movements. Eloise previously worked at Goldman Sachs within the Investment Banking division in the Industrial sector on deals including equity raisings, buy-side and sell-side M&A and debt restructuring.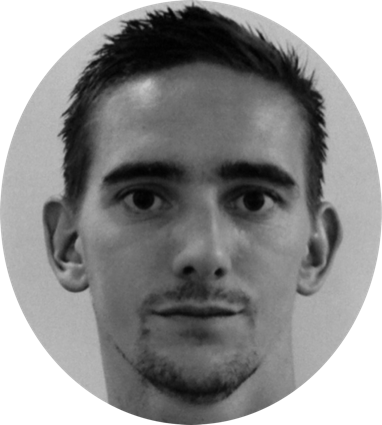 Kevin White, Sports Scientist, Collingwood FC
As the head sports scientist for Collingwood Football Club, Kevin develops innovative load monitoring systems using holistic approach to help prevent injuring and provide optimal programming for each Collingwood FC player. He also implements rigorous GPS data collection and analysis of the 45 players in the squad. Kevin works closely with the coaches to educate them on the principles of training and recovery – and utilise sport science processes to make well informed decisions. Kevin is also assisting and mentoring PhD students, VFL, Women's football and Netball sports science staffs.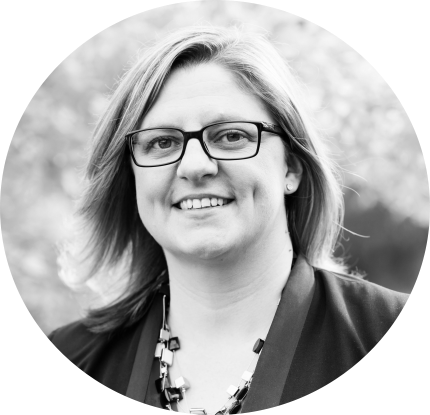 Rachel Piastri, Executive Director, ASTN
Rachel is the recently appointed Executive Director of the ASTN, a critical network and eco-system aimed at providing leadership in the commercialisation, development and promotion of the sports technology industry. Rachel has a breadth of sport participation and product experience at NSO's including Tennis, Cricket, Golf, Gymnastics and Netball. The initial implementation of MyCricket, Cricket Australia's national participation system is a career highlight, exceeding all targets by more than 200% in the first year of delivery, surging again in year 2 to 85% community club use, over 450,000 active participants and commercialisation through the Weetbix sponsorship. Rachel is passionate about the sports technology industry and is determined to drive change through increased capability, collective focus and collaboration to ensure the sector continues to hold a leading position globally.
Photos and video may be taken at the event and may be used for promotional purposes. Your attendance at this event is considered as implied consent for the use of these photographs for these purposes
.
---
Supported by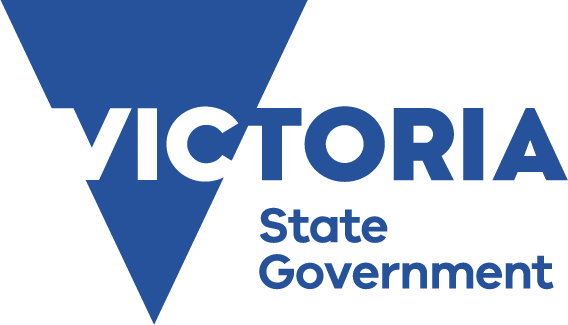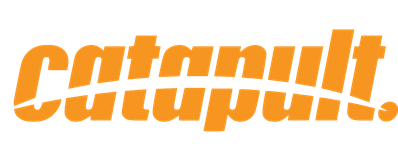 CrownBet is the fastest growing online sports wagering business in Australia. Committed to producing the best wagering experience, CrownBet features promotions across a variety of sport and racing events.
Official Venue Partner:

Official Partners: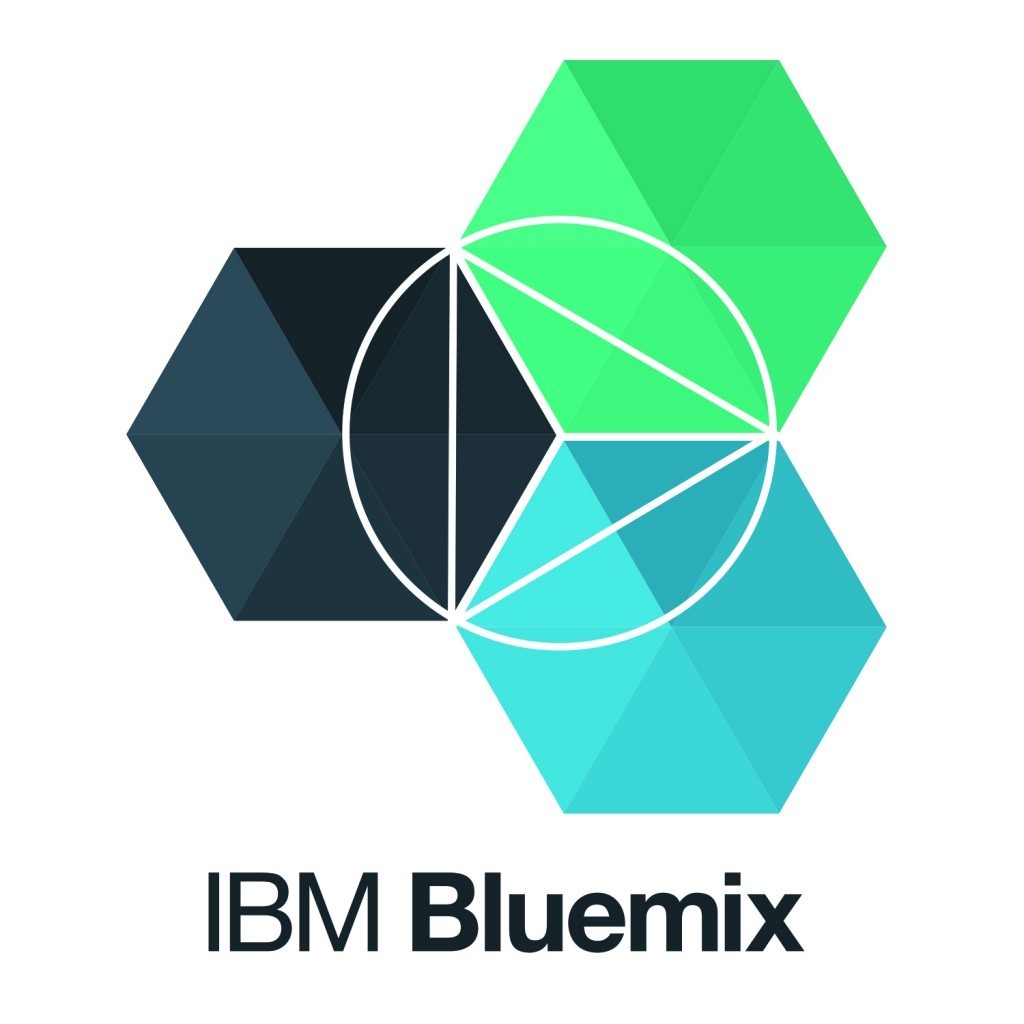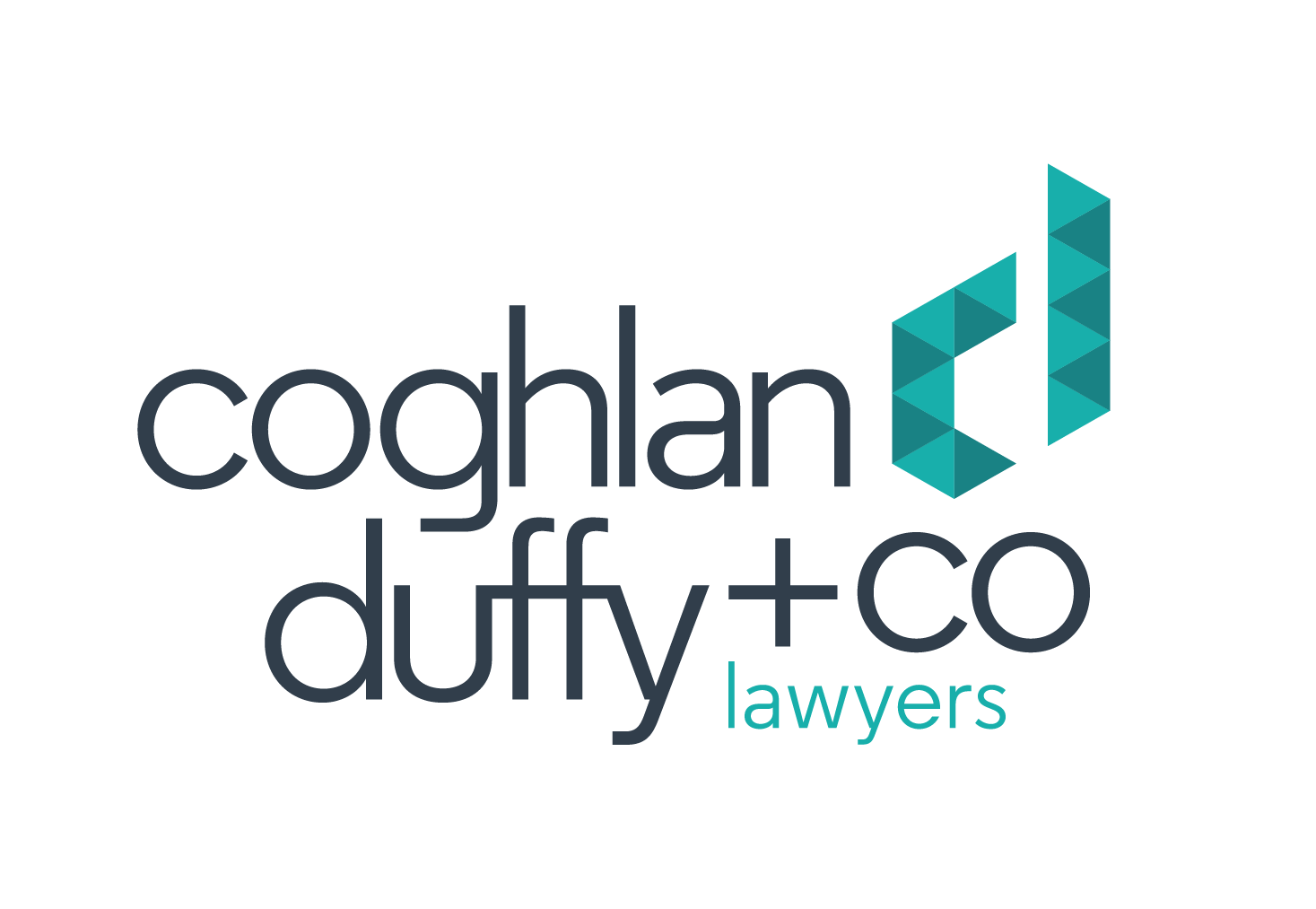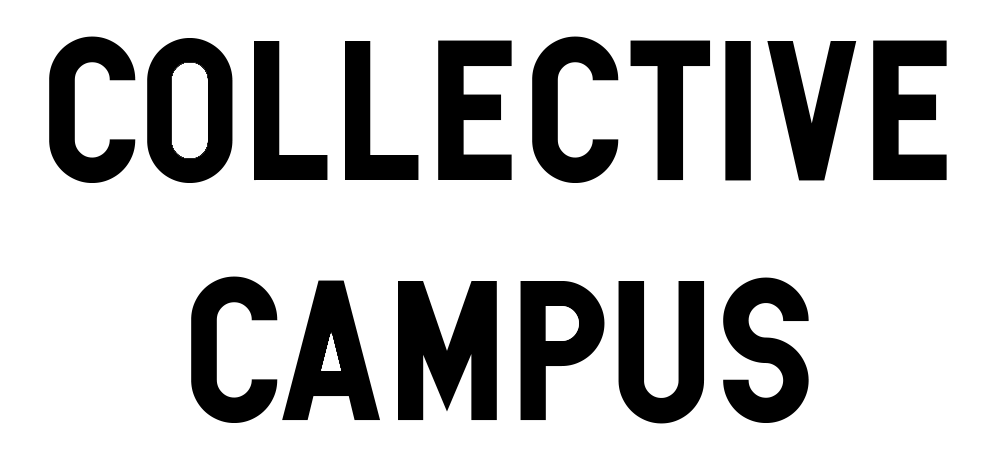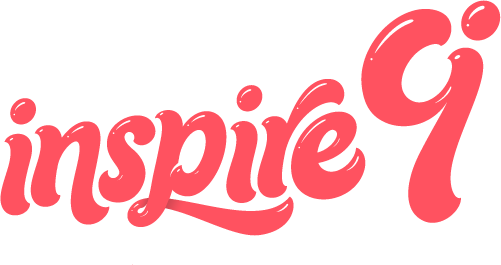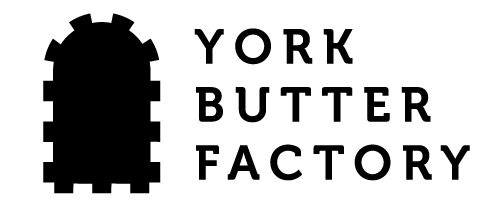 Official Event Staffing Supplier: