Join us this March for Startup Victoria's SportsTech & Esports Pitch Night! The event will be a hybrid in-person & live-streamed event!
About this Event
Calling all SportsTech & Esports founders!
This March Startup Victoria is shining a spotlight on startups who are making waves in the SportsTech and Esports industry.
We're looking for founders to pitch on the night who are using technology to take the world into the future of sport & Esports! We'd love to see startups apply who are working on wearable devices, coaching platforms, health & recovery apps, crowd experience or analytics apps or audience engagement tech like content and live-streaming platforms.
New to SportsTech & Esports?
With both the strong sports culture and startup ecosystem in Victoria, SportsTech has the potential to be a huge sector of Australia's startup state.
New technological advances have had a big impact on sports - VAR is now being used in soccer, VR training programs are becoming commonplace and Esports has boomed into a globally successful and fast-growing industry in its' own right. There's a lot of new technology & energy in the space. Register for your ticket now to be a part of this excting space!
On the night, we'll showcase 4 of the best and most ambitious SportsTech startups as they pitch on stage to a room of ecosystem players, fellow founders and expert judges to win The StartupVic Prize Package.
Ticket Options
1. IN PERSON - register for an in-person ticket & you'll be able to participate in the Pitch Night networking drinks, check out the startup showcase and grab a bite to eat. You'll then have the chance to take a seat in the live audience & watch all the pitch stage action up close!
2. LIVE-STREAM - prefer to watch all the main stage action from home? Register for a free live-stream ticket and you'll be able to watch all the pitches & vote for the People's Choice winner in your PJs!
Startup Vic members get free tickets to Pitch Night! Did you know you can come along to our Pitch Nights (as well as Founder Connect and other ticketed events) for FREE if you're a Startup Vic member? Learn more about membership options and sign up here!
If you've purchased a ticket for the livestream, we'll send the link via email. If you're attending in-person, please have your digital tickets ready on your phones so we can check you in for contact tracing.
Timeline
23 February - Applications open
24 March - Applications close
24 March - Shortlisted applicants announced
25 March - Pitch training for shortlisted applicants
26 March - Finalists announced
30 March - Pitch Night!
____________________________________________________________________________________________________
Startup Vic Prize Package
Emcee
Garry Williams
Founder @ ALTS Projects
Garry runs ALTS Projects - a content hybrid focussed on unconventional career paths and the projects that consume us. He delivers online and event-based content involving a huge network of collaborators and mischief makers, emphasising the overlap between technology, sub-culture, pop-culture and creating businesses people love.
Garry is a mainstay within Melbourne's tech, innovation and startup environment having led partnerships and collaborations with local, national and global brands throughout his work with emerging/ experimental technology, education, corporate innovation and creative/ cultural institutions.
As an advocate for non-traditional career pathways and self-activation, Garry has been involved in establishing and growing various content streams and activations, including the top-ranking podcast A LOT TO SAY, FuckUp Nights Melbourne & Sydney, Melbourne Tech, Product Hunt Melbourne and more.
Judges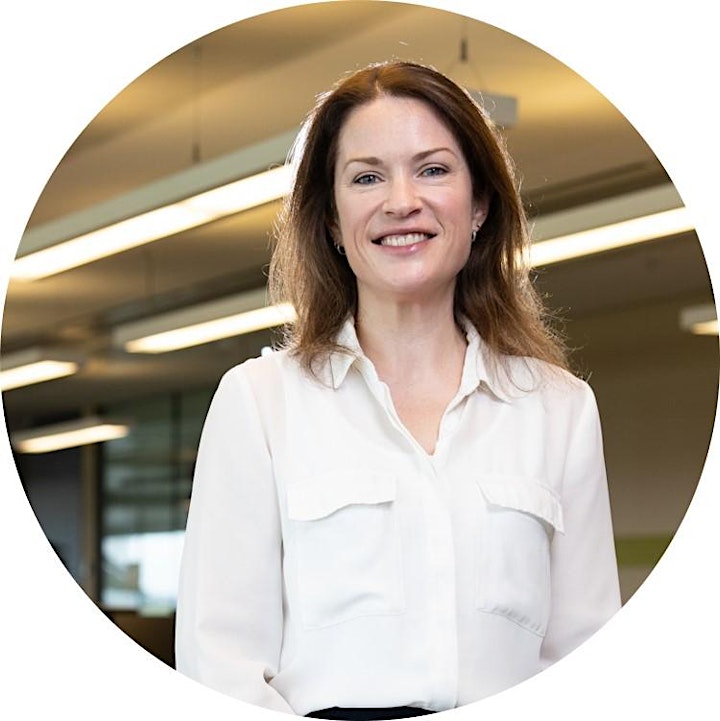 Professor Alex Parker
Executive Director, Institute for Health & Sport @ Victoria University
Alexandra (Alex) is the Executive Director, Institute for Health & Sport (IHES) and a professor of Physical Activity and Mental Health in the Institute, one of two flagship research institutes at Victoria University. With over 100 research staff and 250 PhD students, IHES focuses on research in exercise science, active living, chronic disease, biomedical sciences, technology, nursing, community health, psychology, public health, sport performance, sport in society, sport participation and sport business.
Alex's own research involves leading a multidisciplinary research group that aims to measure, understand, and promote physical activity to optimise mental wellbeing and prevent and treat mental health problems. She has internationally pioneered examining the effectiveness of integrating a brief physical activity behaviour change intervention into routine clinical care for young people with depression. She and her team also investigate the mental health and wellbeing of elite athletes, with a focus on women in sport. Alex is also a practising clinical psychologist specialising in youth mental health.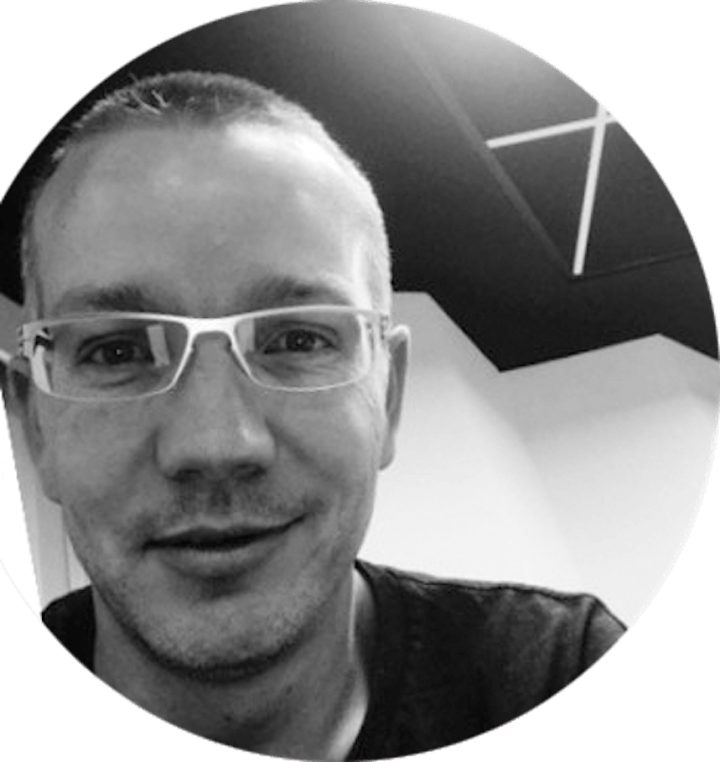 Todd Deacon
Managing Director @ Techstars
Todd Deacon is the Managing Director of the Techstars SportsTech Melbourne Accelerator. Todd has a passion for the business of sport and in particular SportsTech, startups, and venture capital. Prior to Techstars, Todd co-founded Unscriptd, a SportsTech business and has over a decade of experience consulting to the sports industry.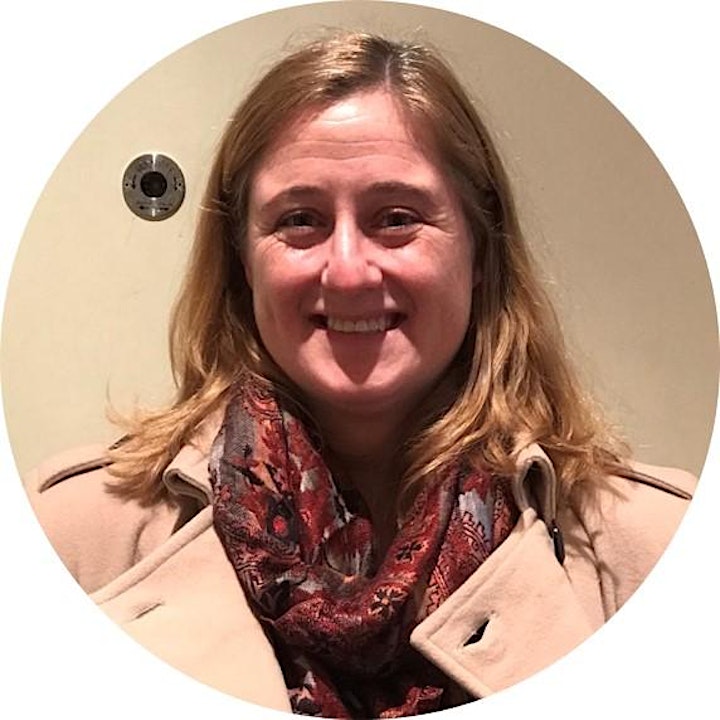 Joan Norton
Strategy and Insights Manager @ Cricket Australia
Joan is the Senior Commercial Strategy Manager at Cricket Australia, splitting her time between the Media Rights and Commercial teams with a focus on analytics and insights. Prior to Cricket she was the Program Manager for the HYPE UQ Sportstech Accelerator, a global program working with early to mid-stage startups. Before that she had a career as an equine veterinary specialist working in internal medicine with high performance equine athletes.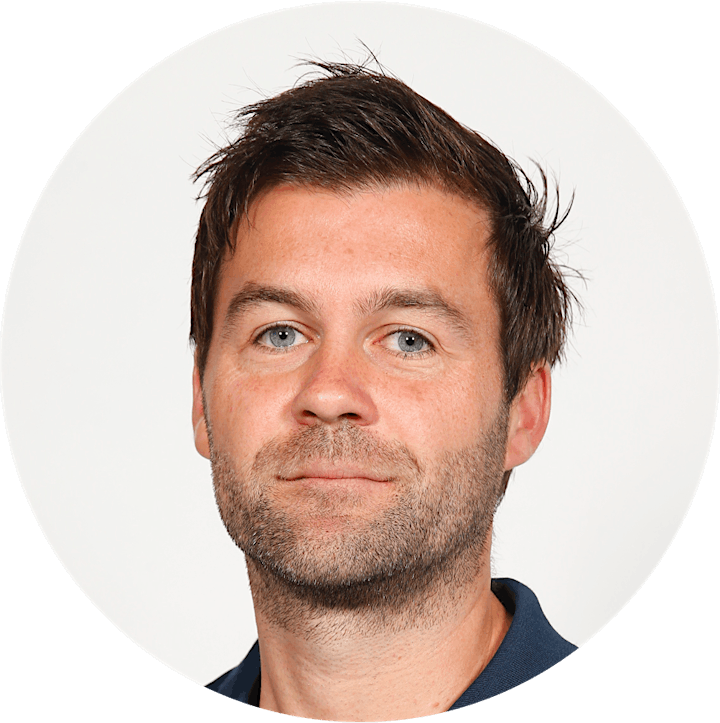 Sam Robertson
Professor of Sports Analytics at Victoria University
Sam leads sports research activity at Victoria University as well as managing its many sports industry partnerships, including those with Tennis Australia, the Western Bulldogs, FIFA, Barcelona Innovation Hub, San Antonio Spurs and the Australian Football League.
Sam also consults on innovation and improving operational decision-making to professional sports clubs globally and is involved in evaluating sports technology. His research predominantly focuses on the application of analytics for improving decision-making of both athletes and sports organisations and he has published more than 120 peer-reviewed papers.
Pitchers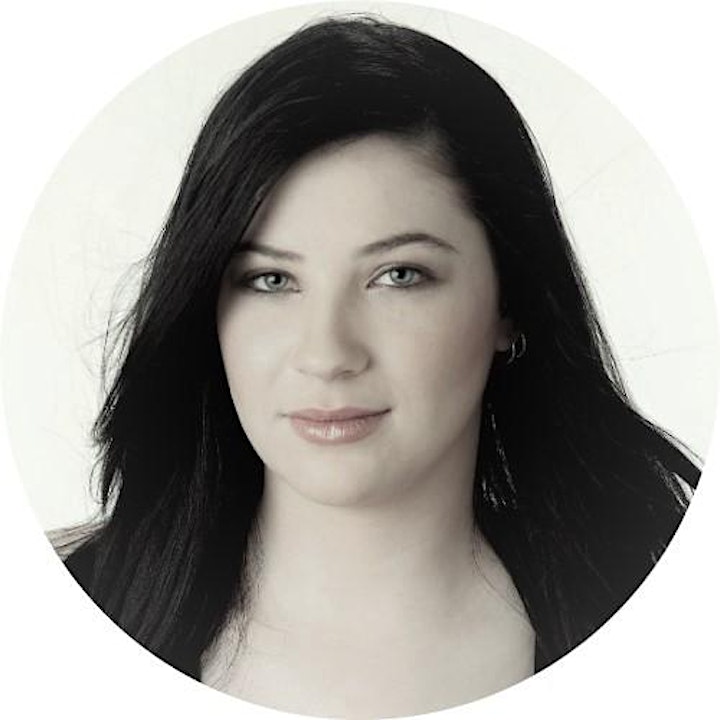 Casey Thomas
CEO @ Dark Shadow Studio
I organize and host esport tournaments with local high schools in Ballarat, to larger scaled tournaments and sporting events, whilst creating highly engaging digital video game content.
I am an active member within the industry, a proud member of IGEA and an ambassador for esports in Australia. I often speak at conferences, online seminars and functions sharing my skills, knowledge and introducing leading brands and companies to the vast untapped opportunities available through the evolving world of games, esports and tech.
I hope to continue to encourage, inspire and motivate people pursuing their goals of becoming an entrepreneur and the opportunities within these industries.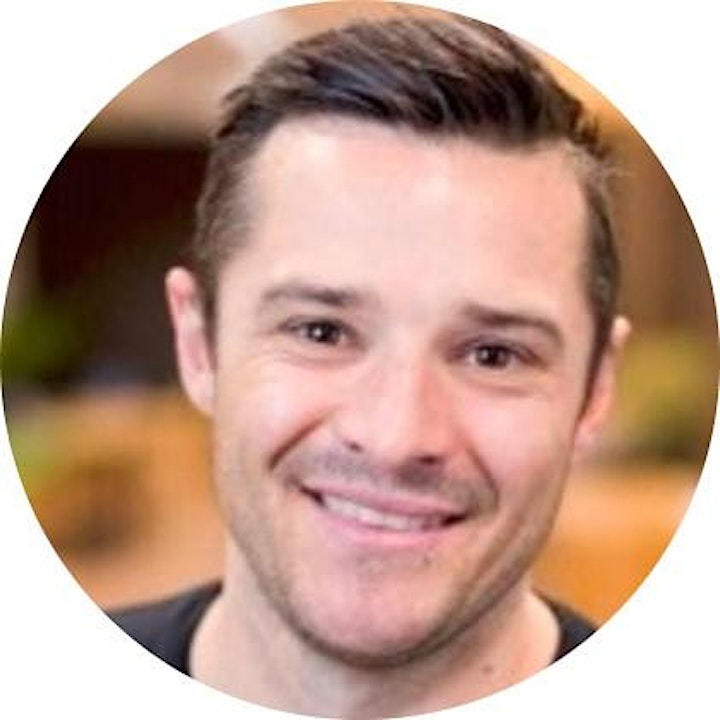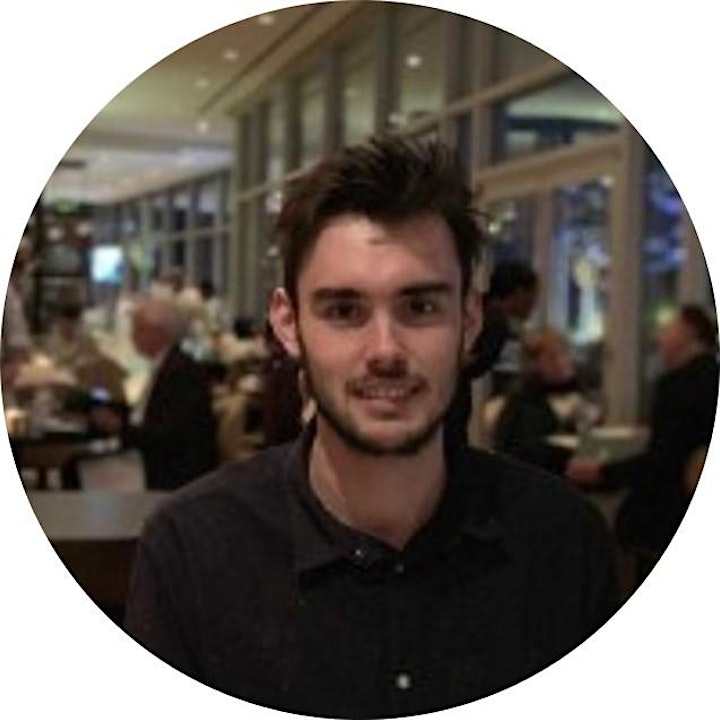 Steven Scott & Sam Parry
Co-founders and Directors @ Fitter
Fitter is white-labelled app platform, designed to deliver training online. No code required. Currently targeting the health and fitness industry to enable trainers, clubs and organisation to build their own branded mobile app to distribute and sell their content. The platform removes the reliance on app stores for distribution and management by utilising progressive web technology. Trainers share custom domains allowing anyone to access their training, from any device, anywhere.
Steven has 20 years experience in product and user experience design across design agencies, government, and tech based platforms. Sam is a Full Stack engineer, specialising in VueJS, Ruby on Rails and product development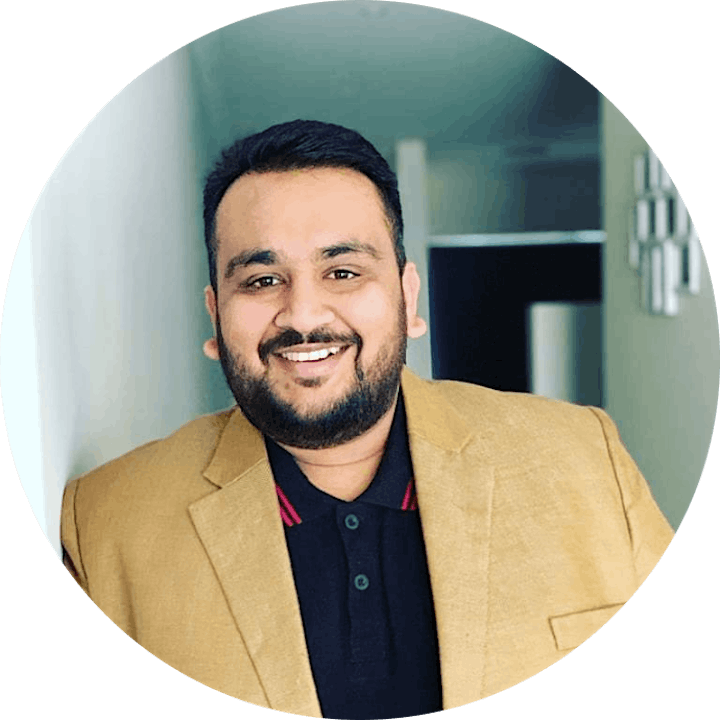 Vicky Goyal
Founder & Director @ MyClubtap
Vicky is a sports fanatic trying to gamify grassroots sport. MyClubtap is Australia's 1st fantasy platform for grassroot sporting clubs and leagues. One single platform, that provides community clubs and leagues an easy way to have their own fantasy leagues, paves way for a brand new digital avenue for fundraising, enhance engagement with family, friends and fans, foster mentoring opportunities between clubs own players and a new avenue to promote clubs own local sponsors.
Guest Speakers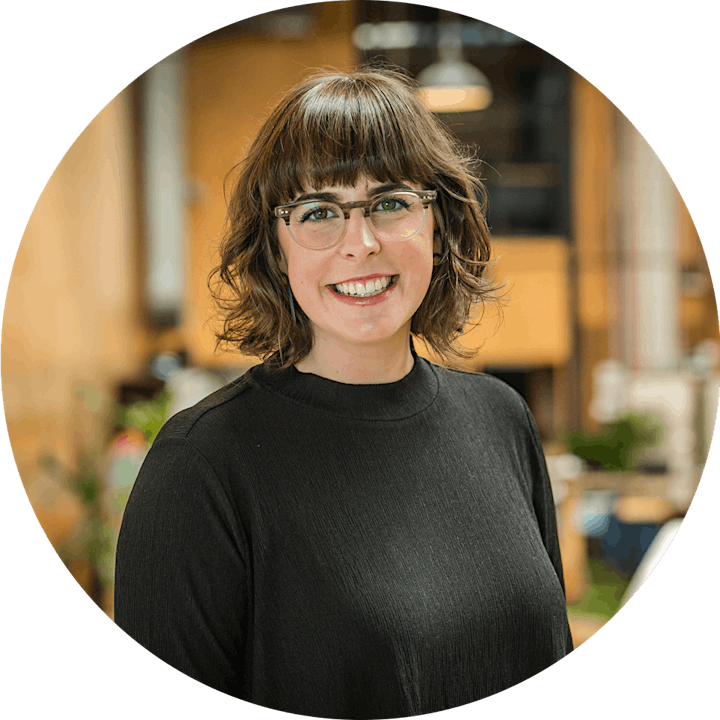 Judy Anderson
CEO @ Startup Victoria
Judy Anderson is the CEO of Startup Victoria, Australia's largest network for entrepreneurs with over 60,000 people in the community. A natural connector, she believes in the power of community and equal access to opportunity as a pathway to entrepreneurial success. She has built a reputation as a world-class thought leader on entrepreneurship, innovation and building high-value startup ecosystems.
Prior to leading Startup Vic, Judy spent four and a half years at Inventium, Australia's leading science-based innovation consultancy. Before joining Inventium she managed the Innovation Program for Deloitte Australia where she was responsible for the Innovation Investment Portfolio, funding experiments for new products and services to sustain its competitive advantage.
Judy now leads the Victorian startup community, organising the largest startup events in Australia. She also serves as an Advisory Board member at Code for Australia and sits on the Victorian Government Innovation Taskforce. She'll take every opportunity to shine a spotlight on founders doing great work. Buy her a whisky and she'll tell you all about her favourites!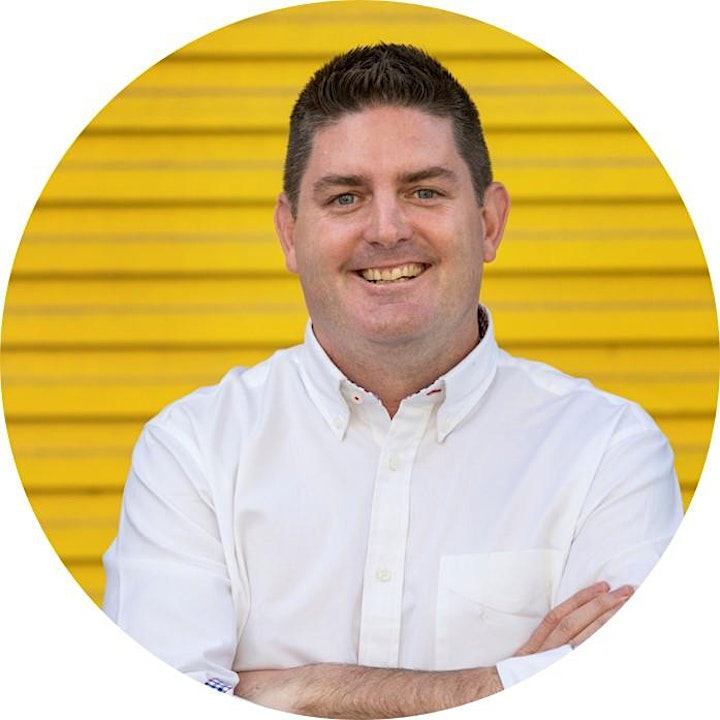 Sean Callanan
Founder @ SportsGeek, Co-Founder @ Play Media
Sean Callanan understands the technological evolution of the digital landscape as the founder of Sports Geek. He has worked with international brands, is a highly sought after public speaker and the go-to resource for under-optimised digital teams.
Sean has been a pioneer in the sports digital industry and hosts the Sports Geek podcast with guests and listeners around the sports business world available on Apple Podcasts and Google Play and follow him on Twitter @seancallanan and connect with him on LinkedIn.
Sean has entered the world of gaming and esports as the owner of League of Legends professional team Gravitas and now advising brands how to reach gaming audiences at Play Media.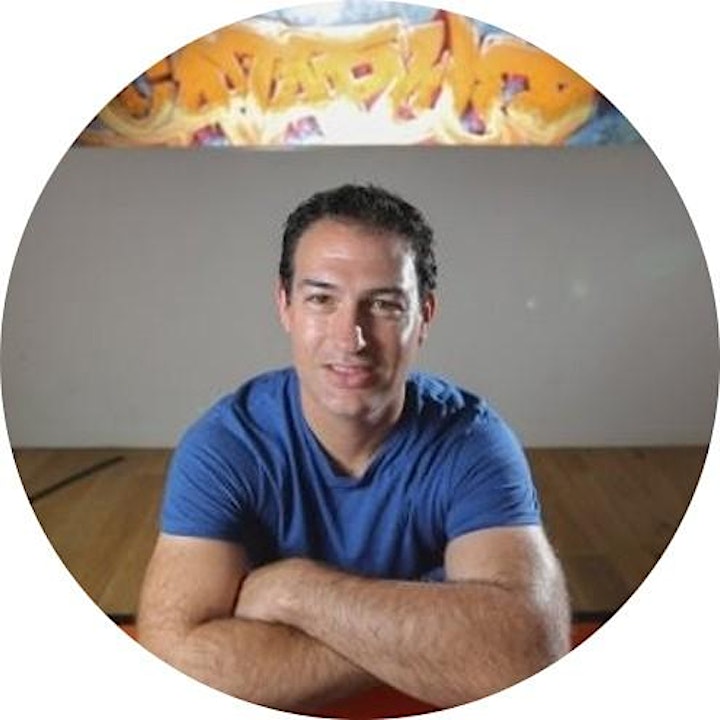 Adir Shiffman
Executive Chairman @ Catapult Sports
Adir is an Australian serial tech startup founder, investor, and Executive Chairman of global athlete analytics leader Catapult Sports (ASX: CAT). He has been rated the World's 10th Most Innovative Person in Sports Business.
After qualifying in medicine and practising as an MD, Adir made the switch across to startup founder and over the last decade launched, built and sold more than a dozen high-growth tech companies.
In the process Adir became one of the foremost technology experts in Australia, with strong experience expanding into offshore markets such as the US, UK, EU, and Asia, particularly across B2B/enterprise SaaS and analytics businesses.
Event Sponsor - LaunchVic

LaunchVic is Victoria's startup development agency. LaunchVic invests in organisations and projects that empower entrepreneurs to scale innovative companies and deliver new industry benefits to the Victorian economy.
________________________________________________________________________________________________
COVID-19 Restrictions
We will announce the format of our events in line with COVID-19 restrictions 2 weeks before the event is due to take place.
All attendees to Startup Victoria's event must comply to our Startup Victoria Events Code of Conduct.
All Startup Victoria events are 18+