Description
With 2019 marking the 50th anniversary of the first lunar landing, we are proud to announce our partnership with The Quantum Leap Program, OneGlobalVenture & Moonshot to showcase the future of SpaceTech in Victoria.
Our focus on SpaceTech in February will profile and showcase both leaders and up-and-coming startups that are revolutionising and empowering the SpaceTech industry.
What is SpaceTech?
Space technology encompasses the provision and use of space-related technologies and services, including Space Science; Environmental monitoring and meteorology; Remote Sensing; Satellite components and sub-systems; GPS Data and Telecommunications; Big Data Analytics; Space Education; and professional services related to all of the above (legal, financial, insurance etc).
The Pitch Night:
Startup Victoria are proud to partner with The Quantum Leap Program, OneGlobalVenture & Moonshot to showcase 4 startups working within the SpaceTech sector, as they pitch to a panel of hand-picked, expert judges as well as our usual community of founders, startups, investors and more. They will also be pitching to win the Startup Victoria Prize Package below.
Timeline:
24 January - Applications open

11 February - Applications close. *Application deadline extended to 13 February*

14/15 February - Shortlisted applicants announced

18 February - Pitch Training & Selection Session (for shortlisted applicants)

19/20 February - Top 4 Finalists announced

25 February - Pitch Night
To apply:
---
Judges: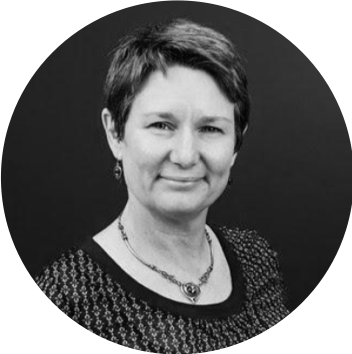 Donna Lawler, Azimuth Advisory
Donna Lawler is a Founder and Principal at Azimuth Advisory, an Australian law firm dedicated to supporting the space industry, and is a member of the International Institute of Space Lawyers. She is an experienced commercial lawyer specialising in complex transactions in the space and telecommunications industries. Over almost twenty years in the satellite industry she has had key involvement in the build, launch and insurance programmes for six satellites on behalf of Optus and its parent company SingTel. These include the Optus C1 satellite, which is a hybrid civilian and military spacecraft, jointly owned by Optus and the Australian Defence Forces. Her involvement in space-related programmes has also included the sale and purchase of satellite capacity, securing the use of orbital slots, advising on risk, liability and insurance issues and negotiating other civilian and military satellite-related contracts. Prior to joining Azimuth Advisory, Donna served as Assistant General Counsel for Optus Satellite, an Australian satellite operator. She has also practiced technology and telecommunications law at Baker & McKenzie in Hong Kong and Minter Ellison in Sydney.
Donna has published joint papers on Space Law topics internationally and has been a presenter on commercial Space Law topics in Australia (including the International Space University's Southern Hemisphere Space Program), Europe, Denmark, South Africa, Canada and the United States.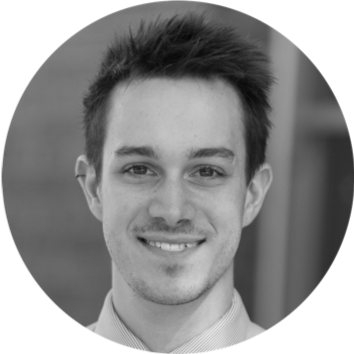 Troy McCann, Moonshot
Troy has been passionate about outer space and the future of humanity since seeing the moon through a telescope as a small child. But growing up in Australia with no space industry, he was resigned to the idea that this career was never going to be an option. This changed later in life while completing a degree in electrical engineering at the University of Melbourne when he learned of 'cubesats' which led him to found the Melbourne Space Program, a volunteer body concerned with the development of the Australian space industry through empowering students to build valuable space technology applications.
Troy mixed his passions for technology and entrepreneurship together through multiple businesses started during and after graduating university, before starting Moonshot: an organisation dedicated to Accelerating Humanity through cultivating thriving deep tech economies around the world and building scalable solutions to difficult problems that will unlock a massive abundance of new opportunities for humanity.
Troy was ranked the 4th most influential new space business leader of the industry in the NewSpace People Global Ranking Report for 2018/19.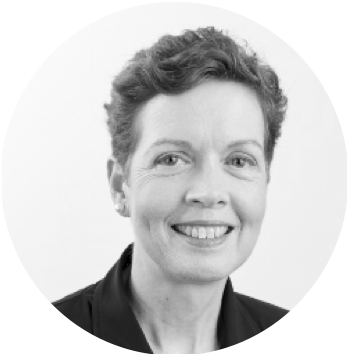 Dr Amanda Caples, Lead Scientist, Dept of Jobs, Precincts and Regions
Dr Amanda Caples BSc Hons PhD GAICD was appointed to the role in mid-2016. Amanda brings broad experience in technology commercialisation, public policy development and governance of public and private entities. As Deputy Secretary Sector Development and Programs, Amanda was responsible for the development of Future Industries strategic sector growth plans and for support of the Victorian science, innovation and entrepreneurial ecosystem.
After graduating from the University of Melbourne with a PhD in pharmacology, Amanda began her pharmaceutical industry career with Servier Laboratories Australia where she was responsible for local product development and the registration of new medicines for the treatment of diabetes and high blood pressure. Amanda progressed to business development roles first with AMRAD where she secured licensing deals and strategic alliances for the R&D portfolio before joining the Walter and Eliza Hall Institute to establish the Technology Transfer Office.
Amanda joined the Victorian public service in 2002 as the inaugural Director of Biotechnology and was subsequently appointed as the Executive Director Science and Technology to drive the state's science agenda. In these roles, Amanda has led the development of industry sector strategy plans, delivered research-led health initiatives, regulatory and legislative scientific reforms and established international alliances.
Amanda has also worked with Commonwealth agencies on national science and innovation policies and programs, notably the Australian Synchrotron and the National Collaborative Research Infrastructure Scheme.
---
Prize Package:
Austrade: Participation in the Landing Pads program at a location of your choice (Singapore, Berlin, Tel Aviv, San Francisco, Shanghai)

AWS: $5,000 AWS Credit to the winner and $1,000 AWS Credit to finalists

Bravo: 1 x half day User Experience (UX) Design Workshop valued at $1500

Crazy Domains: 1 x hour consultation with a web expert and free comprehensive website health check, valued at $279

Coglan Duffy & Co: 1 x hour of free legal advice

Connect Labs: $4000 worth sales and marketing technology audit for your startup to get found, get leads and get customers

General Assembly: $1000 credit for classes & workshops, valid for 1 year.
Law Squared: $2500 credit to use the Cubed by Law Squared platform

Moonshot: 3 x 2hour, 1:1 coaching sessions. Sessions include developing business model, raise from investors, and/or build an engineering prototype.
Northraine: 10 hours x machine learning training and consultation
Prime Financial: 4hours x consultation for winner and 2hours x consultation for finalists

SendGrid: $5,000 credit to winner and $3,000 credit to finalists
Stripe: $50,000 of volume waived of Stripe fees
SquarePeg Capital: 30mins x consultation with the team
---
Major Partners: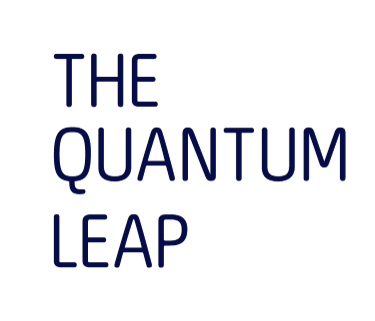 About The Quantum Leap:
The Quantum Leap Program enables connections and discussions essential to the sustainability of the planet and the future of mankind through a series of curated events exploring the disruption and transformation of key industries, communities, technologies, policy and public frameworks.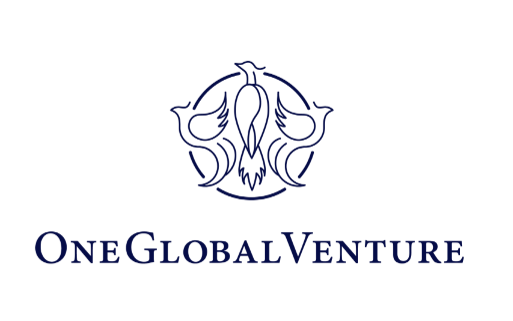 About OneGlobalVenture:
OneGlobalVenture is a private equity group focused on infrastructure investments and ecosystem development to ensure a sustainable future. OneGlobalVenture delivers value through the commercialisation of innovation, strategic market access, global market advisory, multilateral trade and investment facilitation, collaborative product development, and capacity building focused on: Med Tech; Food Tech; Ag Tech; Fin Tech; Sport Tech; Big Data; Sustainable Energy; Space Economics; Aviation; Critical Infrastructure Development and Risk Management; Fashion, Film & Design; Education; International Governance and Global Philanthropy.
Industry Partners:

About Moonshot:
Moonshot exists to Accelerate Humanity. When it comes to cultivating solutions to humanity's most difficult challenges the global economy is fragmented and even the most promising initiatives falter midrace. Moonshot makes developing space-related solutions easier by conducting a series of special events, accelerators and investment opportunities in cities all around the world, leveraging a highly capable international network of expert mentors, to help take the best ideas and teams from the earth to the moon and beyond.
---
Venue Partner:

LaunchVic is leading the development of a globally-connected startup ecosystem.
With the help of startup founders, entrepreneurs and investors, corporates and universities, we aim to build a startup ecosystem that can strengthen the economy, encourage more people to work with and for startups, and represent all Victorians.
Our focus lies in the areas of funding, community building and global recognition for the Victorian startup ecosystem.
Official Event Staffing Provider:

Weploy is creating an empowered and fearless workforce and building the world's best community of on-demand short-term office support staff.
---
Photos and video may be taken at the event and may be used for promotional purposes. Your attendance at this event is considered as implied consent for the use of these photographs for these purposes.