Description
As the department store chain Myer's sales slump and while they are in search of a new CEO, revolutionary innovative technology needs to be incorporated in this sector to ensure retailers stay ahead of the game as compared to the international counterparts.
In the true spirit of collaboration, Startup Victoria is partnering with mi-fi this month to showcase four up-and-coming Retail Tech and eCommerce startups that are revolutionising this industry. There will be a room full of enthusiasts, venture capitalists, and industry professionals from all walks of industries.
For those who are interested to pitch, please put in your submission via this form latest by 6 March.
Prize Package:
mi-fi: 1 year x Business Essentials Plan (or Business Structuring Services for new startups)

Austrade: Participation in the Landing Pads program at a location of your choice (Singapore, Berlin, Tel Aviv, San Francisco, Shanghai)
AWS: $5,000 AWS Credit to the winner and $1,000 AWS Credit to finalists
Bravo: 1 x half day User Experience (UX) Design Workshop valued at $1500
Crazy Domains: 1 x hour consultation with a web expert and free comprehensive website health check, valued at $279
Coghlan Duffy & Co: 1 x hour free legal advice

Connect Labs: $4000 worth sales and marketing technology audit for your startup to get found, get leads and get customers
Deskworkx: 2 x 1 month of coworking with a dedicated desk
General Assembly: $500 credit for classes & workshops with a 6-month validity
Stripe: $50,000 fee free processing
SendGrid: $5,000 credit to winner and $3,000 credit to finalists
Lawsquared: $2,500 legal services to winner and 1 on 1 legal workshop covering the essentials for early stage startup for finalists
Prime Accounting: 4hours x consultation for winner and 2hours x consultation for finalists
SquarePeg Capital: 30mins x consultation with the team
Inspire9: 2 x full time subscription for 1 month
Northraine: 10 x hours of machine learning training and consultation

More to be announced soon!
---
Judges: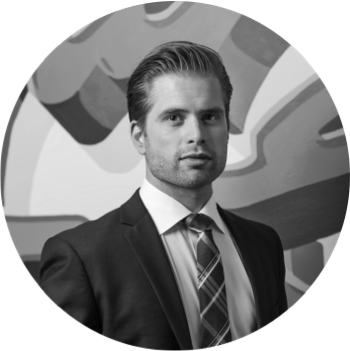 Campbell King - mi-fi
As a co-founder and partner at mi-fi, Campbell is responsible for implementing and managing its technology offering, both for clients and internally. Client side, he specialises in integrating cloud-based financial systems, corporate governance, and employee share schemes.
Prior to founding mi-fi, he worked as an analyst at KordaMentha where he was involved in a range of insolvency engagements across a number of sectors, including property and manufacturing.
Campbell has always had a keen interest in business and founded his first venture, Kegs on Legs, while at university. He later sold this business to pursue a career in accounting.
While Campbell's formal education has been focused on accounting and finance, he's always been curious and passionate about technology. Years of trialling and creating new technology have resulted in a solid foundation of knowledge and skills in this area. He now combines his two interests through mi-fi — an accounting firm founded on smart technology.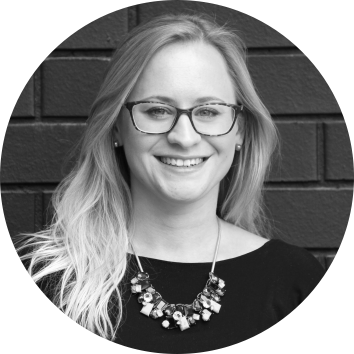 Rebecca Eastwood - OneStack
Rebecca (Bex) is a partner at Onestack, where she works alongside startups to develop and execute growth strategies and establish operations for global scale. Over the past decade Bex has worked across some of the highest profile companies, startups and VC funds in Australia and NZ, including global eCommerce and retail tech companies such as Stripe, Vend, Cloudinary, Mobi2Go and Timely. She acts as the 'behind-the-scenes, right hand woman' to founders, helping them prioritise, solve problems, raise capital and build solid operations. Bex is determined to get the next generation of young women interested in a career in tech (rather than traditional disciplines like law, where she started her career). Amongst other initiatives, she is a mentor for Rare Birds and a big sister for school girls with Sisters in Science.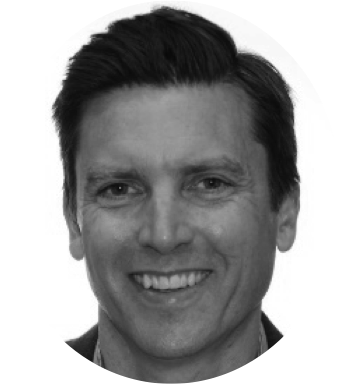 Axel Boye-Muller - Visa

Axel Boye-Moller is responsible for building out Visa's current suite of core products and capabilities and developing the next generation of payment solutions. He also leads the team of Visa experts who support the product and innovation roadmaps of Visa's clients.
Prior to this, Axel led Westpac's Transaction Banking business in Asia, based in Singapore. He has also worked across a number of Westpac's product businesses, including mortgages, unsecured lending and merchant acquiring in Australia. Axel started his career at The Boston Consulting Group, advising clients across a range of industries in Europe and Australasia on issues of strategy and performance.
Axel holds a master's degree in Business Administration & Economics from the Stockholm School of Economics.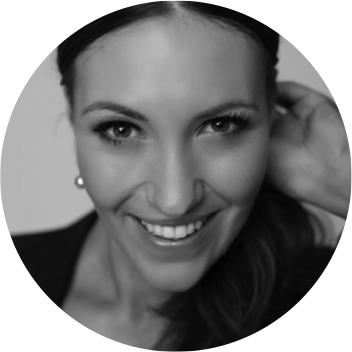 Alita Harvey-Rodriguez - Milk It Academy
Alita Harvey-Rodriguez is known as one of Australia's leading digital marketinf futurists and the brains behind Milk It Academy - a research-based training firm created to advance everyday marketers into innovative growth marketers, ready to utilise a mix of technical, tactical and strategic skills in product, data and marketing. For over a decade Alita has worked with global brans including SAP, Experian, SEMRush, TS14+, Estee Lauder, Myer, Power Retail, & Online Retailer.
In 2016 Alita was appointed to the Board of Advisors for the Australian Technology and Gadget Expo alongside Google Earth inventor David Lorenzini and Girls in Tech Australia. Today Alita works with tier 1 companies to help find clarity in digital leadership by running intense training and data-driven innovation programs to help businesses and marketers leveraging data to reveal hidden profits and build humanised communications strategies that create raving fans out of consumers.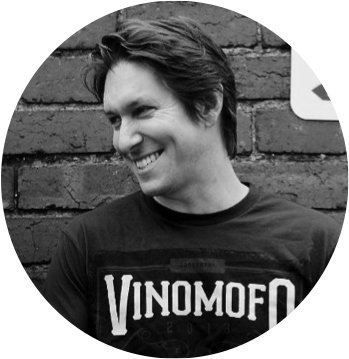 Andre Eikmeier – Vinomofo
After years of poverty, stupidity, half an accounting degree, a failed family business, an acting career in four out of five of Australia's worst TV shows, a singing career that never transcended being lead singer in a One Hit Wonders covers band, a failed theatre production company which led to an event management company to pay off its debts, a job on the phones at a direct marketing wine company, a one-man video production company that was meant to be a film company but never quite got there, an online wine social site which made absolutely no money, and a year-long kombi wine adventure travelling round the country...
... Andre finally launched online wine site Vinomofo with brother in law Justin in 2011, and it's grown to be one of the most successful wine sites in the country, winning a host of business awards including Deloitte's Fastest Growing Tech company in 2013, BRW's Best Employer in 2014, ORIA's Online Retailer of the Year 2015, and Telstra Victorian Business of the Year 2016.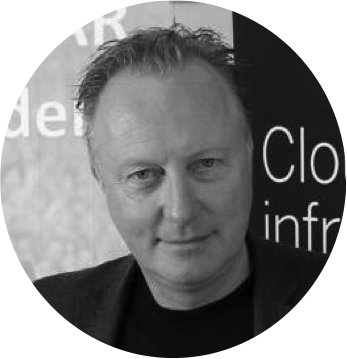 Brendan Yell – Sendgrid
Brendan is an experienced technology entrepreneur and mentor. Founder of ShopFree.com back in 1999 and RecipeLover in 2004, he has spent a career in technology startups.
Brendan currently is APAC Director of cloud email provider SendGrid. He is also an ambassador and pitch coach for Rise (Hong Kong) and Web Summit (Lisbon), Director of Startup Grind in Sydney and is the Entrepreneur in Residence for the Qantas Avro Accelerator.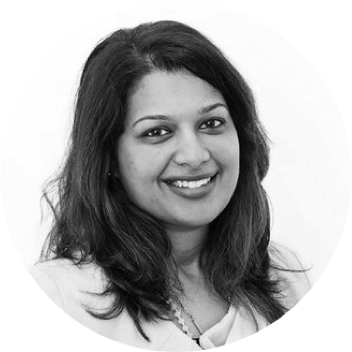 Soumya Rao Indurti – Connect Labs
Soumya is the Founder and CEO of Connect Labs - an inbound marketing agency and HubSpot Platinum Partner based in Docklands. Prior to starting Connect Labs, she worked at Google before joining a startup and helped scale it from AU, to NZ and Asia.
She believes that everything needs to aid the 'we're human' element - technology is for people, CRMs are for people, social media is for people, SEO is so people can find what they are looking for and so the story goes.
Connect Labs was formed with the intent of improving people's lives, using a proven process that helps teams and individuals use tools and technology better, improving ROI from sales and marketing.
---
Major Supporter: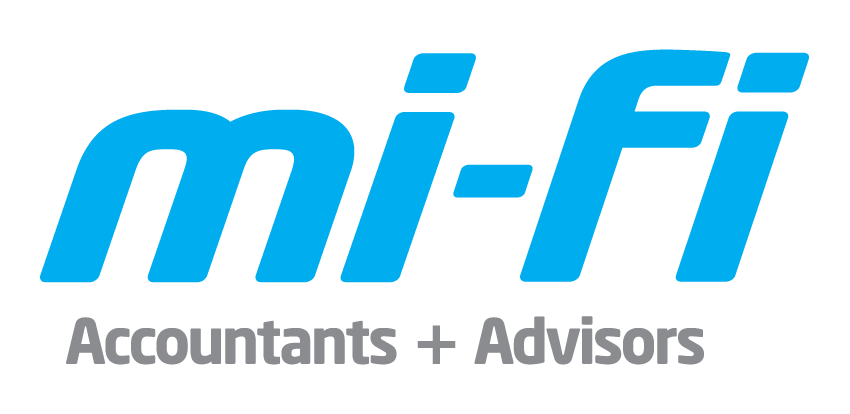 Official Event Staffing Provider:



Startup Victoria Industry Partners: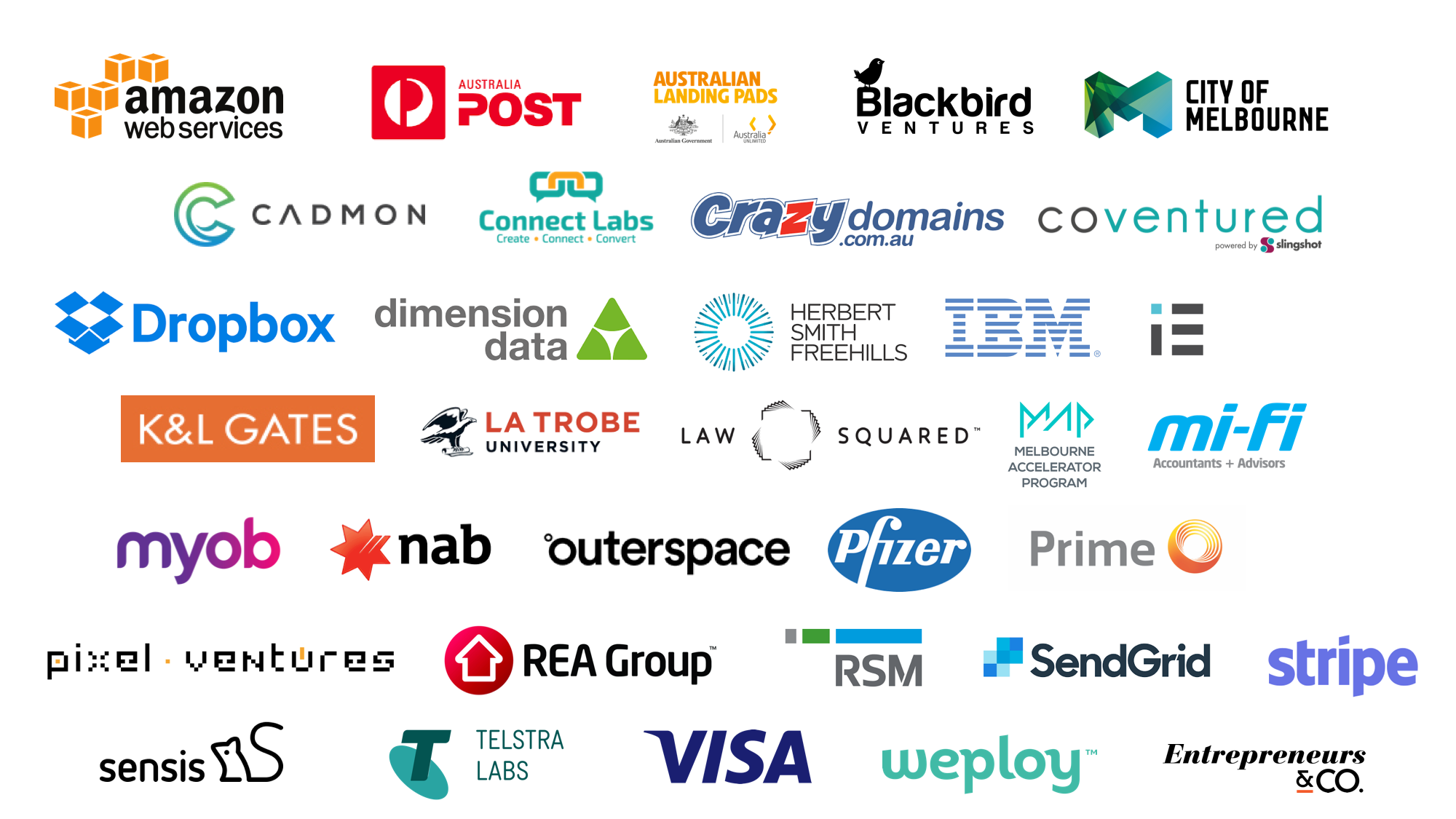 ---

Photos and video may be taken at the event and may be used for promotional purposes. Your attendance at this event is considered as implied consent for the use of these photographs for these purposes.

All attendees to Startup Victoria's event must comply to our Startup Victoria Events Code of Conduct