Startup Victoria present our last pitch event of the year - Pitch Night: Regional Founders
About this Event
93% of startups and small tech businesses from Victoria are currently based in the Greater Melbourne area. It makes sense - the population density is high, there's a huge variety of diverse backgrounds and skills available in the local talent market and a wide range of facilities for new and established startups alike. But what about our incredible startup founders based outside of Metro Melbourne?
Regional Victoria consists of Loddon Mallee, Grampians, Hume, Gippsland and Barwon South West. We want our last Pitch Night of 2020 to give founders from these regions a chance to step into the spotlight. Diversity is key to a thriving ecosystem, and this includes geographical diversity. We know these regions have a vibrant, growing and exciting tech and innovation scene, which is why this November we're hosting Pitch Night: Regional Founders!
On the night, we'll showcase 4 of the best and most ambitious regional founders together to pitch on the virtual stage to a room of ecosystem players, fellow founders and expert judges to win The StartupVic Prize Package. Regional startups and founders at any stage of growth and from any sector or industry are welcomed and encouraged to apply!
Timeline
22 October - Applications open
15 November - Applications close
16 November - Shortlisted applicants announced
18 November - Pitch training for shortlisted applicants
20 November - Finalists announced
24 November - Pitch Night!
Applications have now closed.
____________________________________________________________________________________________________
Startup Vic Prize Package
------------------------------------------------------------------------------------------------------
Judges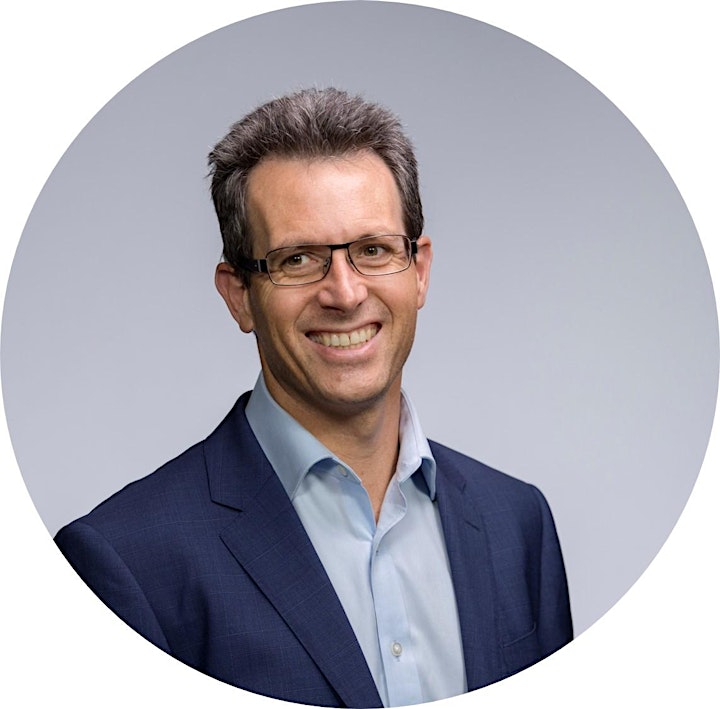 Mark Ryan
Industry Engagement @ Innovation & Entrepreneurship La Trobe University
Mark has been delivering B2B growth and growing relationships for 25 years. With an entrepreneurial and tenaciously inquisitive nature, client success is his greatest pleasure. He believes mutually beneficial outcomes come about by innovative planning, execution and reviewing activities which deliver and fulfill dominant priorities.
Mark is also founder of Shoes for School, and has previously been Sales Manager at Australia and New Zealand Institute of Insurance and Finance (ANZIIF),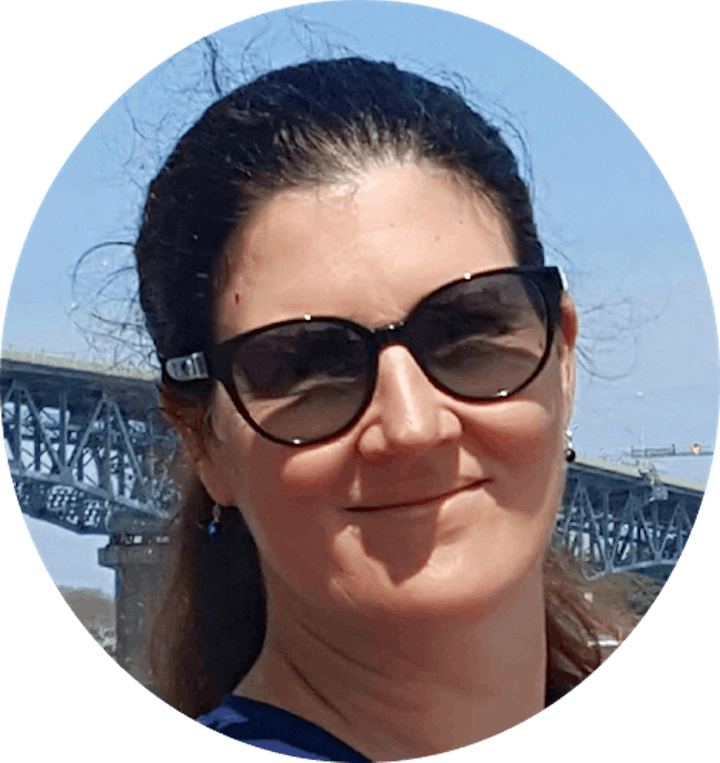 Jillian Zsidy
Screening Team @ Melbourne Angels, Initiative Lead @ ANZ
Jillian is a self-confessed start-up addict. After starting a sensible corporate career at NAB, she moved into a medium-sized IT business and then into full-time start-up #1. When funding ran out, she moved back to another corporate gig (Telstra), mostly in agile project delivery roles in Cloud. Itchy feet prompted a move to full-time start-up #2. When it ran out of funding, Jillian joined Melbourne Angels to identify how to make better choices and maybe lose money more slowly.
As an active member of the screening team who constitute the "front door" for Melbourne Angels, Jillian has had lots of coffees with lots of founders. As a result, she is constantly improving her understanding of the fascinating world of early stage businesses. A full-time corporate role at ANZ pays the bills until some of her start-up investments provide the elusive 10x returns.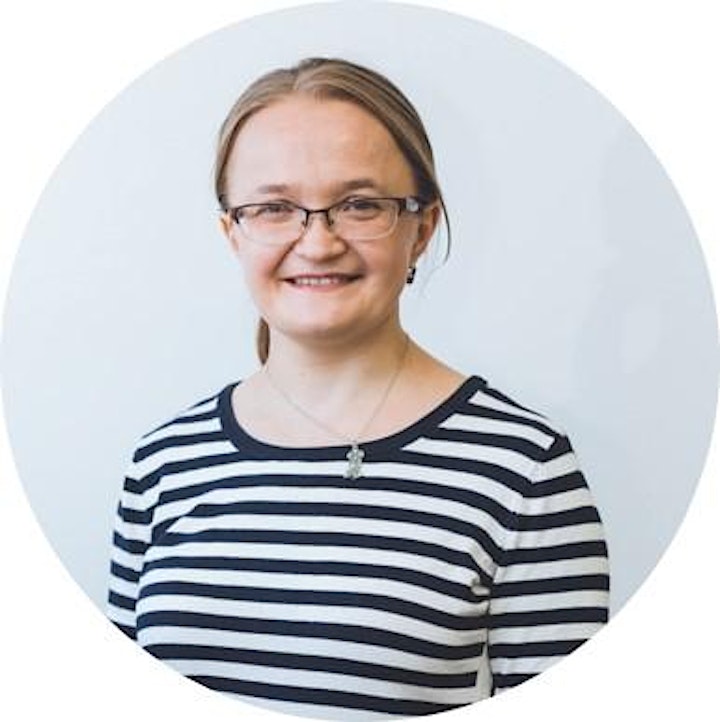 Dr Elena Kelareva
Founder @ GippsTech
Dr Elena Kelareva is the founder of GippsTech, an award-winning digital innovation consultancy with the mission of growing regional startup and tech ecosystems. Elena has a PhD in Computer Science from ANU and 15 years' experience in innovation, startups and technology, including at Google where she was the Product Manager for the Google Maps Web APIs. Since moving to regional Gippsland in 2017, Elena cofounded the Binary Shift Regional Innovation Conference, now in its 4th year, and worked with the 6 local councils in Gippsland to create Startup Gippsland, one of the largest regional startup incubator programs ever to be run in Australia, with over 100 startups going through the program in 2 years.
She has been recognised for her work on building regional startup and tech communities by being selected as one of 3 finalists for the Regional Development Victoria Leadership & Innovation Award 2018. Elena has personally mentored and supported over 100 startups, including the Telstra Business Awards 2019 Emerging and Energised category winner Sonder.
________________________________________________________________________________________________
All attendees to Startup Victoria's event must comply to our Startup Victoria Events Code of Conduct.
All Startup Victoria events are 18+