Event Information
Location
Inspire9 Richmond
Level 1
Stewart Street
Richmond, Victoria 3121
Australia
Description
Australia's biggest pitch night series are back again in 2018!
We are starting the year with all things Professional Services Tech - namely the legal, accounting and consulting industries. The landscape for professional services is rapidly changing and businesses are implementing innovative technology to ensure productivity improvement.
In the true spirit of collaboration, Startup Victoria is partnering with Law Squared this month to showcase four up-and-coming Professional Services Tech startups that are revolutionising this industry. There will be a room full of enthusiasts, venture capitalists, and industry professionals from all walks of industries.
Prize Package:

Above All Human: 2 x tickets to Above All Human
Austrade: 2-week tailored program at a Landing Pad location of your choice (Singapore, Berlin, Tel Aviv, San Francisco, Shanghai)

AWS: $5,000 AWS Credit to the winner and $1,000 AWS Credit to finalists
Crazy Domains:

1 x hour consultation with a web expert and free comprehensive website health check, valued at $279

Connect Labs:

$4000 worth sales and marketing technology audit for your startup to get found, get leads and get customers

Deskworkx: 2 x 1 month of coworking with a dedicated desk
General Assembly: $500 credit for classes & workshops with a 6-month validity

Stripe: $50,000 fee free processing

SendGrid: $5,000 credit to winner and $3,000 credit to finalists
Lawsquared: $2,500 legal services to winner and 1 on 1 legal workshop covering the essentials for early stage startup for finalists
Prime Accounting: 4hours x consultation for winner and 2hours x consultation for finalists
SquarePeg Capital: 30mins x consultation with the team
Inspire9: 2 x full time subscription for 1 month
More to be announced soon!
Judges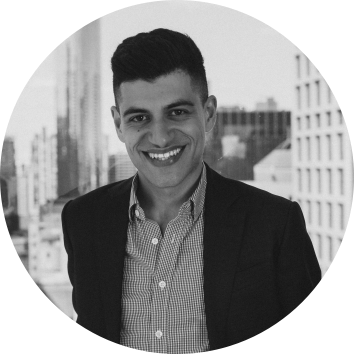 Demetrio Zema - Lawsquared
Demetrio Zema is an entrepreneur, lawyer and founder of the 'new-gen' law firm, Law Squared. Demetrio has first-hand experience in all the highs and lows faced in business, and is well aware that mayhem and manic often ensues at the early stages of building an enterprise. Having founded and co-founded six businesses, worked with corporates, SMEs, entrepreneurs and ASX companies, Demetrio had the idea to use his first-hand experience of the challenges and opportunities facing young Australian entrepreneurs to found a forward-thinking firm dedicated to helping millennial entrepreneurs and small to medium enterprises succeed. At the age of 28, Demetrio was the youngest managing partner of a law firm. Since its launch in February 2016, Law Squared's meteoric rise has seen him take out prestigious industry awards such as the 2016 LexisNexis Legal Innovation Index, with his firm described by the Huffington Post as "Australia's most innovative law firm". In the non-legal space, Demetrio is a director and co-founder of a foundation 'If Not Now Then When', sits on the Board of Directors for the Centre for Multicultural Youth and on a Board Sub-Committee for the Victorian Deaf Society. He was also appointed by the Board of the Australian Federation of Deaf Societies to undertake an organisational and federation review.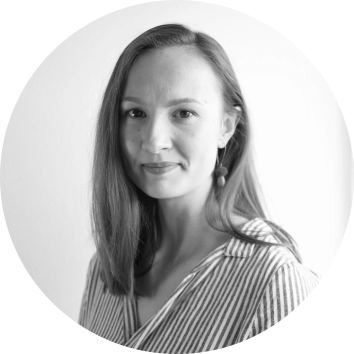 Imogen Baxter - Square Peg Capital
Imogen Baxter is an Australian-based member of the global Square Peg Capital team. She is a seasoned community builder and is focused on enabling tech startups as Head of Community. Prior to joining Square Peg, Imogen was employee numero uno at Sendle, a logistics startup servicing small businesses, leading Communications and Biz Dev. Prior to Sendle, she was the General Manager at TuShare, a now (sadly) defunct second-hand goods marketplace and certified B Corp. She is also the current curator at the Sydney Global Shapers, an initiative of the World Economic Forum. Square Peg backs outstanding entrepreneurs solving significant problems in a differentiated way through technology or online-enabled business models, focusing on Australia & New Zealand, South-East Asia and Israel.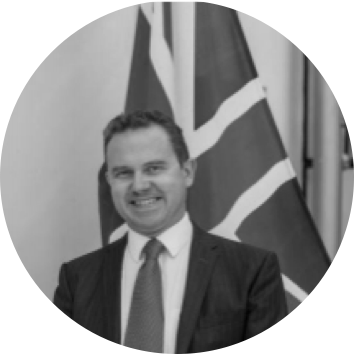 Chris Holtby - British Consulate General Melbourne
Chris Holtby was appointed Consul-General in Melbourne in September 2016.
From 2012 to 2016 he was Her Majesty's Ambassador to the Republic of Estonia, responsible for
substantial growth in commercial and technology links between the UK and Estonia and the
continuation and deepening of military ties. From 2007 to 2011, he was Deputy Head of Security Policy Department in the UK Foreign and Commonwealth Office, responsible for UK policy on NATO, European Security, military and civil-military operations and co-operation, as well as maritime security. From 2009 to 2011 he was the chairman of Working Group 1 of the international Contact Group on Piracy off the Coast of Somalia, leading work on operational co-ordination and regional capability development. From 2002 to 2007, he was seconded to the European Union in Brussels as UK liaison officer to Javier Solana, the High Representative for Common Foreign and Security Policy, and policy adviser to Dr Solana on Asia/Pacific issues. Chris has worked in both the FCO and MOD on Balkans issues and was posted to the UK Delegation to NATO in the 1990s. He was appointed an Officer of the Most Excellent Order of the British Empire in 2000.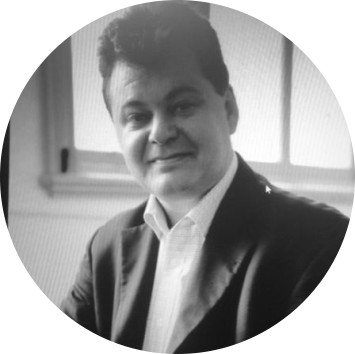 Andrew Miles - Prime Accounting
Andrew has provided specialist R&D tax compliance and audit for over 16 years, helping to demystify evolving tax laws and risk around the R&D tax and various grants programs, as well as providing innovation services to clients. Andrew has a Bachelor of Applied Science from The University of Western Australia; Masters of Business Administration from The University of New South Wales and is a member of the Australian Institute of Company Directors and Governance Institute of Australia.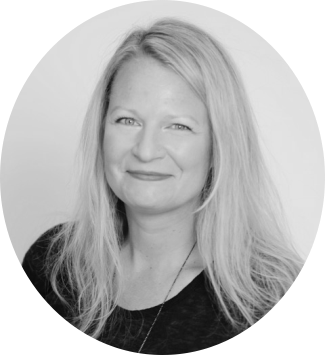 Samantha Hurley, Marketing Entourage
Sam has a vision to help make Melbourne the start up capital of Asia with the vast majority of those businesses being impact and purpose driven. To help reach that vision Sam loves to share her knowledge on smarter ways to find people that will love what you do. Not just a passionate marketer and co-founder of Marketing Entourage, Sam believes in educating for innovation and creativity. She is a champion of using Human Centred Design, and multidisciplinary linear collaborations having created and launched Shootlive, a technology solution that revolutionised the media industry 15 years ago. With a mind of a scientist and a heart of a designer she likes to sit in the space where human, technology and business converge.


---
Major Supporter:

Official Event Staffing Provider:

Official Venue Sponsor: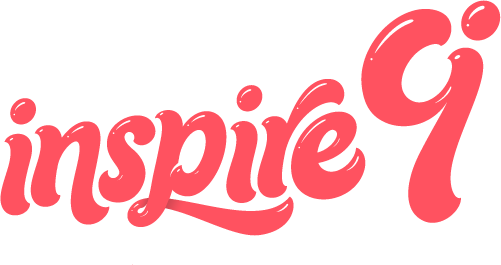 Startup Victoria Industry Partners: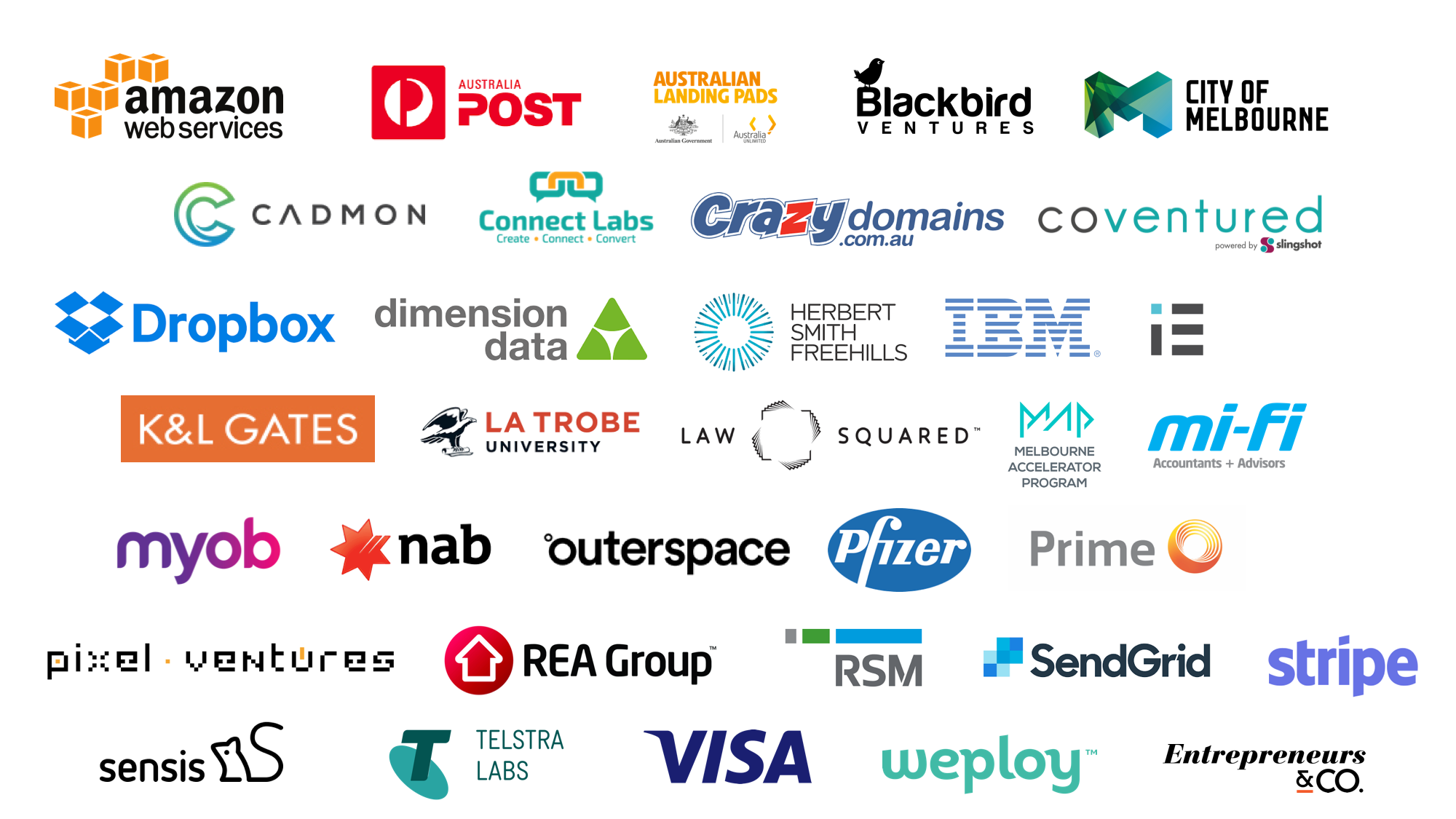 ---

Photos and video may be taken at the event and may be used for promotional purposes. Your attendance at this event is considered as implied consent for the use of these photographs for these purposes.

All attendees to Startup Victoria's event must comply to our Startup Victoria Events Code of Conduct

Date and time
Location
Inspire9 Richmond
Level 1
Stewart Street
Richmond, Victoria 3121
Australia