About this Event
As the university of Opportunity & Success, Victoria University is particularly interested in how education and entrepreneurship transforms people's lives. And we always look for ways to actively contribute to this positive impact, be that while educating the next generation, uncovering founder insights in partnership with Startup Victoria through Found (there is something good coming up in November:-), or by growing the entrepreneurial ecosystem in the West through VU Innovations.
The potential for education and entrepreneurship to transform lives is incredibly strong for migrants and their children. Research over the years has shown that migrants and their children start more businesses, and their businesses experience higher success rates, than non-migrants. And that's why Victoria University has partnered with Startup Victoria to find the best startup started by a Migrant or First Generation Founder.
Timeline:
12 September - Applications Open
15 October - Applications Close
16 October - Shortlisted applicants announced
22 October - Pitch Training & Selection Session for shortlisted applicants (In order to be consider to pitch on the night, you MUST be available to attend training)
23 October- Finalists announced
29 October- Migrant and First Generation Founder Pitch Night!!
To Apply:
Please fill out this form by Thursday 15 October.
Prize Package:
Hatch Quarter: 3-hour deep-dive session with HQ's R&D and Commercialisation team to tackle the winner's biggest challenges. This award could simply be collected via an intro email after the event and we'll organise the session with the winner
Austrade: Participation in the Landing Pads program at a location of your choice (Singapore, Berlin, Tel Aviv, San Francisco, Shanghai)
AWS: $5,000 AWS Credit to the winner and $1,000 AWS Credit to finalists
Crazy Domains: 1 x hour consultation with a web expert and free comprehensive website health check, valued at $279
Coglan Duffy & Co: 1 x hour of free legal advice
Connect Labs: $4000 worth sales and marketing technology audit for your startup to get found, get leads and get customers
General Assembly: $1000 credit for classes & workshops, valid for 1 year
Law Squared: $2500 credit to use the Cubed by Law Squared platform
Northraine: 10 hours x machine learning training and consultation
Prime Financial: 4hours x consultation for winner and 2hours x consultation for finalists
SendGrid: $5,000 credit to winner and $3,000 credit to finalists
SquarePeg Capital: 30mins x consultation with the team
Free Tickets for all finalist founders to the Startup Grind APAC 2019 Conference, valued at $300
Judges:
Aiman Hamdouna - Co-founder and CEO of Hatch Quarter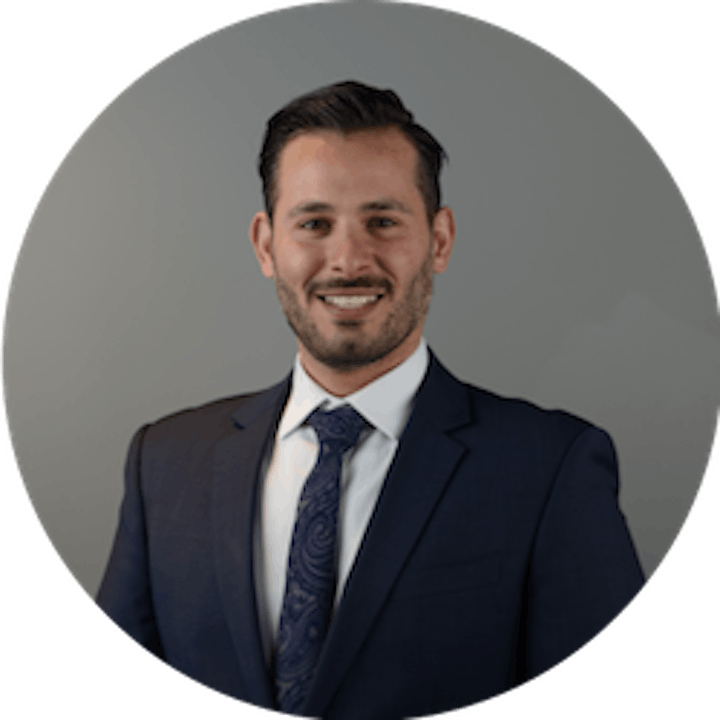 On a mission to educate, support, and empower the people solving the world's problems through businesses and innovation. Aiman is a leader in the Startup industry who has worked hand-in-hand with some of the brightest entrepreneurs at all stages of their business's growth via Hatch Quarter (a leading startup incubator) and Mo Works (a digital agency at the cutting edge of creativity), and has delivered successful projects for government agencies and small, medium and large companies. He has dedicated the past decade to the growth of the Victorian startup ecosystem and has founded the first collaborative community for International Entrepreneurs in Melbourne to bridge the gap between entrepreneurs from around the world and the local startup ecosystem and is a recipient of the TechDiversity Merit Award Winner 2019 - Education Category.
Major Sponsor: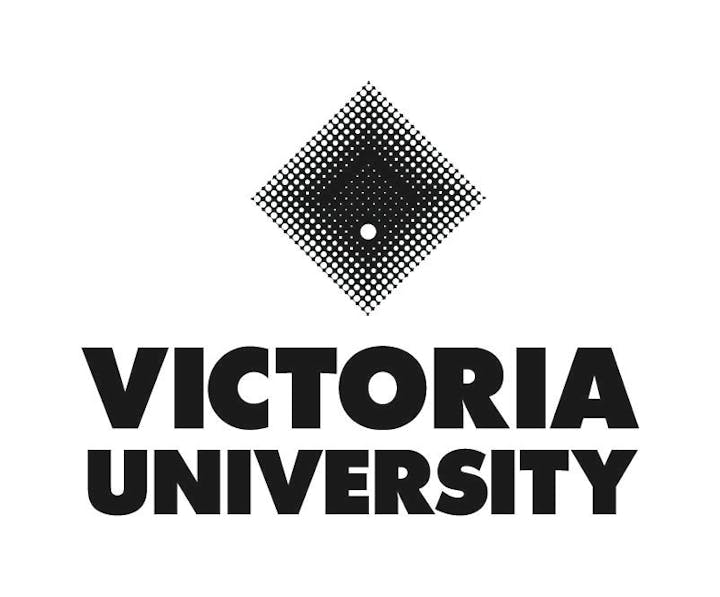 For more than 100 years, Victoria University (VU) has offered accessible education to students in Melbourne's west and beyond.
Our flexible approach to learning and teaching supports our vision and mission.
We aim to continue creating positive outcomes for education, industry and our community into the future.
The City of Melbourne is helping innovators and entrepreneurs to realise their dreams of starting, growing and going global with their small business.
Along with offering resources for startups and small businesses, and providing grant funding through the Small Business Grants Program (more than $8 million to 363 small business since 1996), the City of Melbourne strives to be a collaboration leader, playing a key role in connecting startups with some of Melbourne's greatest assets – education facilities, research institutions, co-working spaces, training programs and more. The City of Melbourne hopes to continue to attract founders, talent, customers and investors to our city, allowing Melbourne to continue to grow to create new jobs and drive economic growth.
Official Venue Sponsor: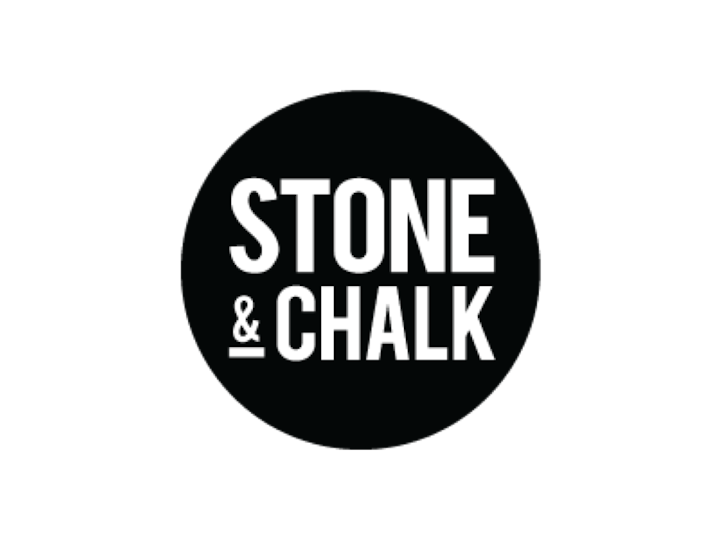 Stone & Chalk is Australasia's leading independent, not-for-profit innovation hub with locations in Sydney Melbourne and Adelaide and the support of 27 corporate partners.
Their 680 residents compose of 140 startups and 6 accelerators/ incubators in the building enjoying customised Mentor programs, Office hours with Industry leaders, Introductions to corporate partners and to date have raised over $330M in capital.
Stone & Chalk fosters and accelerates the development of world-leading technology startups and act as a centre of gravity for the innovation ecosystem.
Official Event Staffing Provider:

Weploy is creating an empowered and fearless workforce and building the world's best community of on-demand short-term office support staff.
Photos and video may be taken at the event and may be used for promotional purposes. Your attendance at this event is considered as implied consent for the use of these photographs for these purposes.
All attendees to Startup Victoria's event must comply to our Startup Victoria Events Code of Conduct.