Description
To reach the event space, please use entrance on Parker Street alongside the venue.
Artificial intelligence is one of the most untapped areas of expertise among Australian entrepreneurs; while 30% of Australia's startup supporters focus on the Artificial Intelligence industry, less than 7% of today's founders are developing ideas in the AI space. Additionally, growing availability of data means there are constantly more opportunities for innovation in how computers respond to data and produce solutions.
This month, we will hear from 4 amazing startups within this industry, pitching for $150,000 worth of prizes which includes:
Above All Human: 2 x complimentary conference tickets
Adventure Capital: 30mins x consultation with the team
Amazon Web Services: $5,000 credit to winner and $1,000 credit to each finalist
BlueMix: $120,000 credit on IBM BlueMix infrastructure/platform to winner and $12,000 credit to each finalist
Coghlan Duffy & Co: 1 hour x free legal advice
Collective Campus: 2 x full time hot desking for 1 month
Deskworx: 2 x 2 weeks co-working desk space
Digital Affair: 1 x hour consultation on branding, digital and marketing
General Assembly: $500 credit for classes & workshops with a 6 month validity
Genius Tech Group: 2 hours x product mapping session with the team
Inspire9: 2 x full time subscriptions for 1 month
Northraine:

10 hours of training and consultation



One Ledger: 3-5 x hours consultation on cash flow, budgeting and Xero
Prime Accounting: 4hours x consultation for winner and 2hours x consultation for finalists
Square Peg Capital: 30mins x consultation with the team
Sportsbet: 1 x hour consultation with data scientist or developer
Spotfires: 1/2 day x branding workshop
Weploy: 7.5 hour credit staffing assistance
York Butter Factory: 2 x weeks full time subscription
It's still not too late to submit your pitch to us! If you've got what it takes to shake up the Machine Learning/AI space, please submit your pitch deck to us via this form.
Photos and video may be taken at the event and may be used for promotional purposes. Your attendance at this event is considered as implied consent for the use of these photographs for these purposes
.
---
Pitch Night Judges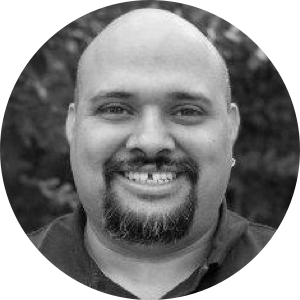 Salil Ahuja

Watson Platform Adoption Leader, Program Director, IBM Watson
Salil Ahuja is a subject matter expert on machine learning, cognitive and cloud technologies. He is on a global assignment from IBM US and responsible for adoption and usage of the Watson cloud services in the Australia and New Zealand region. Over the last year, he has been instrumental in several enterprises A.I. transformation journeys and startup & developer community adoption.
He is passionate about emerging technologies and building innovative products that transform and create new markets. He was a critical contributor to the successful acquisition of Webify Solutions by IBM in 2006. He is a published author and an active inventor.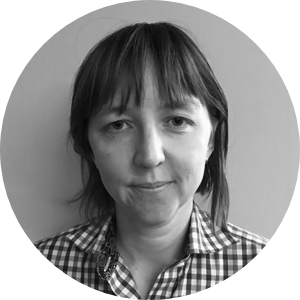 Elaine van Bergen
Technical Evangelist, Microsoft Australia
Elaine works with ISV's and start-ups to enable them to use emerging parts of the Microsoft platform. That includes a wide range of activities from presenting at conferences and events to help drive broad awareness of technical topis , white boarding technical architecture , assisting at hackathons and hands on coding to help overcome difficult technical problems, often all in the same week.
She is passionate about grabbing new technology and utilising it to help solve complex business problems in efficient ways. Much of her time at the moment is spent on bots , cognitive services and serverless computing.
Prior to joining Microsoft she earned her battle scars working in the IT consulting industry across a range of large and small organisations.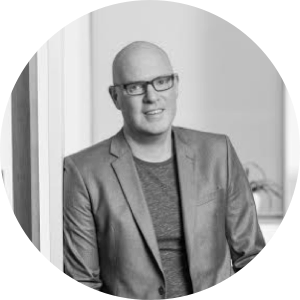 Keran McKenzie

Futurist in Residence, MYOB
Keran has a dynamic background in the technology and business space, with time spent not just cutting code and leading teams but also startup, growing businesses, marketing, advertising and education. This gives Keran a unique ability to take not just a business on a journey of transformation but also the clients, engineers and sales teams. Keran loves when technology and AI gets out of the way and enables true delight for the user. Much of Keran's career has been in the transformation, starting in the mid 90's helping Otago University transition to this new online space and recently driving transformation in Yellow Pages NZ and MYOB Australia from traditional paper/desktop-bound businesses to true digital and cloud providers.
Keran's always been a tinkerer, someone who constantly looks for ways to change things up and do things differently. He loves opening peoples eyes to the power of technology and tools like AI & Machine Learning and his role at MYOB sees him enjoying the best of an enterprise company while spending many of his days immersed in startups, small businesses and future technology. With advisory experience across business efficiency, accounting, connected systems and technology in the workplace Keran shares success stories of technology, tools & processes that transform businesses. A dad with a young family Keran is amazed at the speed his kids pick up and embrace technology, and as a car nut he can't wait to buy his first true fully autonomous car (come on Tesal!).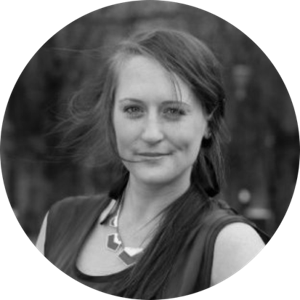 Eloise Watson
Investment Manager, Rampersand
Eloise started at Rampersand in 2015 and is currently the Investment Manager at the fund. With a Bachelor of Commerce majoring in Actuarial Studies and Finance; she completed a thesis on using unsupervised learning algorithms to better analyse financial market movements. Eloise previously worked at Goldman Sachs within the Investment Banking division in the Industrial sector on deals including equity raisings, buy-side and sell-side M&A and debt restructuring.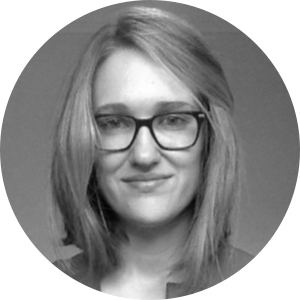 Kristen Moore

Data Scientist, Telstra
Kristen is currently focused on using artificial intelligence and natural language processing to improve the customer experience. Before joining Telstra, she worked for an AgTech startup in New York, using Machine Learning to develop crop yield forecasting models.

Kristen holds a Ph.D. in mathematics from the Max Planck Institute for Gravitational Physics in Germany, and has a few years of Postdoctoral research experience – most recently at Stanford University.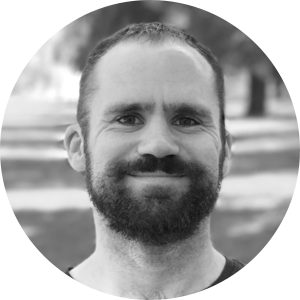 Martin Kemka

Founder and Analyst, Northraine
Over a ten year analytics career Martin has developed a number of predictive solutions across varied industries. He started off working for financial services providers and credit bureaus until he left to work on tech companies including WeTeachMe and northraine. Northraine is a predictive analytics consultancy and a BCorp that has the purpose to 'recondition the human condition'. Time is split between consulting and research across fields such as food delivery, fintechs, medical abnormality detection, human rights and mental health.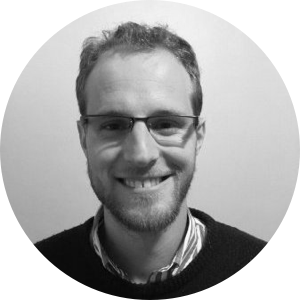 Charles Robinson

Associate Advisor, Bell Potter Securities
As someone who is naturally optimistic, with passions for people and investing, the start-up community is something of a natural fit. With a background in resources and funds management, I have experience in early stage investing across a range of sectors including Agriculture, 3D Printing, Social Media and Finance. My investment philosophy is centred around the belief that people, not products, are the key to a successful business.
Official Event Partner:

Official Partners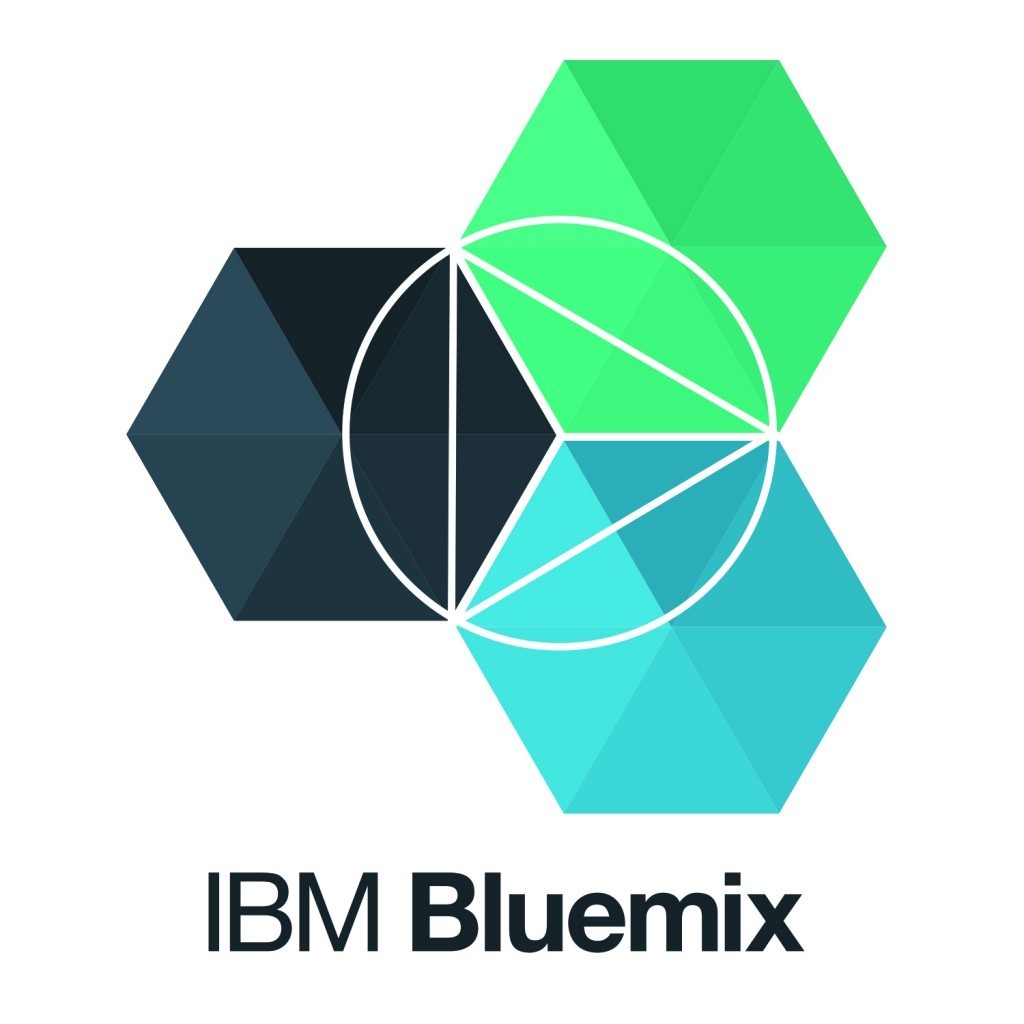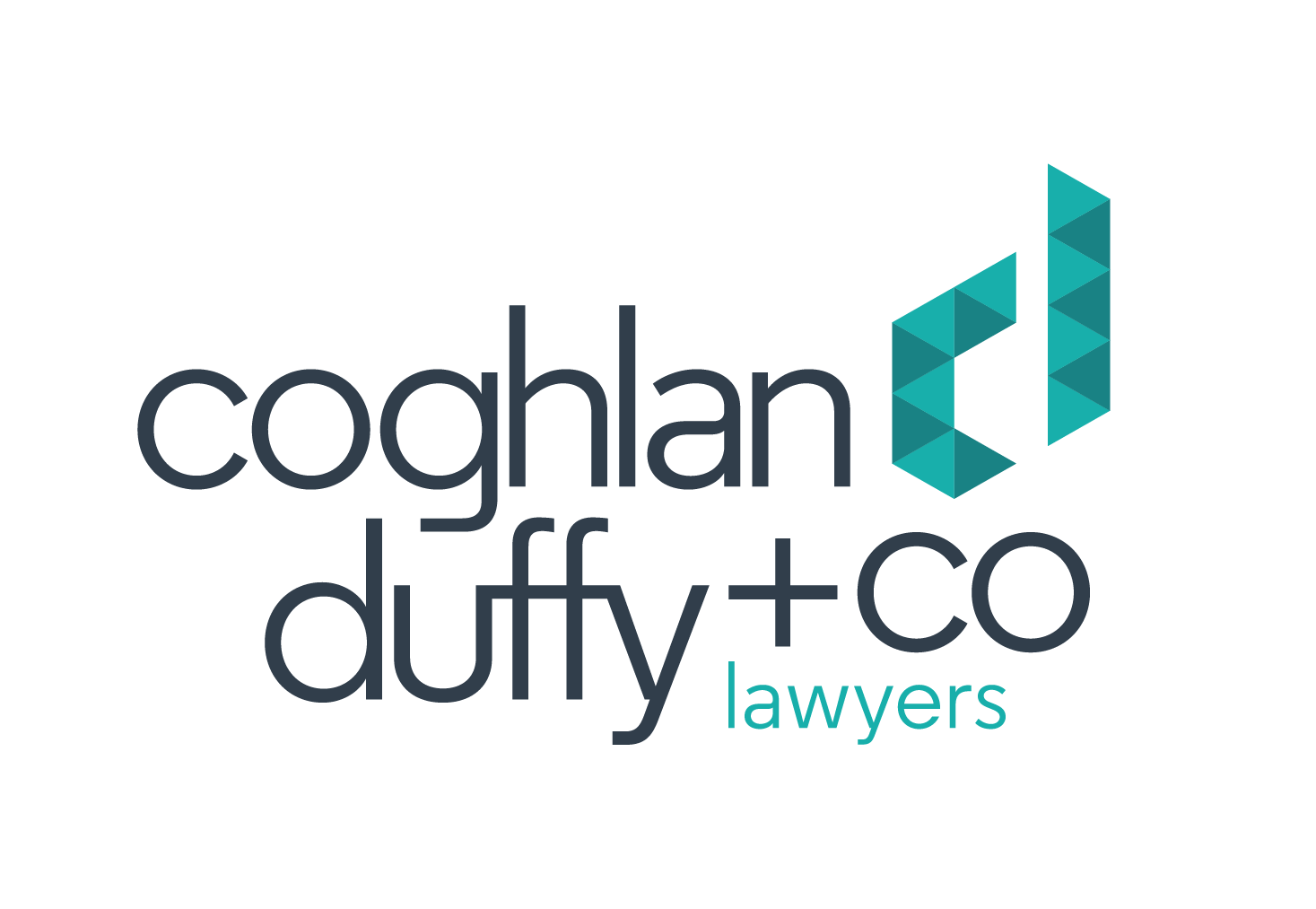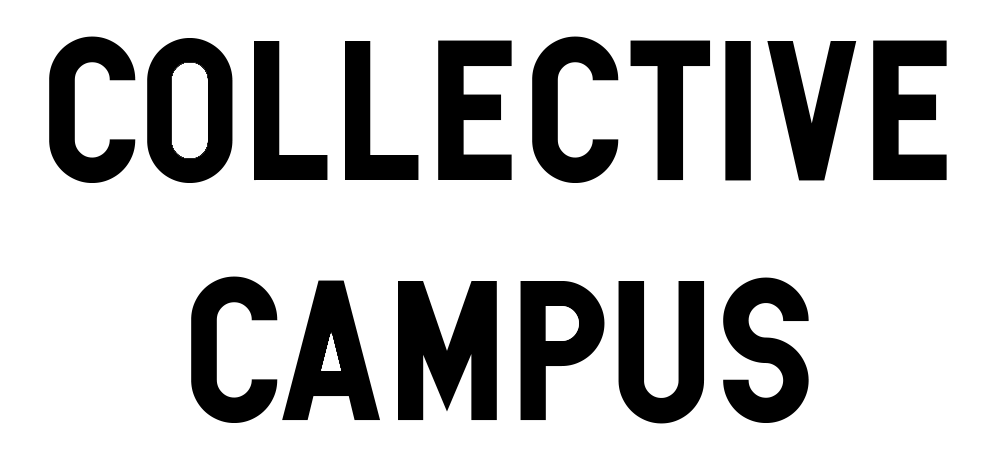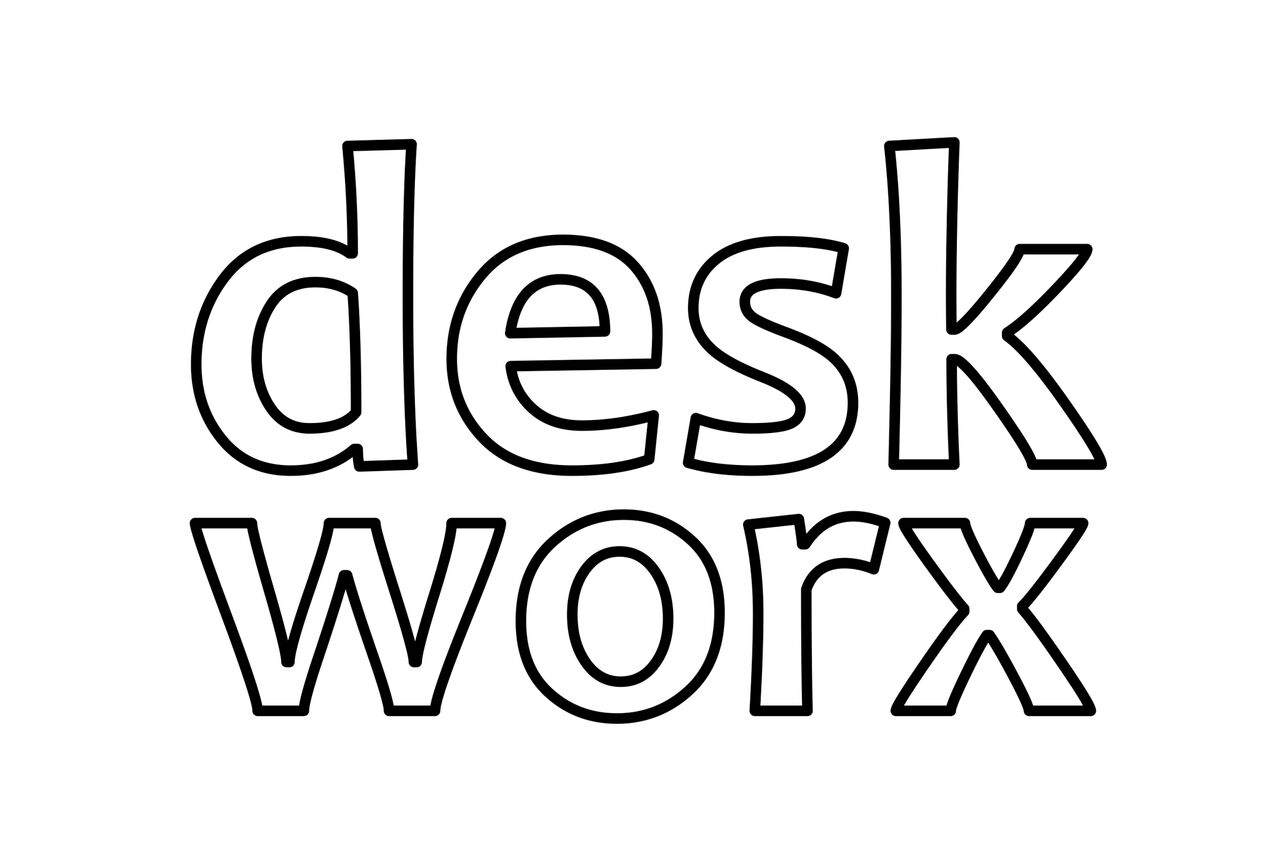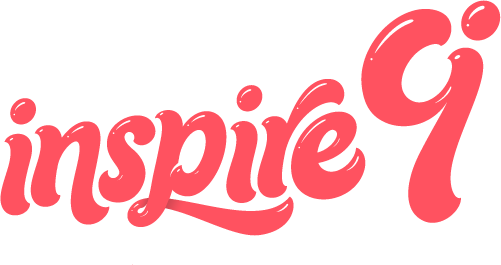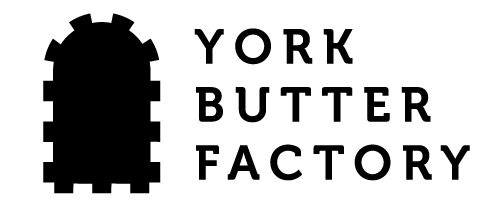 Official Event Staffing Supplier: